Cuando decidimos adentramos en el mundo de transformación física el punto principal es la práctica constante, si este factor clave NO existe resultado posible, así mismo es el desarrollo de cualquier otra habilidad al igual que un músculo hay que entrenarlo, y prepararlo constantemente.
When we decide to enter the world of physical transformation the main point is constant practice, if this key factor does NOT exist a possible result, likewise it is the development of any other skill just like a muscle must be trained, and constantly prepared.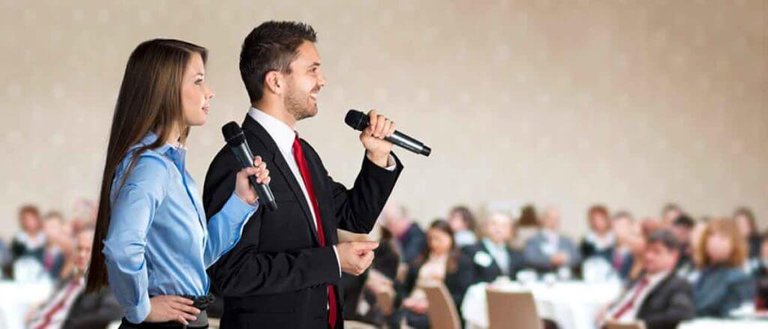 LINK

| Español | English |
| --- | --- |
| Sin una práctica consciente es imposible el avance y peor aún si no tienes la preparación previa para comenzar, mucho hablamos de salir de la zona de confort pero sin preparación y práctica tu mente reccionará totalmente distinto. | Without a conscious practice progress is impossible and even worse if you do not have the prior preparation to start, we talk a lot about leaving the comfort zone but without preparation and practice your mind will react totally differently. |

| Español | English |
| --- | --- |
| Un ejemplo concreto sería estar ante una escalera y tenemos la opción de subir paso a paso y conocer, examinar y aprender de cada uno de estos y avanzar de manera segura o tomar carrera y de un salto subir 10 escalones. ambas pueden ser correctas pero definitivamente la segunda requiere de habilidades particulares y una extensa preparación para lograrlo no es suficiente solo tener el deseo.Dejar la timidez puede ser esta escalera y poner en práctica sería de la siguiente manera (SUGERENCIA) | A concrete example would be to be in front of a ladder and we have the option of going up step by step and knowing, examining and learning from each of these and advancing safely or taking a run and jumping up 10 steps. Both may be correct, but definitely the second requires particular skills and extensive preparation to achieve it, it is not enough to just have the desire. Leaving shyness can be this ladder and putting it into practice would be as follows (TIP) |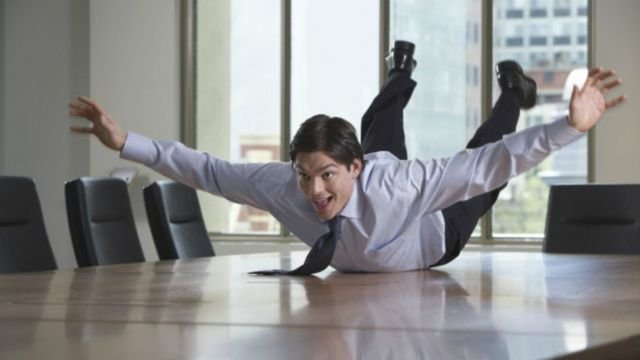 LINK
| Español | English |
| --- | --- |
| * ¿Que es lo que quieres? ==> Al describir tus metas de manera clara te será mas fácil actuar en pos de ello. | * What do you want? ==> By clearly describing your goals, it will be easier for you to act towards them. |

| Español | English |
| --- | --- |
| * Probar y aumentar la dificultad paso a paso en la zona de riesgo. ==> Por ejemplo si se te dificulta hablar con muchas personas comienza por entablar una conversación con dos, luego cuatro y aumenta la dificultad paso a paso, cada triunfo y logro te dará mayor confianza para dar el siguiente paso. | * Test and increase the difficulty step by step in the risk zone. ==> For example, if it is difficult for you to talk to many people, start by starting a conversation with two, then four and increase the difficulty step by step, each triumph and achievement will give you greater confidence to take the next step. |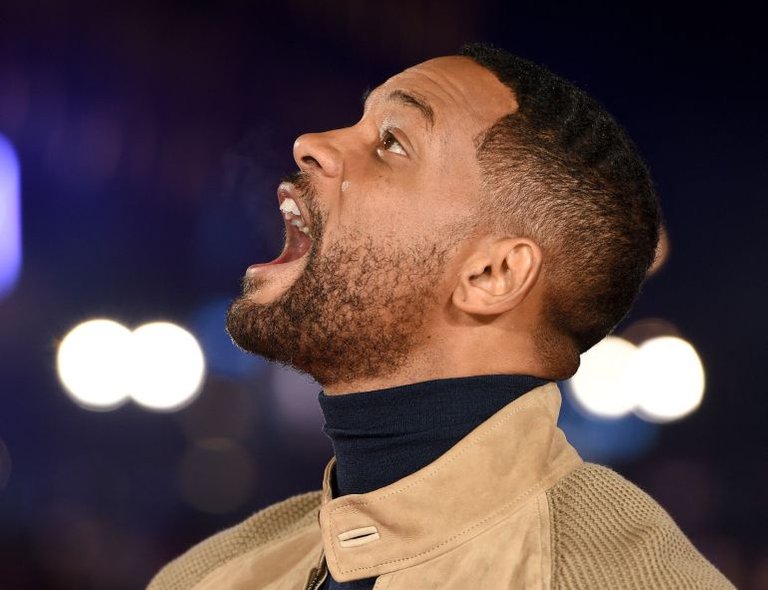 LINK
| Español | English |
| --- | --- |
| * Cuida tu cuerpo y mente. == > Aumente tu energía alimentándote bien, descansando y haciendo ejercicios, y busca rodearte de personas, informativos, lecturas y audios que te permitan desarrollarte y así alcanzar tus metas. | * Take care of your body and mind. ==> Increase your energy by eating well, resting and exercising, and seek to surround yourself with people, informative, readings and audios that allow you to develop and thus achieve your goals. |
| Español | English |
| --- | --- |
| Lo mismo es cuando debemos calentar los músculos así podemos dar lo mejor al momento de la verdad. La preparación en este caso sería de la siguiente manera | The same is when we must warm up the muscles so we can give our best when the moment of truth. The preparation in this case would be as follows |

| Español | English |
| --- | --- |
| * Utilizar la vestimenta apropiada, ¿Para que? para sentirte bien y a gusto contigo mismo * Que las conversaciones que encares sean fáciles, un ejemplo puede ser que en un evento preguntes a 5 personas como llegar al área principal. * Antes y después debes cargar las energías: Antes y sobretodo despues de tal esfuerzo debes dedicarte un tiempo para recargar tus energías y ponerte nuevamente a punto para la próxima. | * Wear the appropriate clothing, for what? to feel good and comfortable with yourself * Make the conversations you face easy, an example may be that in an event you ask 5 people how to get to the main area. * Before and after you must charge the energies: Before and especially after such an effort, you must dedicate some time to recharge your energies and get ready again for the next one. |

Lo relatado en esta publicación es 100% de mi autoría, ha salido de mi cerebro por mi experiencia, fracasos y estudio de distintas fuentes. Cualquiera que quiera tomar parte de este relato puede solicitar el permiso correspondiente para hacerlo.

Diseño: Banner realizado por @egonz
Sígueme en:
| LBRY | BitTube |

Ganar publicando tus videos, registrarte aquí | LBRY |