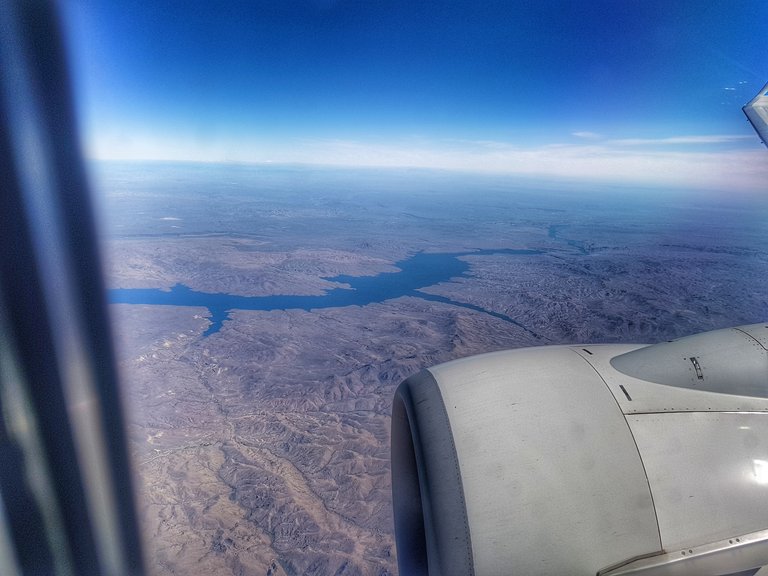 In the southern hemisphere, we are currently in the middle of summer, it is the holiday season and they begin after the Christmas and New Years holidays. In reality, this is the case for most of the employees and merchants who are trying to save throughout the year to be able to go out and forget about work for a few days speculating that the summer will give us greater possibilities regarding the weather, to walk, to know other places and enjoy the outdoors.
Earlier I said that it was like that for most people but not for all, there are those who do not have problems with work and money, so they go through life almost always on vacation or at least when they want to and not when in their jobs allow taking the deserved license.
On the other hand, there are those who are unemployed or with precarious or low-wage jobs and they, no matter how much they plan and make efforts, will rarely be able to take a few days, be it summer or any other season of the year.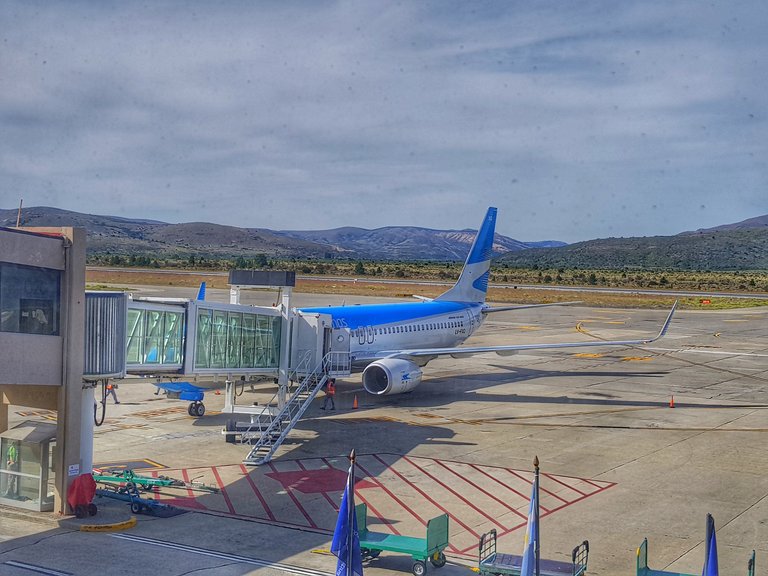 Also this year we have the additional problem of the Covid-19 pandemic and its various mutations, in Europe and North America the outbreaks are very important and here it also seems that they have started again. Therefore, new restrictions, phase-backs, and follow-up applications are also beginning to be imposed. Everything gets complicated again.
Therefore, after discussing it with my wife, we decided to wait, see how events unfold and get the idea out of our minds about those vacations as dreamed of as necessary. It is better to be skeptical than confident, the disappointments tend to be greater the more we think and plan something that later becomes frustrated. So Patagonia and the Atlantic coast will wait for the final decision, I don't know when we will make it.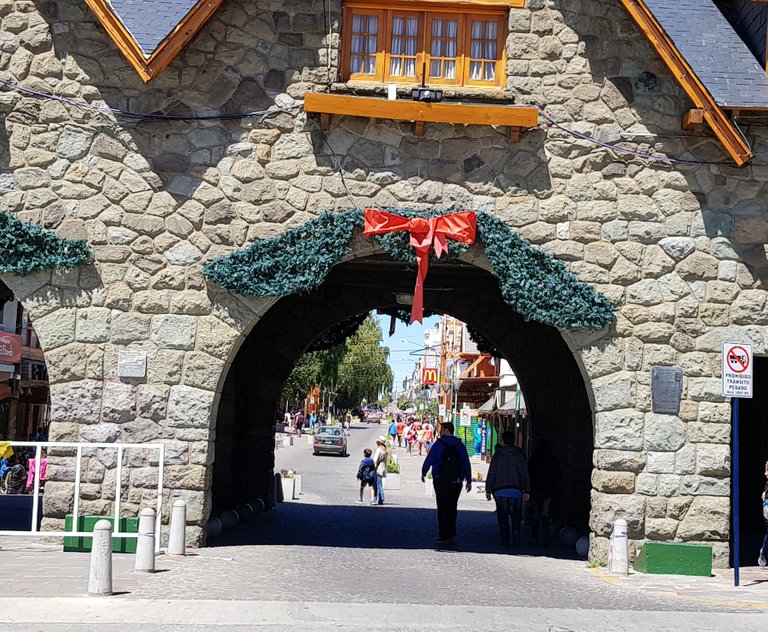 I get something good out of all this, for now, I will not be able to savor the honey of leisure, something that is later paid for when returning to work with several days of suffering and memories.

En el hemisferio sur estamos en estos momentos en pleno verano, es época de vacaciones y comienzan después de las fiestas de Navidad y Año Nuevo. En realidad esto es así para la mayoría de los empleados y comerciantes que estamos tratando de ahorrar durante todo el año para poder salir y olvidarnos del trabajo durante unos pocos días especulando con que el verano nos dará mayores posibilidades respecto al clima, para pasear, conocer otros lugares y disfrutar del aire libre.
Antes dije que era así para la mayoría de las personas pero no para todos, están los que no tienen problemas de trabajo y dinero por lo que transitan por la vida casi siempre de vacaciones o al menos cuando lo desean y no cuando en sus empleos les permiten tomarse la merecida licencia.
Por otro lado están los que desempleados o con empleos precarios o de bajos salarios y ellos por más que planifiquen y hagan esfuerzos rara vez podrán tomarse unos días, sea verano o cualquier otra estación del año.
Además este año tenemos el problema adicional de la pandemia de Covid-19 y sus diversas mutaciones, en Europa y América del Norte los rebrotes son muy importantes y aquí también parece que han comenzado de nuevo. Por lo tanto también comienzan a imponerse nuevas restricciones, retroceso de fases y aplicaciones de seguimiento. Todo se vuelve a complicar.
Por consiguiente luego de conversarlo con mi esposa hemos decidido esperar, ver como se desenvuelven los acontecimientos y sacarnos la idea de la cabeza de esas vacaciones tan soñadas como necesarias. Es preferible ser escéptico antes que confiado, las decepciones suelen ser mayores cuanto más pensamos y planificamos algo que luego se frustra. Así que Patagonia y la costa atlántica esperarán por la decisión final, no se cuando la tomaremos.
Algo bueno saco de todo esto, no podré por ahora saborear las mieles del ocio, algo que luego se paga en la vuelta al trabajo con varios días de sufrimiento y remembranzas.
Las fotografías son de mi propiedad excepto las que menciono la fuente.
The photographs are my property except those mentioned by the source.
Héctor Gugliermo
@hosgug