Otra prueba de seguridad de un sitio puede ser muy sencilla y a la vez determinante.
Esto consiste en realizar una prueba de seguridad haciendo una verificación de URL y que esta sea correcta.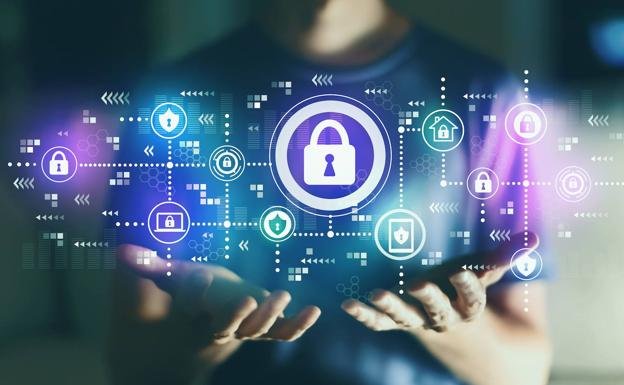 Link
La mayoría de las personas solamente se guía de los textos que observa en las direcciones siendo así similares a los sitios correctos, por ejemplo "h0tmail.com".
Generalmente hay sitios que se utilizan para Phishing y suelen ser direcciones falsas con esta intención, de esta manera el usuario accede con sus credenciales (Usuario y password) o también sus datos bancarios de manera voluntaria y LISTO!
---
ENG
---
Another security test of a site can be very simple and at the same time decisive.
This consists of performing a security test by making a URL check and that it is correct.
Most of the people are only guided by the texts they see in the addresses, thus being similar to the correct sites, for example "h0tmail.com".

Generally there are sites that are used for Phishing and they are usually false addresses with this intention, in this way the user accesses with their credentials (User and password) or also their bank details voluntarily and READY!