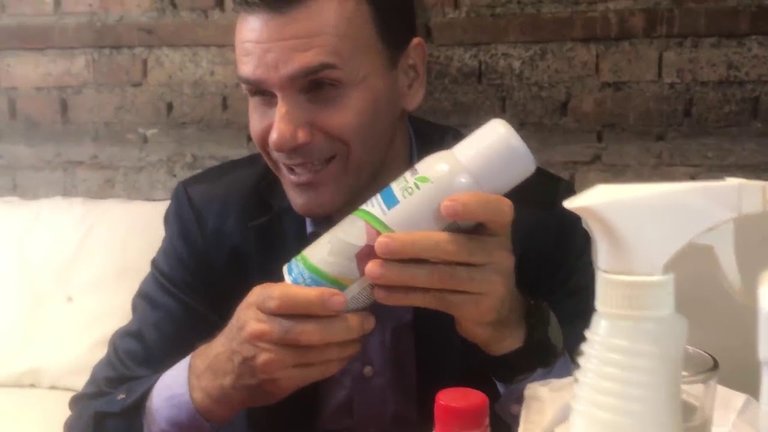 Link
at some point in the sales the product demonstrations were very important to make the closing, it was almost like the potential client should learn about the product at that moment since they could not by themselves. Somehow the demonstration became necessary.
An example could also be software or hardware tests locally, this is because decades ago updates were carried out with much less periodicity and in a more complex way, for all this it was necessary to perform demonstrations to appreciate the differences between one product and another, that's why they were the famous demo meetings, and a bit of acting was included in the process.
Another detail to highlight was that a company launched a new product and its operation was different from what existed in the market or was completely new.
What can we do instead?
Today the products are much more homogeneous and if your competition has the product with the same characteristics and this can be the case for many years, the attributes can be integrated quickly.
But there the differentiators are born and these can be: The ability to solve problems, the culture, the company. DO NOT think that it is the end of the "Product Demo", also pay attention to the before and after of it.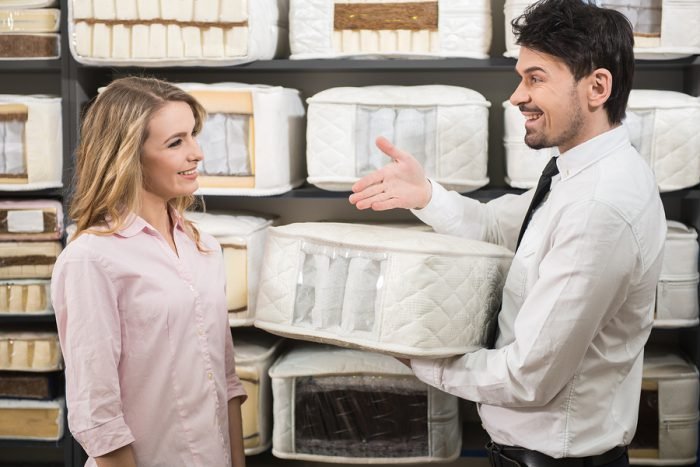 Link
algún momento en las ventas las demostraciones de los producto eran muy importantes para realizar el cierre, era casi como que el cliente potencial debía aprender del producto en ese momento ya que por si mismo no podría. De alguna manera se tornaba necesaria la demostración.
Un ejemplo también pudieran ser las pruebas de software o hardware de manera local, esto es porque décadas atrás las actualizaciones se realizaban con mucho menos periodicidad y de manera mas complejas, por todo esto había que realizar demostraciones para poder apreciar las diferencias entre un producto y otro, por ello eran las famosas reuniones de demostración, y de paso se incluía un poco de actuación.
Otro detalle a destacar era que una compañía lanzaba un nuevo producto y su funcionamiento era distinto a lo que existía en el mercado o era completamente nuevo.
¿Que podemos hacer en su lugar?
Hoy en día los productos son mucho mas homogéneos y si tu competencia tiene el producto con las mismas características y así puede ser por muchos años, los atributos se pueden integrar rápidamente.
Pero allí nacen los diferenciadores y estos pueden ser: La capacidad de resolución de problemas, la cultura, la empresa. NO pienses que es el fin de la "Demostración de producto", también presta atención en el antes y después de ello.