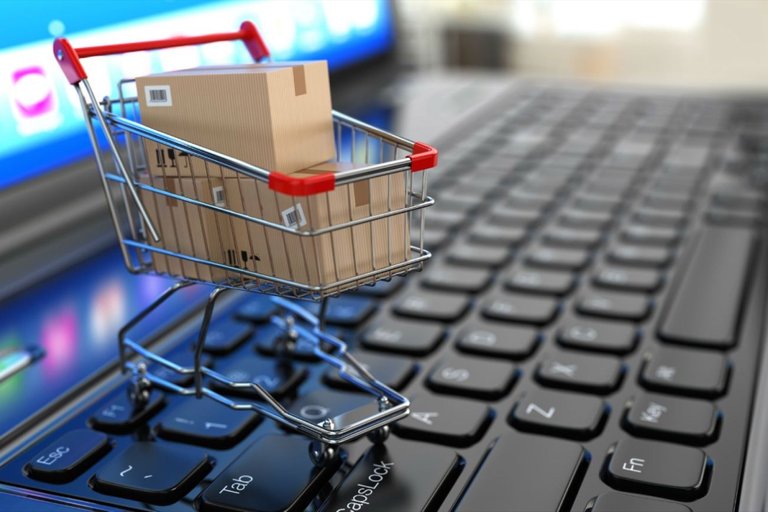 Link
When we talk about the most successful sellers we mean that what they do is not about them, they focus on providing a solution to the customer
We understand that you have to do this to be very successful in sales, but pushing hard to do it is definitely not appropriate.
If after many efforts to close a sale we are unable to do so or if the client tends to be continuously delayed, surely there is a reason and when an agreement is at the limit, pressure is usually used to conclude it.
In any case, resorting to forcefully closing a deal can surely damage your reputation and cancel the deal, this is forcing a quick victory without considering the long-term consequences.
What can we do instead?
You can try the Sandler sales strategy, if the potential client keeps putting off meetings, does not answer calls, emails or messages, you can simply wait for them to do so and it is advisable to do the following:
Client: Sorry to postpone our meeting one more time. Are you free in a week?
The salesperson: When a person is continually delaying a meeting, it is because it is not a priority for the client at this time. Could this be?
In any case you can talk to him and arrange a meeting at a specific time the following month so that you will not bother him again until then.

Cuando hablamos de los vendedores mas exitosos nos referimos a que lo que hacen no se trata de ellos, se enfocan a dar solución al cliente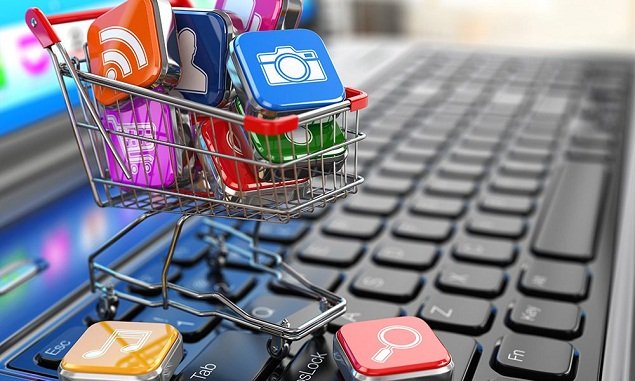 Link
Entendemos que hay que hacer esto para tener mucho éxito en las ventas, pero presionar mucho para hacerlo definitivamente no conviene.
Si después de muchos esfuerzos por cerrar una venta no logramos hacerlo o si el cliente suele retrasarse continuamente seguro existe una razón y cuando un acuerdo está en el límite se suele recurrir a presionar para concluirlo.
De todas maneras recurrir a cerrar un trato de manera forzada seguramente puede dañar tu reputación y la cancelación del trato, esto es forzar una victoria rápida sin considerar las consecuencias a largo plazo.
¿Que podemos hacer en su lugar?
Puedes probar la estrategia de venta Sandler, si el cliente potencial sigue posponiendo las reuniones, no contesta las llamadas, correos o mensajes, simplemente puedes esperar que lo haga y lo recomendable es hacer lo siguiente:
Cliente: Lamento tener que postergar nuestra reunión una vez mas ¿Está usted libre en una semana?
El vendedor: Cuando una persona está retrasando de continuo una reunión es porque no es una prioridad para el cliente en este momento ¿Será esto?
En todo caso puedes hablarle y acordar una reunión en un momento específico el siguiente mes de esta manera no volverás a molestarle hasta entonces.