Link
One of the sales techniques is to centralize all results through a single action, for example "Relying exclusively on marketing to generate all your potential customers".
There is the character who sits behind the desk complaining because the flow of potential customers has decreased drastically for some time, without a doubt that way of selling is the worst.
What can we do instead?
Call mainly your relatives, for example your cousin and area, find out who is responsible for the commercial that is related to your product.
Take action and start contacting accounts that have been closed or those that have been lost for a few years, start moving in the middle of business meetings, networking, and hand out your cards asking at all times what you can help to the people.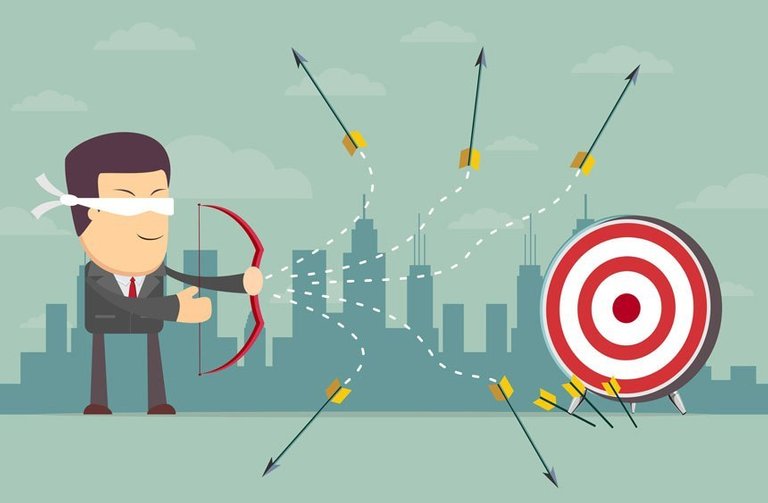 Link
Una de las técnicas de ventas es centralizar todos los resultados mediante una sola acción por ejemplo "Depender exclusivamente del marketing para generar todos tus potenciales clientes".
Está el personaje que se sienta detrás del escritorio quejándose porque el flujo de cliente potenciales ha disminuido de manera drástica desde hace un tiempo, sin dudas esa manera de vender es la peor.
¿Que podemos hacer en su lugar?
Llama principalmente a tus allegados, por ejemplo a tu primo y averigua quien es el responsable del área comercial que esta relacionado con su producto.
Toma acción y comienza a contactar con aquellas cuentas cerradas o las que están perdidas desde hace algunos años atrás, comienza a moverte en medio de las reuniones de negocios, networking, y reparte tus tarjetas preguntando en todo momento en que puedes ayudar a las personas.