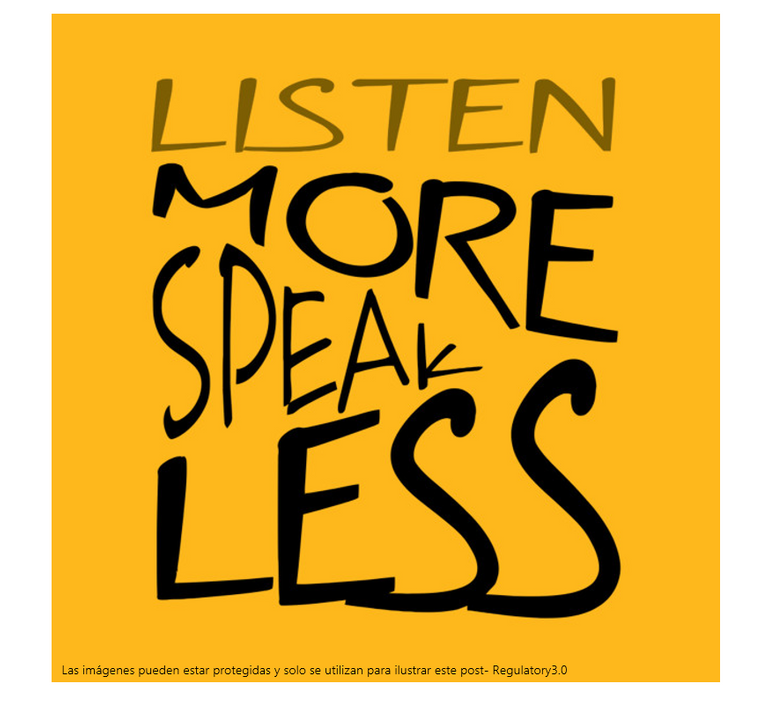 Link
We remember that not long ago it was said "You are needing" this "that is why you need to have" this ", it is yes that the clients had no choice but to listen since the sellers were the ones who had the knowledge and the capacity to carry the relationship forward.
Nowadays it is very dangerous to make presuppositions or closed questions (Questions conditioned to only answering with "Yes or No") It consists of explaining all your experiences and your perspective of the panorama, but "ATTENTION" never do it without know and understand the ideal client situation.
What can we do instead?
Sales at this time are based on providing solutions that is why from the beginning of the conversation you should not take the initiative, you should focus on asking questions to obtain the greatest amount of relevant information and thus understand the situation of the customer before recommending any action.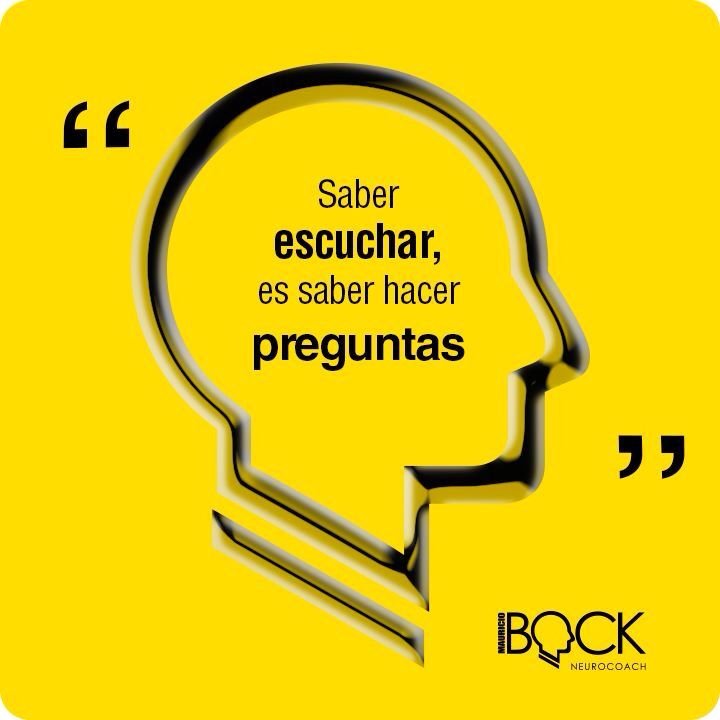 Link
Recordamos que no hace mucho tiempo se decía " Estas necesitando "esto"es por ello que necesitas tener "esto", es sí que los clientes no tenían mas opción que escuchar ya que los vendedores eran quienes tenían el conocimiento y la capacidad para llevar delante la relación.
En la actualidad es muy peligroso realizar presuposiciones o bien preguntas cerradas (Preguntas condicionadas a que solo responda con "Si o No") Consiste en explicar todas tus experiencias y tu perspectiva del panorama, pero "ATENCIÓN" nunca lo hagas sin conocer y comprrender la situación del cliente ideal.
¿Que podemos hacer en su lugar?
Las ventas en este tiempo están basadas en aportar soluciones es por ello que desde el principio de la conversación no debes llevar la iniciativa, debes enfocarte en realizar preguntas para lograr obtener la mayor cantidad de información relevante y así comprender la situación del cliente antes de recomendar algún tipo de acción.