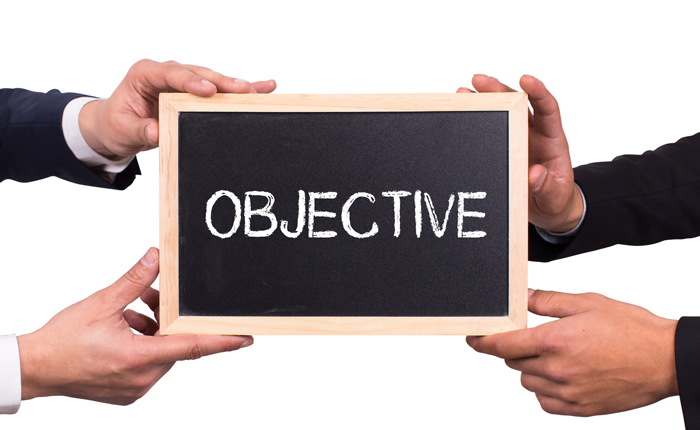 LINK
Marketing alone does not mean anything for it to fulfill its function, there is something that is key, "The objective".
This consists of knowing what we want to achieve, if we are not clear about the objective, even creating an excellent plan without the above is useless.
It is the clear example that: "I have to do such a thing because my competition does it", this also does not help, it is simply throwing money without obtaining results.
That is why you must take the time to define the marketing objectives clearly and precisely so that everything goes perfectly to achieve the expected success.
Below we will see some examples of marketing objectives so that we can be inspired.
Spread the brand to the target audience
There are opportunities in which we are in front of a new brand whose public is different from the usual one that if or if we must make ourselves known, that is why we must develop the respective strategies to let that public know that we are or have the solution to your problems.
Increase in market share
When we talk about the positioning of a brand in the market we are talking about something relative since this depends on the competition and the relationship with it. There are times when you want to be the best and other times to find a better position in the market to be a benchmark in a segment or micro-segment.
Launch of a new product
For the marketing department this represents a challenge since the product or service must reach the audience, you must think very well about the launch price and the marketing strategy to be used.
This is the first part of the marketing objective examples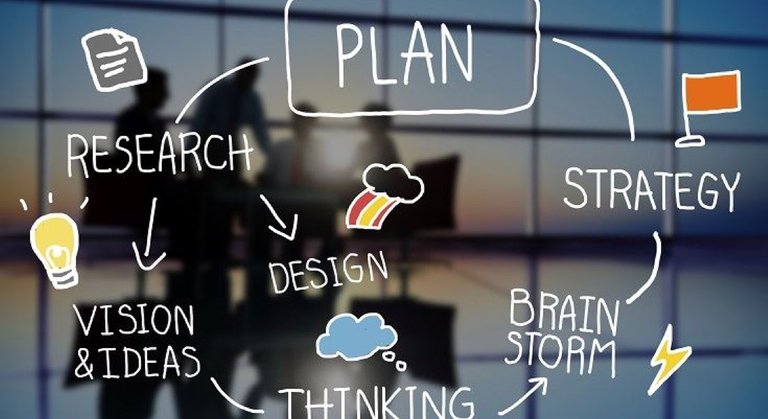 LINK
El marketing por si solo no significa nada para que este cumpla con su función existe algo que es clave, "El objetivo".
Esto consiste en saber que es lo que queremos conseguir, si no tenemos en claro el objetivo, aun creando un excelente plan sin lo anterior no sirve de nada.
Es el claro ejemplo de que: "Tengo que hacer tal cosa porque mi competencia lo hace", esto tampoco sirve de nada, es simplemente tirar dinero sin obtener resultados.
Es por ello que debes tomarte el tiempo necesario para definir los objetivos del marketing de manera clara y precisa para que todo marche perfectamente para conseguir el éxito esperado.
A continuación veremos algunos ejemplos de objetivos de marketing pora que podamos inspirarnos.
Difundir la marca al público objetivo
Hay oportunidades en las que estamos frente a una nueva marca cuyo público es distinto al habitual al que si o si debemos darnos a conocer, es por ello que debemos desarrollar las estrategias respectivas para haces saber a ese público que somos o tenemos la solución a sus problemas.
Incremento de la cuota del mercado
Cuando hablamos del posicionamiento de una marca en el mercado estamos hablando de algo relativo ya que esto depende de la competencia y la relación con ella. Hay veces que se quiere ser el mejor y otras encontrar una mejor posición en el mercado para ser referentes en un segmento o microsegmento.
Lanzamiento de un nuevo producto
Para el departamento de marketing esto representa un reto ya que el producto o servicio debe calar en la audiencia, se debe pensar muy bien en el precio de lanzamiento y la estrategia de marketing a utilizar.
Esta es la primer parte de los ejemplos de objetivos de marketing