In this pandemic many people have been left aimlessly, many accustomed to the activity "in the church" being busy many hours, in this crisis they were somewhat lost.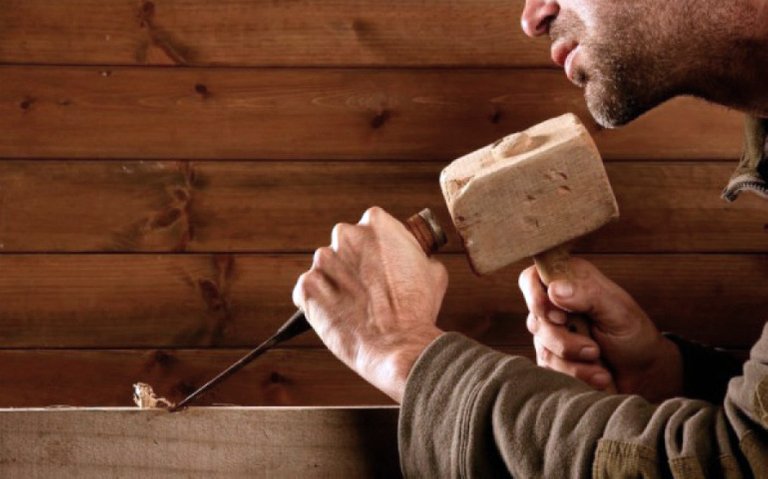 LINK
On the other hand, for others it has been a rediscovery, a moment in which they discovered that they have the ability to seek God and have a personal relationship with God without anything intervening.
So do not fear, because I am with you; do not worry, because I am your God. I will strengthen you and help you; I will support you with my victorious right hand.
Isaiah 41:10
Note that even if you are not congregating for whatever reason God DOES NOT ABANDON YOU, Now a question What are you working on? I ask you this question because the restrictions have been for the buildings to close their doors but there is NO restriction to spread the word of God and give life through it, are you doing it?
Remember that what God has done in you he can do in others, just as he has blessed you, he can also do it with others, YOU can be the instrument that saves the lives of many, it only requires your decision.
My wish is that you consider what you have read and that you regain courage that you are here with the purpose of helping many in any way, and testifying of what God has done in your life is only the beginning, remember that church doors have been closed but it may be an opportunity for more people to know God.
---
ESP
---
En esta pandemia muchas personas han quedado sin rumbo, muchos acostumbrados a la actividad "en la iglesia" estando ocupados muchas horas, en esta crísis se vieron algo perdidos.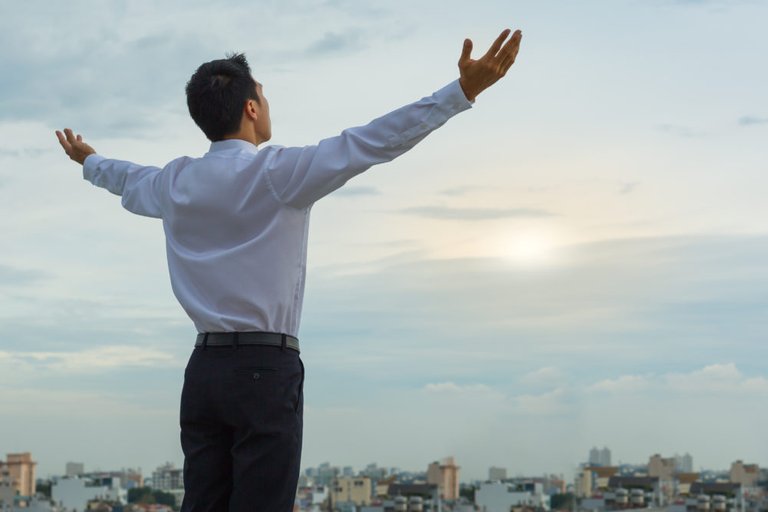 LINK
En cambio para otros ha sido un redescubrimiento, un momento en que descubrieron que tienen la capacidad para buscar de Dios y tener una relación personal con Dios sin que nada intervenga.
Así que no temas, porque yo estoy contigo; no te angusties, porque yo soy tu Dios. Te fortaleceré y te ayudaré; te sostendré con mi diestra victoriosa.
Isaías 41:10
Fíjate que aún si no te estas congregando por la razón que sea Dios NO TE ABANDONA, Ahora una pregunta ¿En que te encuentras trabajando?. Te hago esta pregunta porque las restricciones han sido para los edificios para cerrar sus puerta pero NO HAY restricción para difundir la palabra de Dios y dar vida por medio de ella, ¿Lo estas haciendo?.
Recuerda que lo que Dios ha hecho en ti puede hacerlo en otros, así como te ha bendecido, también lo puede hacer con otros, TU puedes ser el instrumento que salve la vida de muchos, solo requiere de tu decisión.
Mi deseo es que consideres lo que has leído y que recobres ánimos que estas aquí con el propósito de ayudar a muchos de la manera que sea, y testificando de lo que Dios ha hecho en tu vida es solo el principio, recuerda que se han cerrado puertas de iglesias pero puede ser una oportunidad para que mas personas conozcan a Dios.
---
Muchas Gracias por compartir esta lectura, deseo que el Espíritu Santo de Dios traiga revelación de su palabra a nuestras vidas.