Where can we find breath, growth, healing and life? If you already know, you can answer with certainty: "In the word of God".
The word of God is alive and effective, and we can verify that.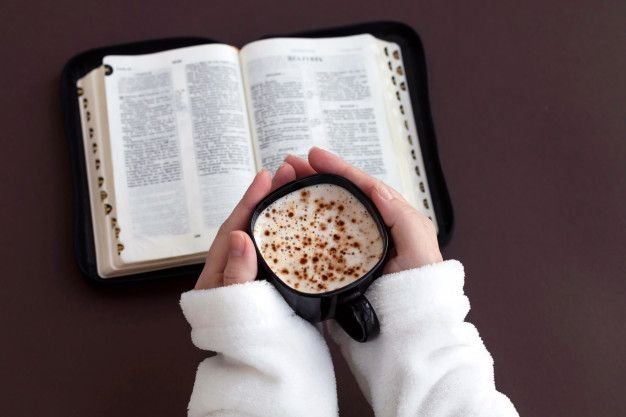 Fuente
My soul cleaveth unto the dust; quicken Thou me according to Thy word.
Psalm 119: 25
In times of difficulty, the word of God fills us with faith, gives us reason to continue filling ourselves with hope to continue on the path.
He sent His word and healed them, and delivered them from their destructions.
Psalm 107: 20
God has a team ready for us, let us remember that the Holy Spirit of God moves according to the word of God, it is the action of God, it is the one who executes his word.
* It is your opportunity to fill yourself with life with the word of God. *
---
Español
---
¿Dónde podemos hallar aliento, crecimiento, sanidad y vida?, si ya conoces puedes responder con certeza: "En la palabra de Dios".
La palabra de Dios es viva y eficaz, y eso lo podemos comprobar.
Abatida hasta el polvo está mi alma; Vivifícame según tu palabra.
Salmos 119:25
En momentos de dificultad la palabra de Dios nos llena de fe, nos da motivo para seguir llenándonos de esperanzas para seguir el camino.
Envió su palabra, y los sanó,Y los libró de su ruina.
Salmos 107:20
Dios tiene un equipo dispuesto a nuestro favor, recordemos que el Espíritu Santo de Dios se mueve conforme a la palabra de Dios, es la acción de Dios, es quien ejecuta su palabra.
Es tu oportunidad para llenarte de vida con la palabra de Dios.
---
Muchas Gracias por compartir esta lectura, deseo que el Espíritu Santo de Dios traiga revelación de su palabra a nuestras vidas.