There is a true praise and adoration of God and it is one that springs from a grateful heart to God, we do it through the universal and supreme language that is love.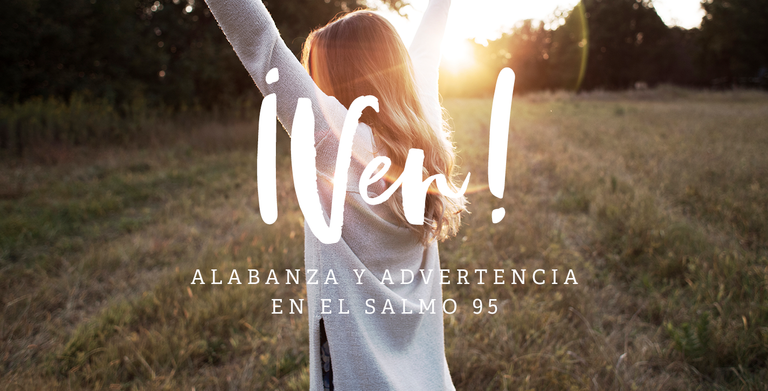 LINK
We can agree that there are two types of praise and adoration, the one we perform in specific moments, when we are together or in special moments and also that praise and adoration that continually springs from our lives.
I will bless Jehovah at all times; His praise shall continually be in my mouth.
Psalm 34: 1
We can find thousands of reasons to praise God one of them is his power and infinite masters by which he feeds us and all that he has offered us as provision, a privileged position before him and the whole sky.
And you will be to me a kingdom of priests, and holy people. These are the words you will speak to the children of Israel.
Exodus 19: 6
Knowing that position that we have been given allows our hearts to fill with praise and adoration continuously, in a genuine way. Now if I ask again, Are there reasons to praise and adore God? All that remains is to open the bible and know who we are in God and simply praise and adoration in gratitude and exaltation to God will spring from our hearts!
---
---
---
Existe una verdadera alabanza y adoración a Dios y es aquella que brota de un corazón agradecido a Dios, lo hacemos mediante el lenguaje universal y supremo que es al amor.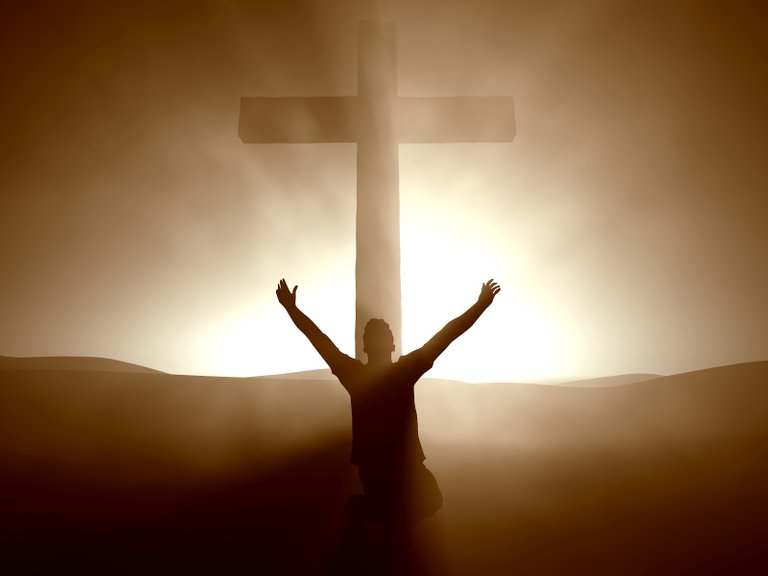 LINK
Podemos coincidir que existen dos tipos de alabanza y adoración, ese que realizamos en momentos específicos, cuando estamos reunidos o en momentos especiales y también esa alabanza y adoración que brota de manera contínua de nuestras vidas.
Bendeciré a Jehová en todo tiempo; Su alabanza estará de continuo en mi boca.
Salmos 34:1
Podemos encontrar miles de razones para alabar a Dios una de ellas es su poder e infinito amos por el cual nos alimenta y todo lo que nos ha ofrecido como provisión, una posición privilegiada delante de él y el cielo completo.
Y vosotros me seréis un reino de sacerdotes, y gente santa. Estas son las palabras que dirás a los hijos de Israel.
Exodo 19:6
Conocer esa posición que se nos ha otorgado permite que nuestro corazón reboce de alabanza y adoración de manera contínua, de manera genuina. Ahora si nuevamente pregunto ¿Hay razones para alabar y adorar a Dios?, solamente queda abrir la biblia y conocer quienes somos en Dios y simplemente la alabanza y adoración en agradecimiento y exaltación a Dios brotará de nuestros corazones!
---
Muchas Gracias por compartir esta lectura, deseo que el Espíritu Santo de Dios traiga revelación de su palabra a nuestras vidas.