Hola a todos que tengan un excelente día, el día de ayer de paseo en la casa de un amigo, en un momento de relax comencé a caminar por su jardín, casi un parque y la verdad amigos que nuestra MADRE NATURALEZA, es infinitamente grande y además es
la mas hermosa creación de nuestro señor DIOS.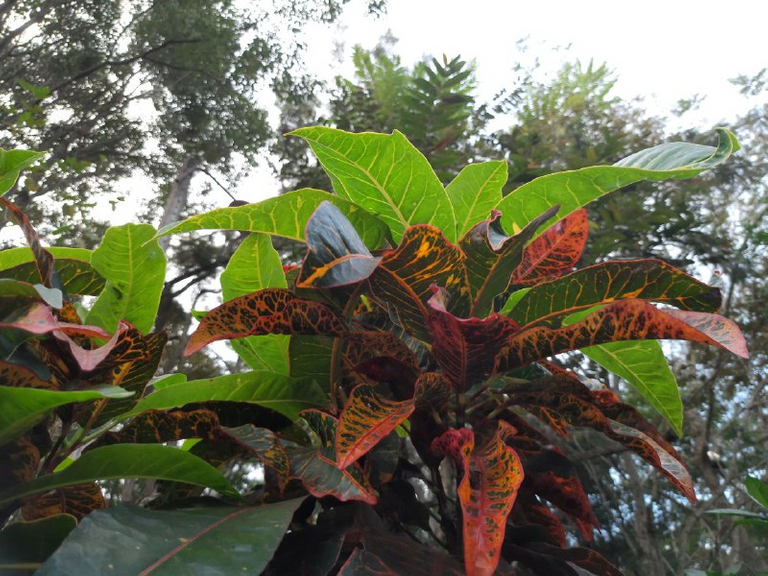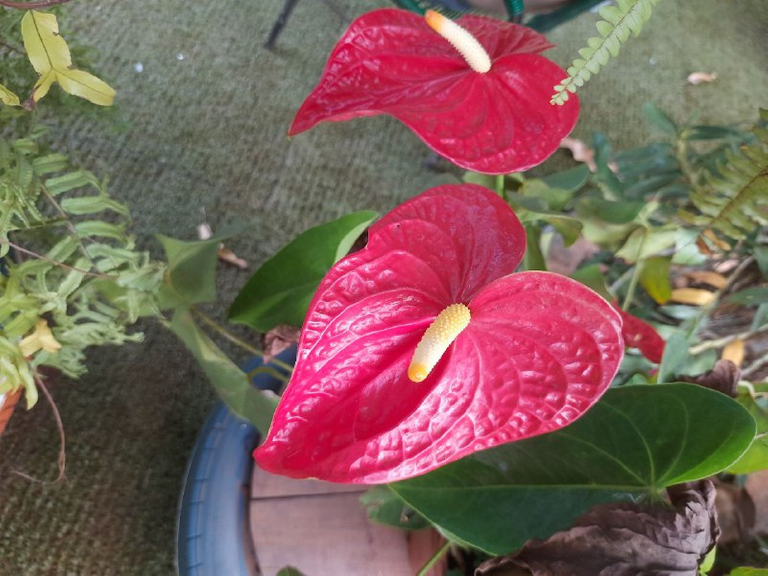 La verdad que recorrer esto es un aliciente para nuestro interior, me expreso de esa manera porque la belleza que irradian estas preciosas flores es sin lugar a duda un espejo para nuestra alma, la cual a veces nos sentimos compungidos, mas en estos momentos de pandemia, en donde el famoso COVID 19 sigue haciendo de las suyas.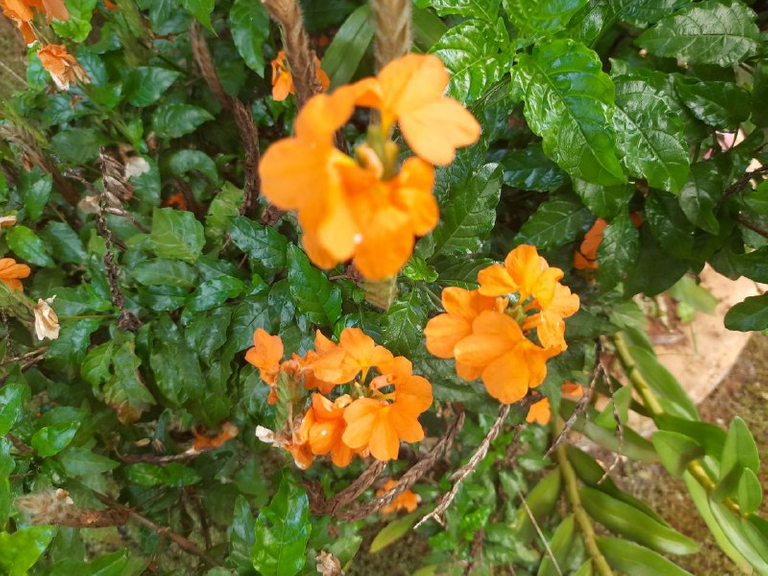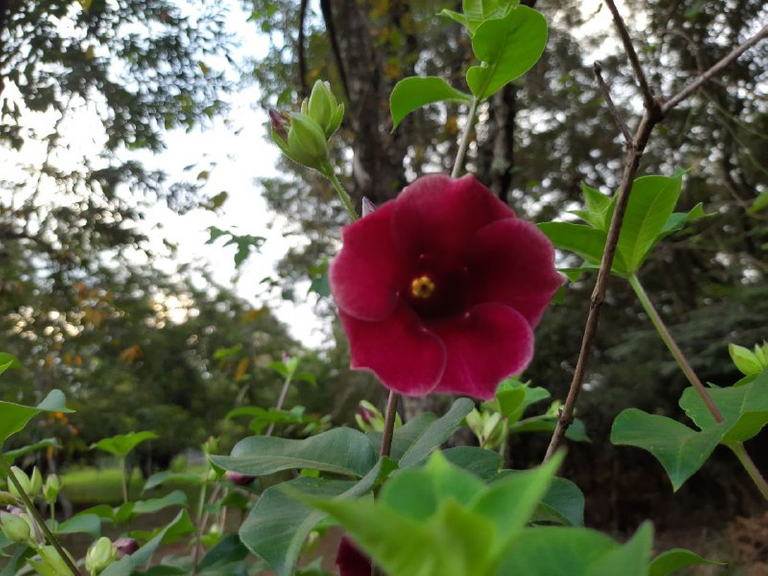 Pero la verdad amigos, nosotros como seres humanos que tenemos inteligencia, debemos hacer uso de la misma y no darle lugar a esta pandemia, por eso como en este caso y en lo personal, disfrutar de todo lo que nos rodea es primordial, mas aun cuando un domingo nos juntamos toda la familia en un almuerzo para compartir y disfrutar esos momentos.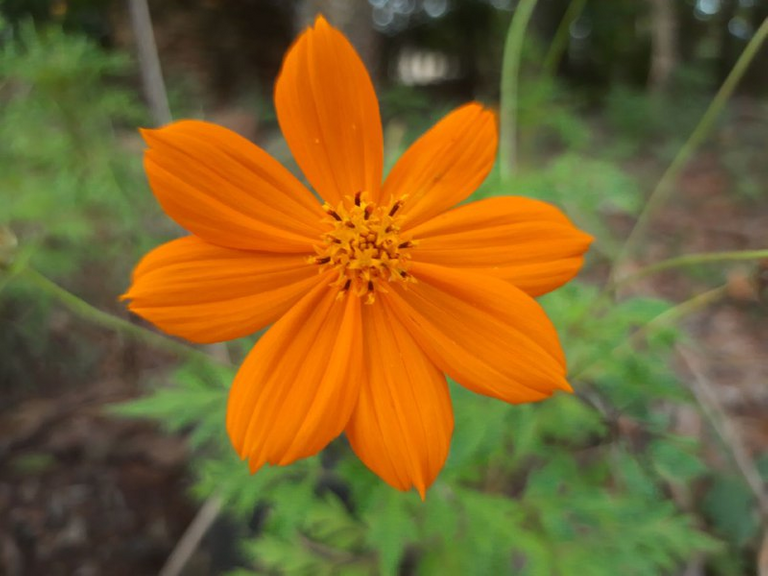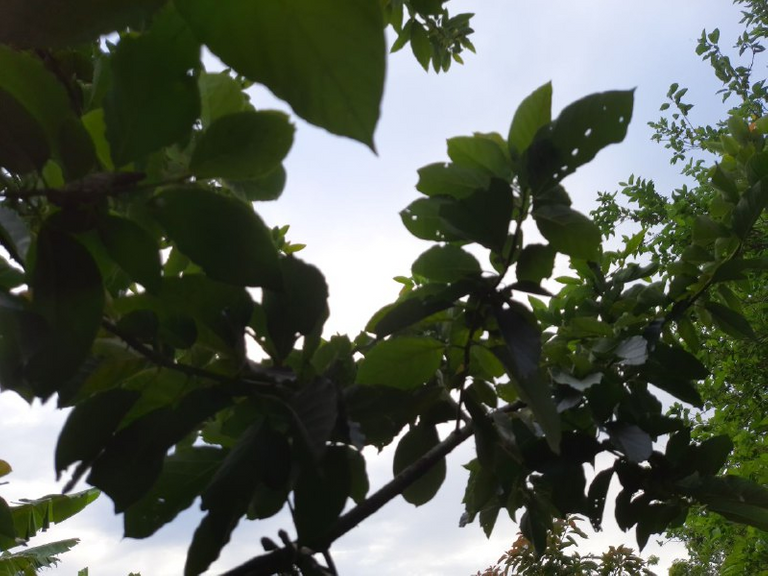 Y esos momentos son inquebrantables, los cuales se nos apegan como si fuera una coraza, pero de amor hacia nosotros y nuestros seres queridos, como comente en otras ocasiones, yo me cuido y te cuido, vos me cuidas, obvio que si respetamos los protocolos así debe ser y de esa manera como libres que somos en todo sentido, no debemos abusar de nuestra suerte, digo suerte porque hasta aquí nos protege nuestro señor DIOS.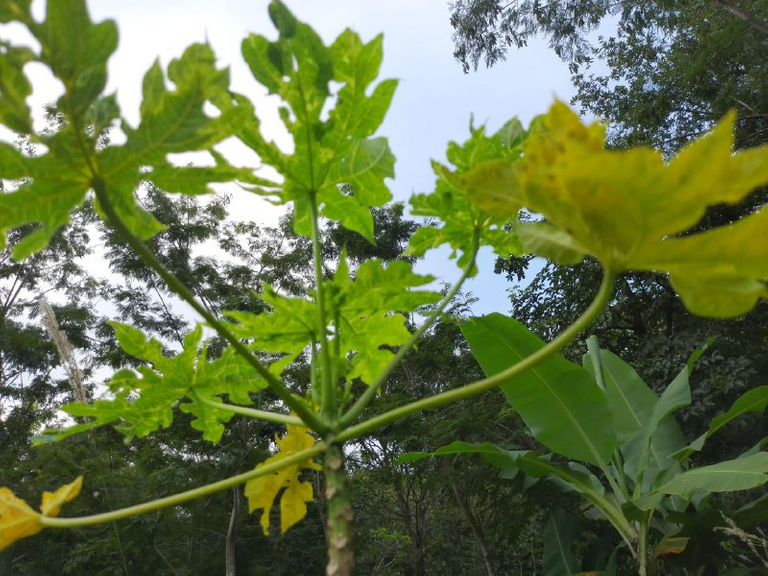 Entonces que mejor que todo esto queridos seguidores de esta gran plataforma que es HIVE, el de caminar, observar la NATURALEZA y todo lo que en ella se encuentra, como lo son son esta bellas plantas, las mismas que con su existencia nos protegen y purifican el oxigeno, contrarrestando el SMOC.
De tal manera amigos que a disfrutar en familia y de la naturaleza, sabiendo que todo eso tiene mas valor que todo el ORO del mundo, asimismo si les agrado esta publicación, no dejen de efectuar sus comentarios.
QUE TENGAN UN BENDECIDO DIA Y EN FAMILIA, DISFRUTANDO EN LA MEDIDA QUE SE PUEDA EN FAMILIA.
TRANSLATED IN ENGLISH
Hello everyone, have an excellent day, yesterday for a walk at a friend's house, in a moment of relaxation I began to walk through his garden, almost a park and the truth friends that our MOTHER NATURE, is infinitely large and it is also
the most beautiful creation of our Lord GOD.
! [image.png] (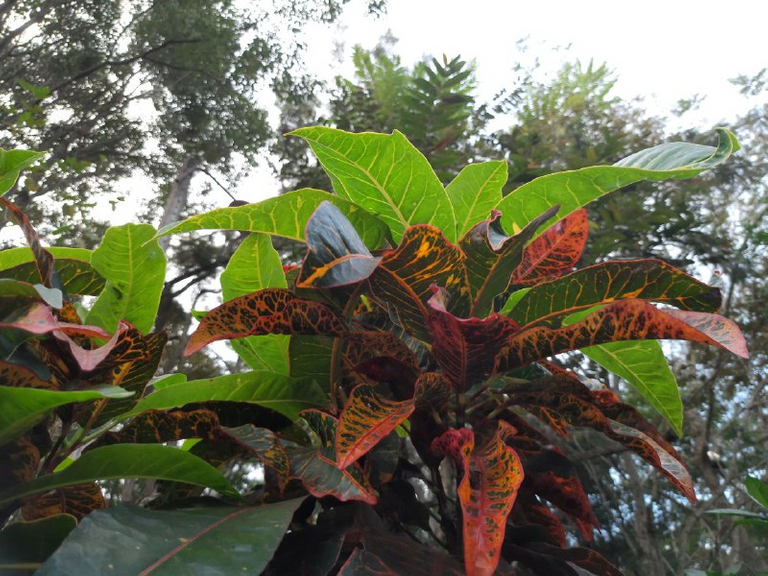 )
! [image.png] (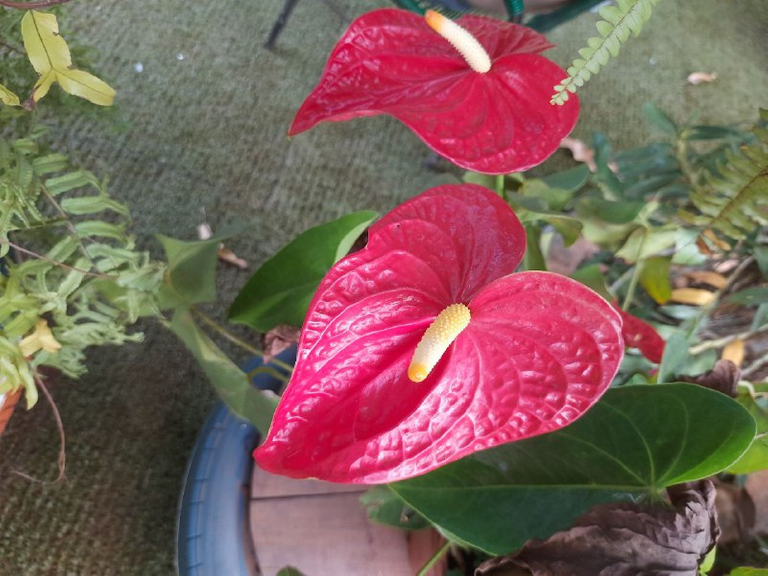 )
The truth is that going through this is an incentive for our interior, I express myself that way because the beauty that these precious flowers radiate is without a doubt a mirror for our soul, which sometimes we feel sorry, especially in these moments of pandemic , where the famous COVID 19 continues to do its thing.
! [image.png] (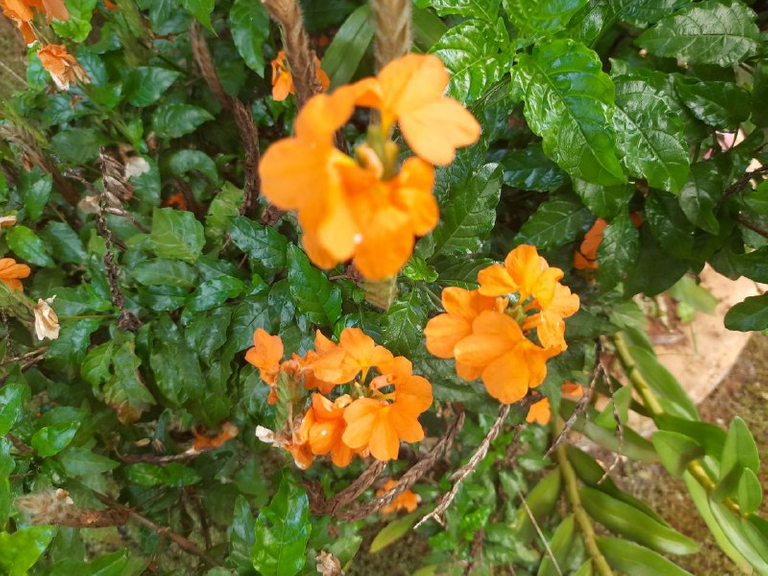 )
! [image.png] (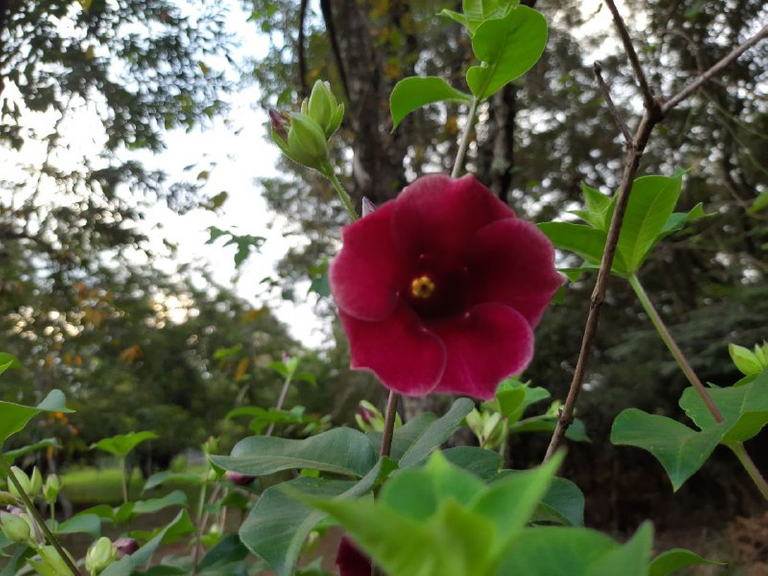 )
But the truth friends, we as human beings who have intelligence, we must make use of it and not give rise to this pandemic, that is why, as in this case and personally, enjoying everything that surrounds us is essential, even more. when one Sunday the whole family got together for lunch to share and enjoy those moments.
! [image.png] (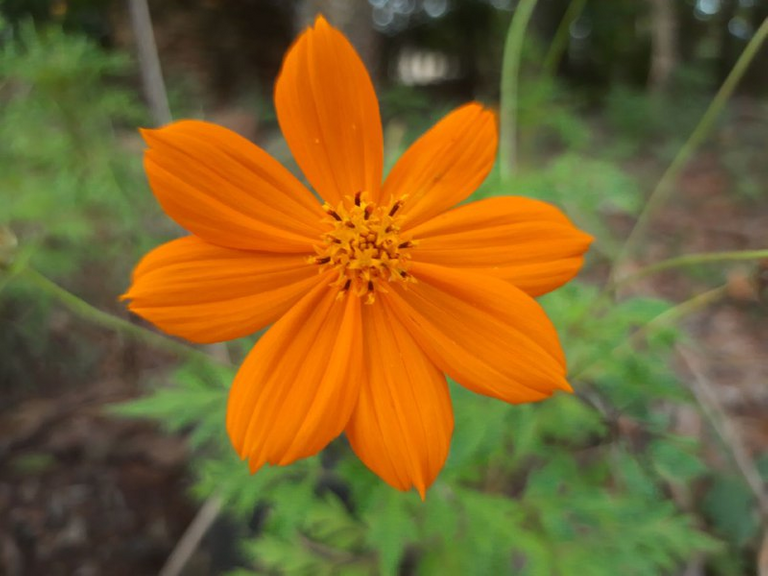 )
! [image.png] (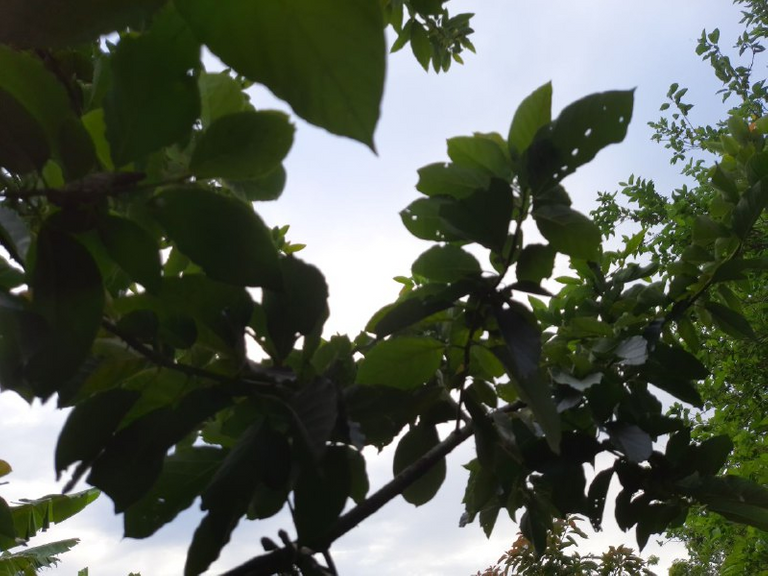 )
And those moments are unbreakable, which stick to us as if it were a shell, but of love towards us and our loved ones, as I have mentioned on other occasions, I take care of myself and you, you take care of me, obviously if we respect the protocols This is how it should be and in this way as free as we are in every sense, we should not abuse our luck, I say luck because our Lord GOD protects us up to this point.
! [image.png] (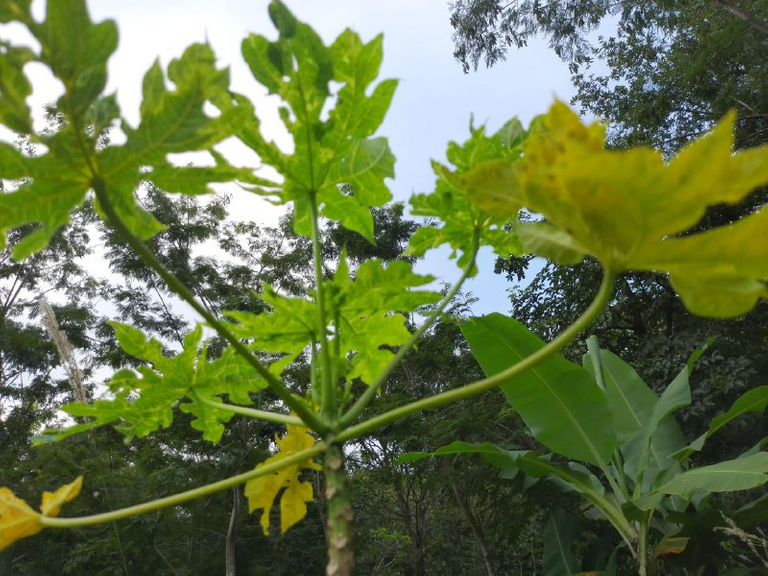 )
So what better than all this dear followers of this great platform that is HIVE, to walk, observe NATURE and everything that is found in it, as these beautiful plants are, the same ones that with their existence protect and purify us oxygen, counteracting the SMOC.
In such a way friends to enjoy with family and nature, knowing that all this has more value than all the GOLD in the world, also if you like this publication, do not stop making your comments.
HAVE A BLESSED DAY AND WITH THE FAMILY, ENJOYING TO THE EXTENT YOU CAN AS A FAMILY.