Hola y muy buenos dias a todos los que componen esta gran plataforma social, como sabemos el mes de agosto es el mes de la lluvia, por lo menos en este pais-PARAGUAY- pero teniendo en cuenta todos los experimentos del hombre para la evolucion del mundo hace que se la MADRE NATURALEZA, sufra cambios, me refiero a que dicha lluvia en ese mes nunca llego pero si grandes sequias, que las mismas han causado muchos desastres en varias parte del pais, tanto asi que las perdidas de bosques fue algo insolito, pero a que quiero llegar , el mes de enero seria en estas latitudes del planeta mas en sudamerica, un clima de mucho calor de altas temeperaturas,, por lo tanto no tendria que haber tanta lluvia, pero fue todo lo contrario, no solamente lluvia si no diluvios, tormentas tropicales, electricas, causando mucho daño en las siembras y en varios puntos del pais, por ende a todo esta lluvia hace que las gramillas y arbustos no dejarana de crecer, apenas salia un poquito el sol, desmalesaba o cortaba el cesped del parque, o se de manera muy seguida a los 4 o 5 dias ya estaba nuevamente crecido, entonces ahora que se esta normalizando dicho clima o sea menos lluvia, diria casi nada en lo posible trato de mantener el pasto a medida jajajaajjaja.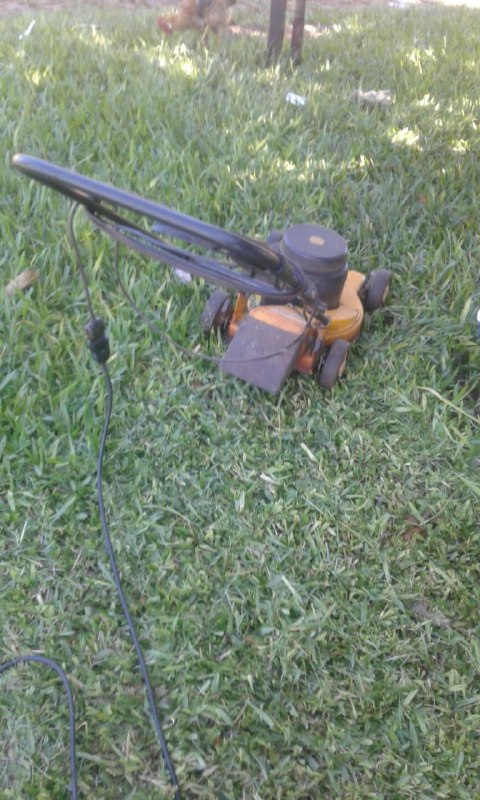 Pero todo tiene un porque sabemos que al estar los arbustos y pastos altos esto es un buen habitad para las alimanias en incestos, tambien la cria de mosquitos, los cuales sabemos que son mortales en el tema del DENGUE, y haciendo todo este trabajo es una manera de paliar y evitar todo esto, bueno en lo personal para ser mas facil la tarea de hermosear todo utilice una maquina de cortar pastos electrica que por suerte lo hizo exelente.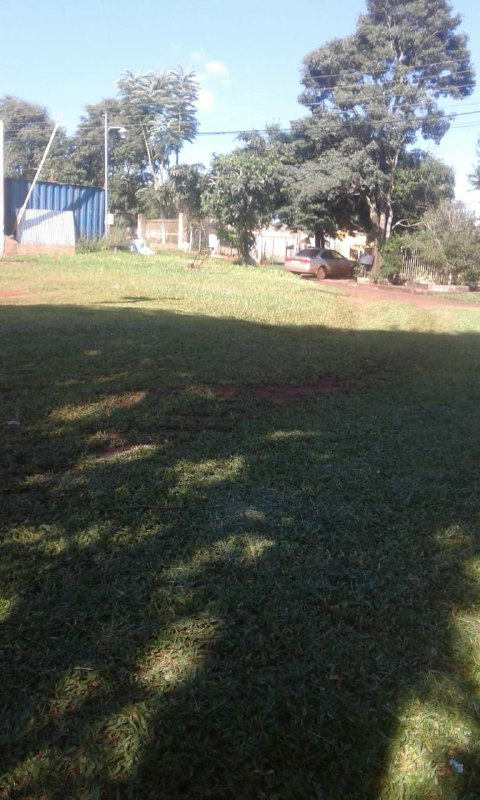 Asi es amigos, sabemos que el hermosear nuestro parque es lo mas hermozo, pero sabemos que tambien es una manera de prevenir otros problemas que en ocasiones pueden ser muy perjudicial para el ser humano, por lo tanto y en la medida que puedo lo hago para de esa manera ganar tranquilidad para mi familia.
Entonces teniendo en cuenta todo lo explayado en este post como una experiencia mas de vida y esperando que haya sido de sus agrados, quedo a la espera de sus comentarios.
TRADUCIDO AL INGLES.
Hello and good morning to all those who make up this great social platform, as we know the month of August is the month of rain, at least in this country-PARAGUAY- but taking into account all the experiments of man for the evolution of the The world makes MOTHER NATURE suffer changes, I mean that this rain never came in that month but great droughts, which have caused many disasters in various parts of the country, so much so that the loss of forests was something unusual , but what do I want to get there, the month of January would be in these latitudes of the planet more in South America, a very hot climate with high temperatures, therefore there would not have to be so much rain, but it was the opposite, not just rain if not deluges, tropical storms, electrical, causing a lot of damage in the crops and in various parts of the country, therefore all this rain makes the grasses and shrubs not stop growing, the sun barely came out a little, fainted or cor There was the grass in the park, or I know very often after 4 or 5 days it was already grown again, so now that this climate is normalizing, that is, less rain, I would say almost nothing if possible I try to keep the grass as long as possible hahaha .
! [image.png] (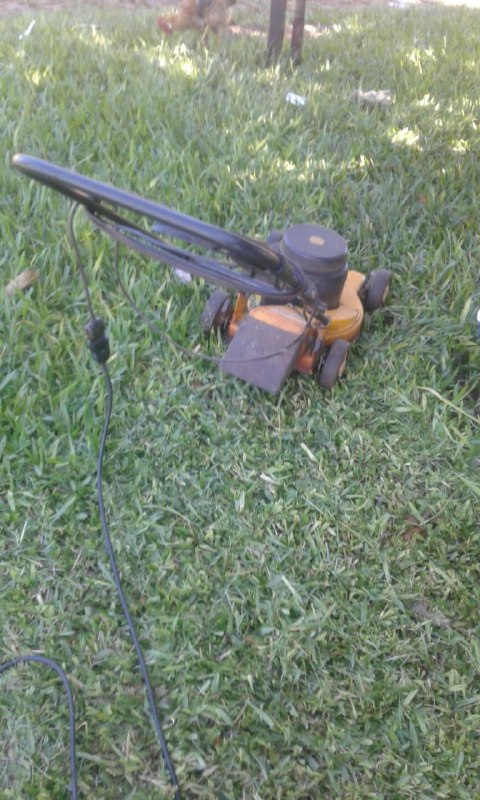 )
But everything has a because we know that being the bushes and tall grasses this is a good habitat for alimanias in incest, also the breeding of mosquitoes, which we know are deadly on the issue of DENGUE, and doing all this work is a way to alleviate and avoid all this, well personally to make the task of beautifying everything easier, use an electric grass cutting machine that luckily made it excellent.
! [image.png] (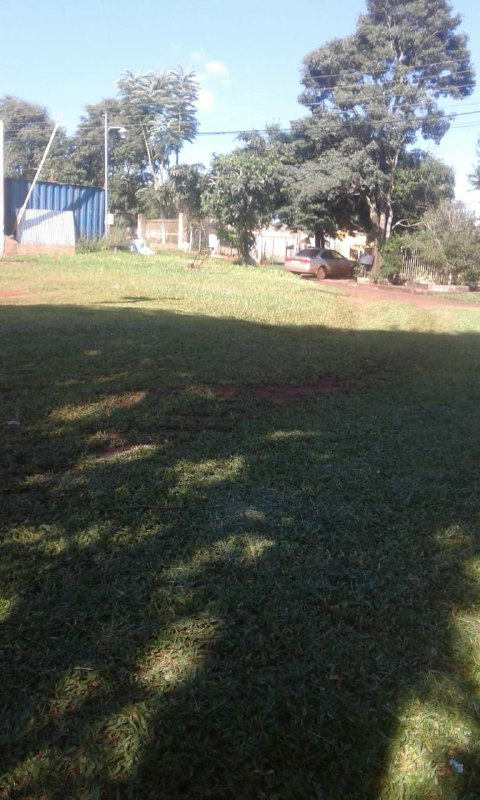 )
That's right friends, we know that beautifying our park is the most beautiful, but we know that it is also a way to prevent other problems that can sometimes be very harmful to human beings, therefore and to the extent that I can, I do it to in that way to gain peace of mind for my family.
So taking into account everything explained in this post as one more life experience and hoping that it has been to your liking, I am waiting for your comments.
VERY GRATEFUL TO GOD FIRST FOR LIFE AND THEN TO YOU WHO MAKE ALL OF THIS POSSIBLE, BLESSINGS.
MUY AGRADECIDO PRIMERO A DIOS POR LA VIDA Y LUEGO A USTEDES QUE HACEN POSIBLE TODO ESTO, BENDICIONES.