Hola a todos, como se puede ver en las fotos es en momento que me encuentro manejando el auto, en busca del lugar ideal para descansar en familia, en este viaje el día se presentaba de maravillas, salimos el sábado por la tarde para pasar la noche junto a lo mas grande que existe en el mundo que es la MADRE NATURALEZA, llegando ya a destino justo cuando comenzaba a caer la noche.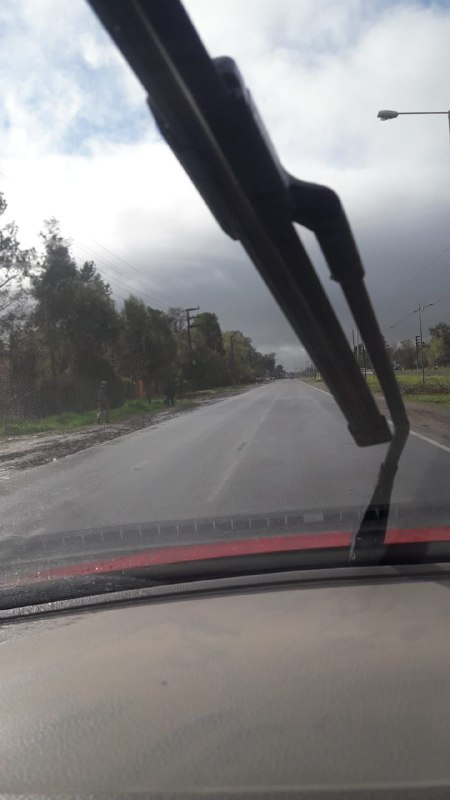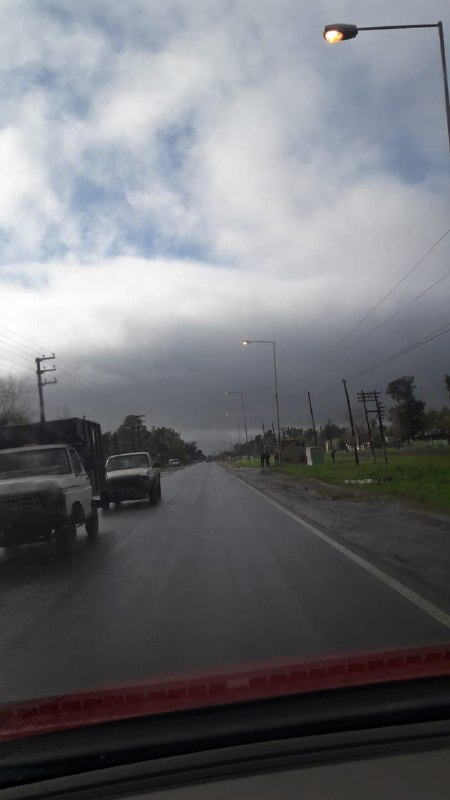 Como les digo queridos amigos, se presenta el lugar ideal donde armaríamos nuestra carpa, justo cuando el DIOS ZEUS, comienza a apagarse o sea el sol, dejando ver las estrellas durante la noche en todo su esplendor, la verdad es un paisaje que se puede disfrutar solamente cuando lo vemos , también el aire es diferente por el bosque espeso de vegetación, todo ese fondo de color verde es lo máximo, que mas podemos pedir teniendo todo esto wow que belleza.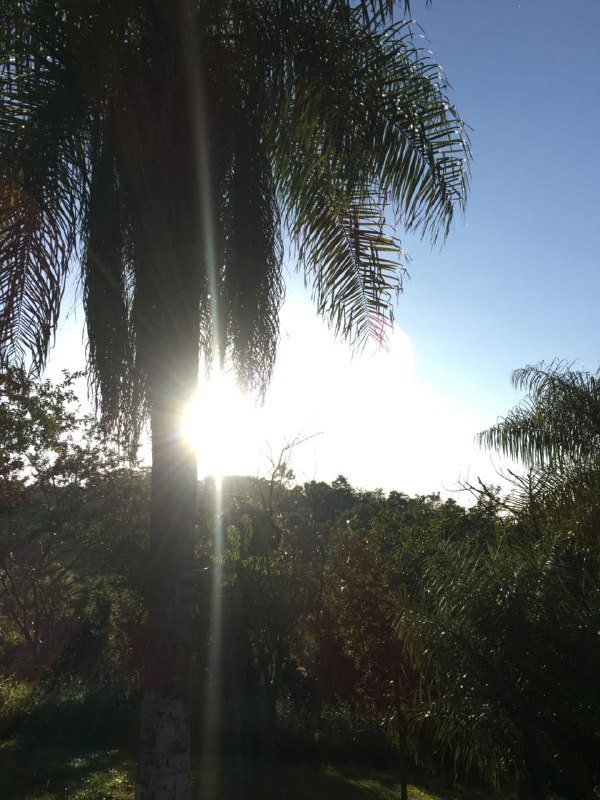 Así que nos apresuramos un poco para de esa manera armar la carpa, estando ese arduo trabajo, como ven tome esta foto desde adentro de la misma, con el horizonte de fondo, cambiando su color, también con el rio que pasa por el lugar, el cual es el RIO PARANA, uno de los afluentes mas importantes de la zona.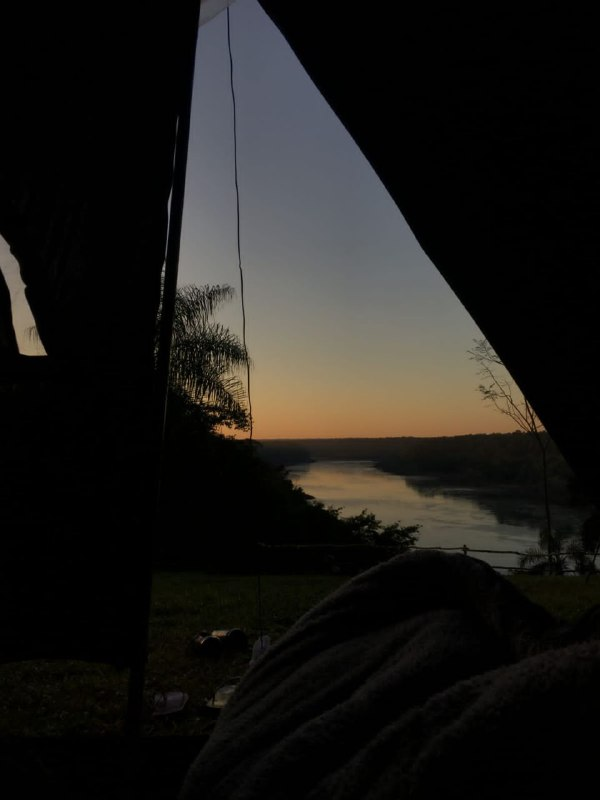 Acá lo podemos apreciar un poco mejor, porque el objetivo de esta foto fue fotografiar dicho rio, que como ven es un paisaje para soñar, este lugar se llama PENINSULA, el paisa es PARAGUAY, la localidad es ALTO PARANA.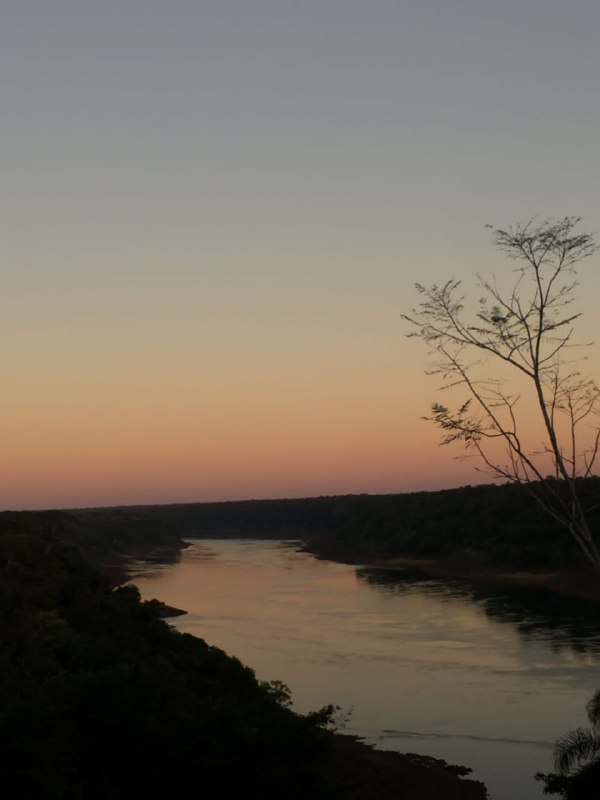 Al comenzar a caer la noche no existe nada mas bello que gozar de una fogata como la que se ve en la foto, es un pasaje obligado, en un camping jajaajaj, o sea no seria camping si no hay fogata.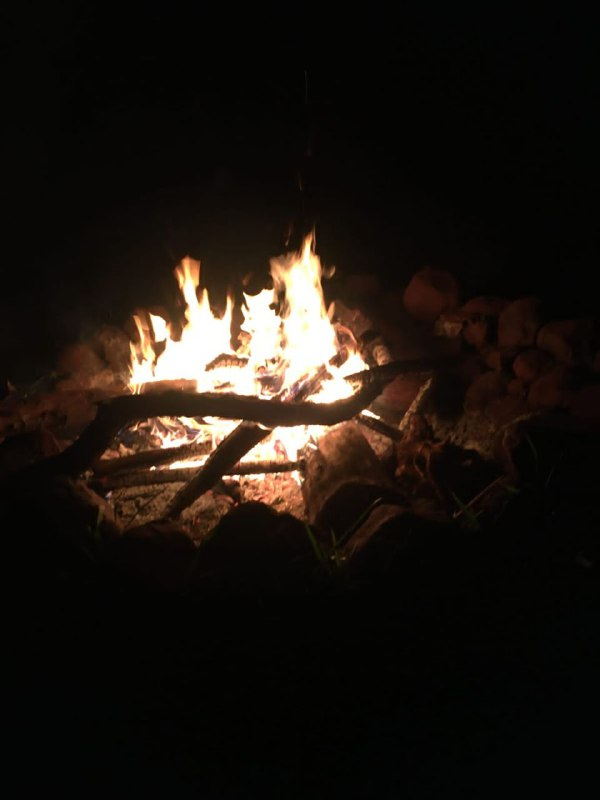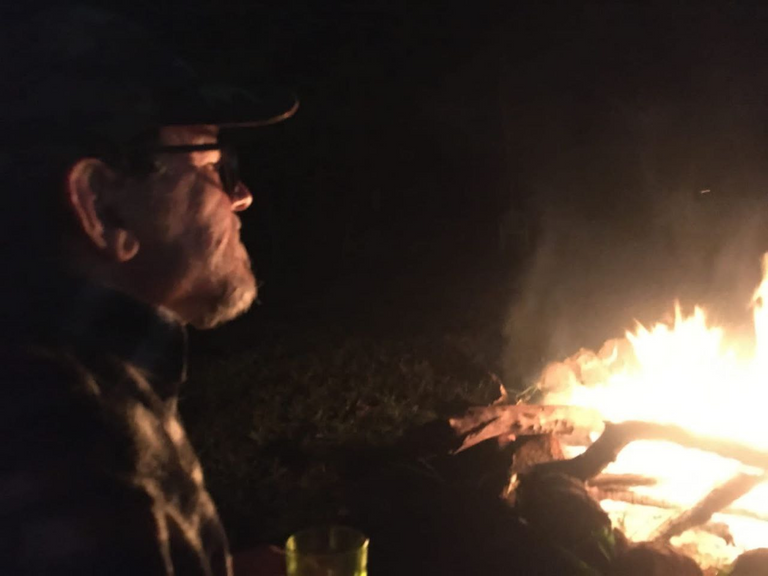 Por supuesto teniendo en cuenta todas las prevenciones, digo esto por el bosque, al realizar este tipo de fuego o fogata, debemos tener suma precaución en colocar en el lugar donde se prendería el fugo, en lo posible piedras alrededor, de esa forma evitamos que el fuego se expanda y provoque una catástrofe, de tal manera amigos que no perdí tiempo y reposando sobre un sillón de camping me puse a disfrutar de todo eso.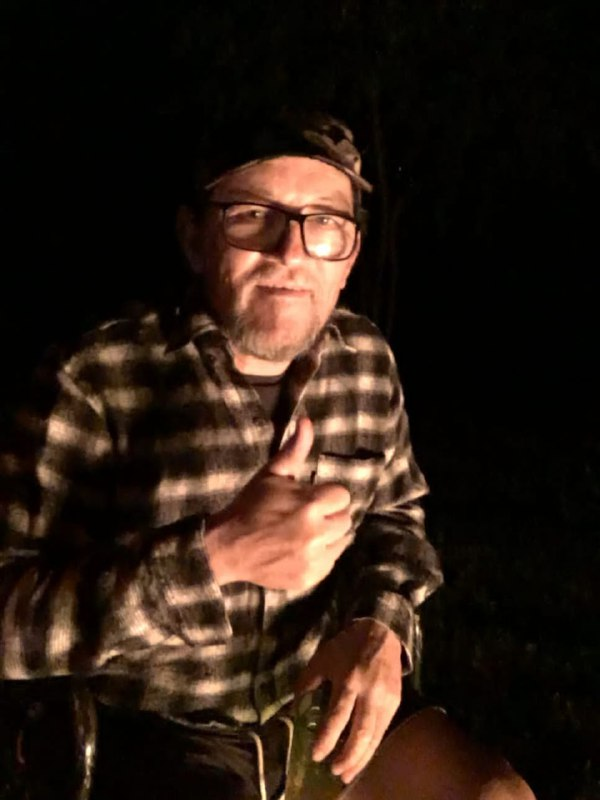 El amanecer como se puede ver en esta foto, después de pasar casi toda la noche alrededor de la fogata, apropiándome de todo ese hermoso regalo de la MADRE NATURALEZA, es una manera también de renovarnos, lo digo así porque todo esto nos hace olvidarnos de muchas cosas, seria como la rectificación de un motor de carro, jajaajajaj, pero seria en la parte humana.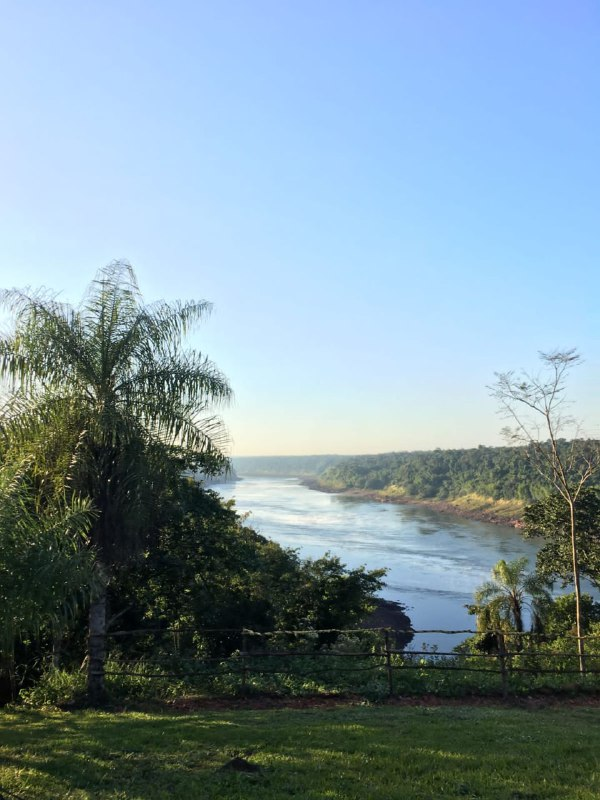 Comencé a hurgar por el lugar y lo que puede ver que este sendero que vemos en la foto, el mismo nos lleva hacia la costa del rio antes mencionado, es como un safari recorrer dicho sendero, por todo lo que en el existe, como el desnivel del terreno el cual es asombroso y lo que mas rescato amigos es el verde y el aire, todo tan original e inigualable.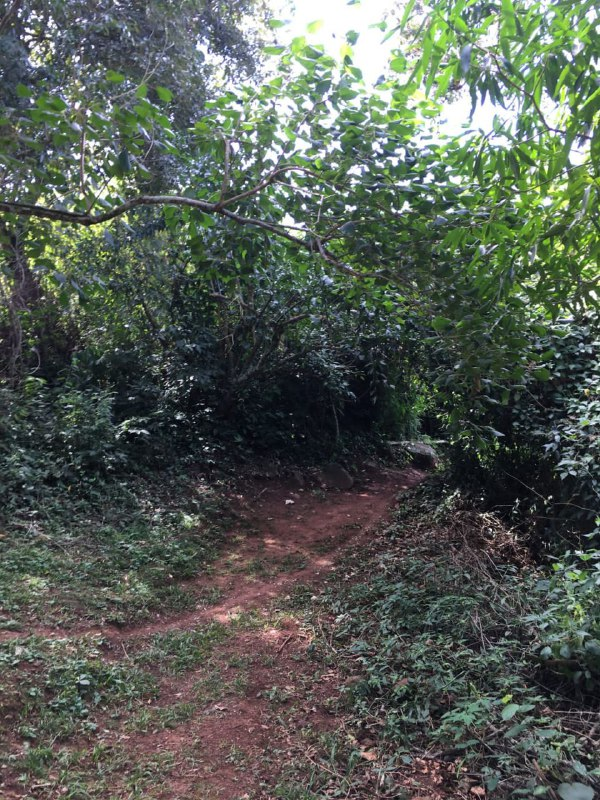 Espero que después de haber apreciado el contenido de esta publicación, lo digo mas precisamente por el paisaje en sus fotos, las cuales extraje con la cámara de mi teléfono celular S-20, así que después de leído de lo explayado, solamente me queda esperar de sus comentarios.
Muchas gracias por leerme y seguirme, que pasen un excelente domingo, en familia.
TRANSLATED TO ENGLISH
Hello everyone, as you can see in the photos, it is at the time that I am driving the car, in search of the ideal place to rest as a family, on this trip the day turned out wonderfully, we left on Saturday afternoon to spend the night with the greatest thing that exists in the world, MOTHER NATURE, arriving at its destination just as night began to fall.
! [image.png] (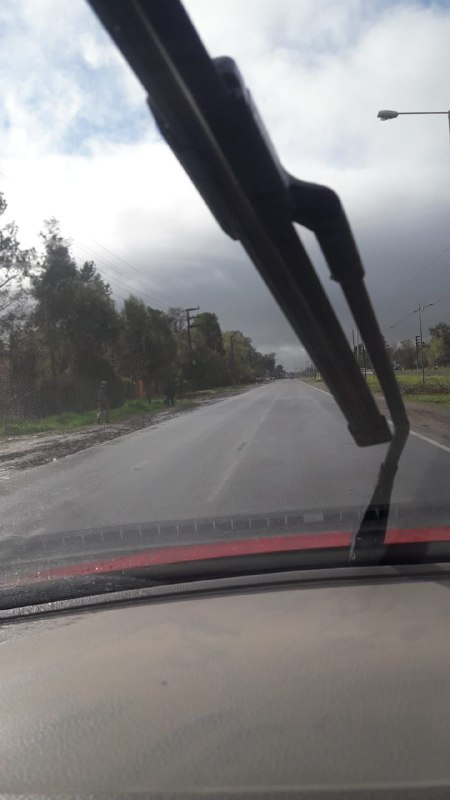 )
! [image.png] (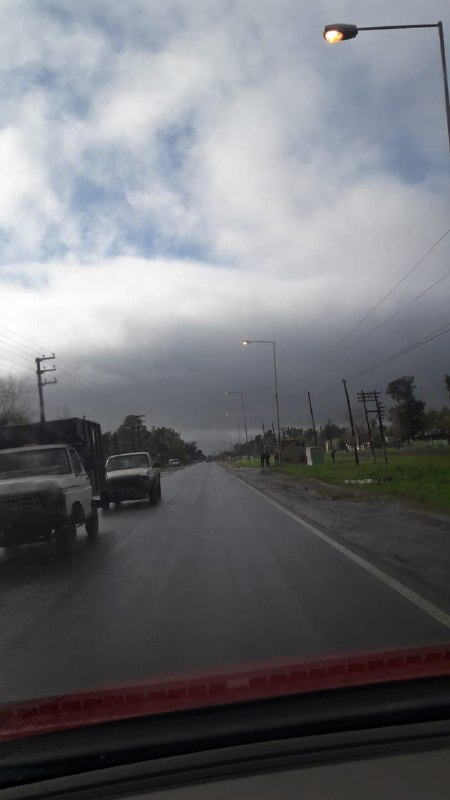 )
As I said dear friends, the ideal place where we would set up our tent is presented, just when the GOD ZEUS, begins to go out, that is, the sun, allowing the stars to see at night in all their splendor, the truth is a landscape that can be enjoy only when we see it, the air is also different because of the thick forest of vegetation, all that green background is the maximum, what more can we ask for having all this wow what beauty.
! [image.png] (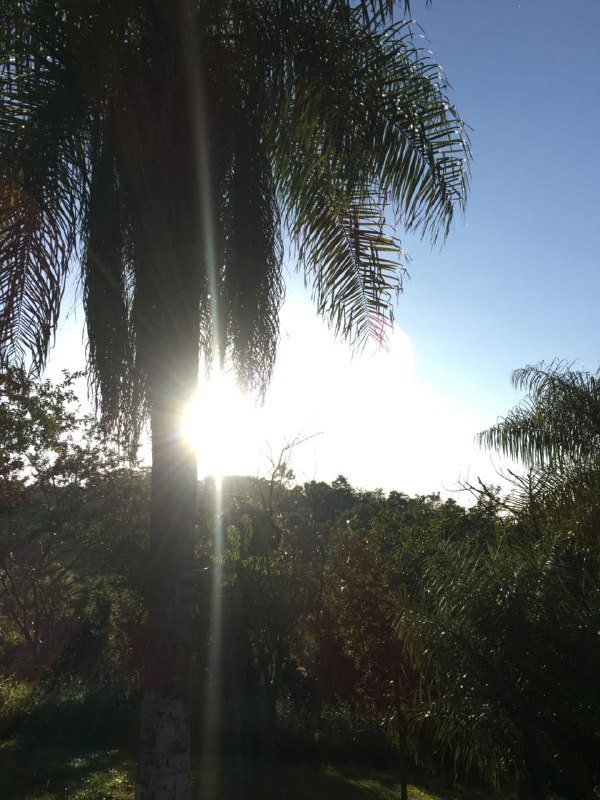 )
So we hurried a bit to put up the tent in that way, being that hard work, as you can see, take this photo from inside it, with the horizon in the background, changing its color, also with the river that passes through the place, which is the RIO PARANA, one of the most important tributaries in the area.
! [image.png] (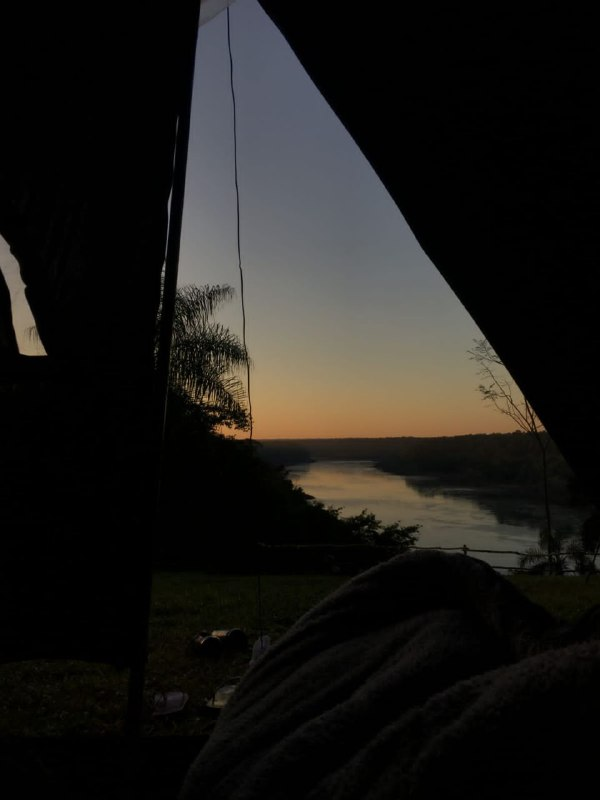 )
Here we can appreciate it a little better, because the objective of this photo was to photograph said river, which as you can see is a landscape to dream of, this place is called PENINSULA, the landscape is PARAGUAY, the town is ALTO PARANA.
! [image.png] (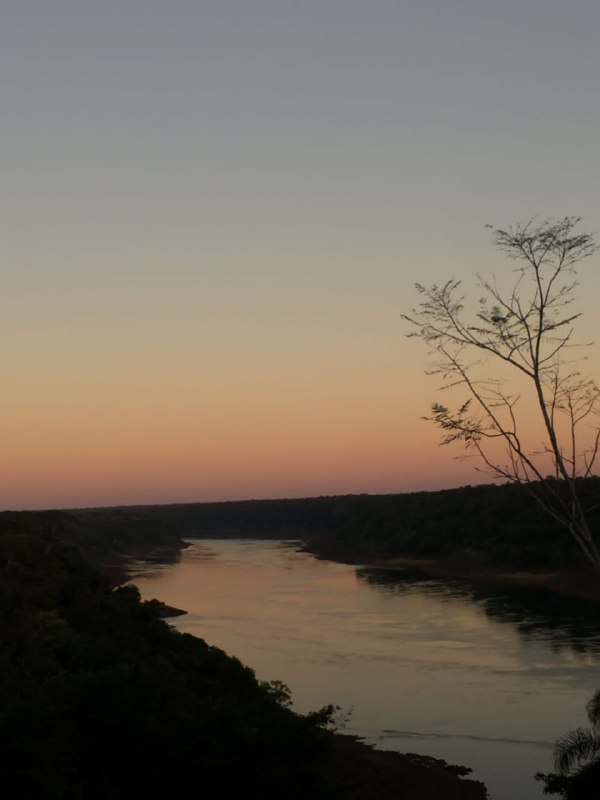 )
As night begins to fall, there is nothing more beautiful than enjoying a bonfire like the one seen in the photo, it is an obligatory passage, in a camping hahahaha, that is, it would not be camping if there is no fire.
! [image.png] (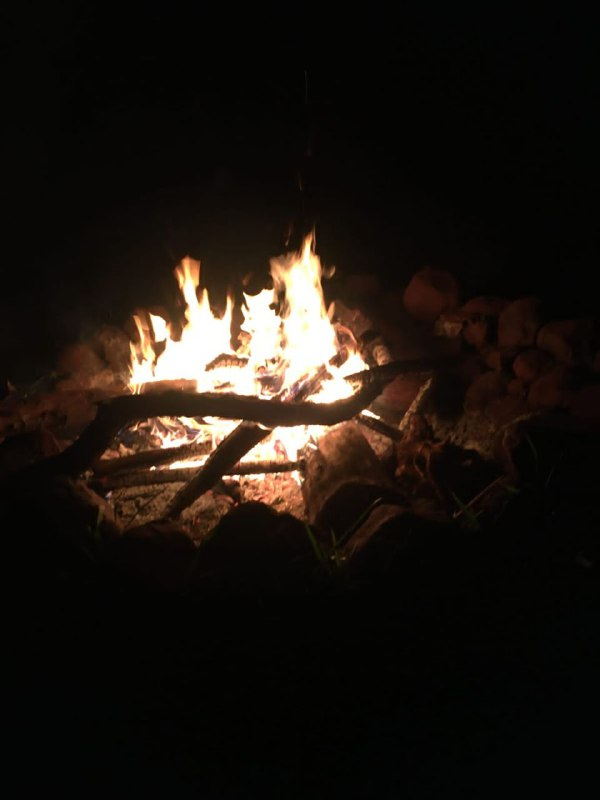 )
! [image.png] (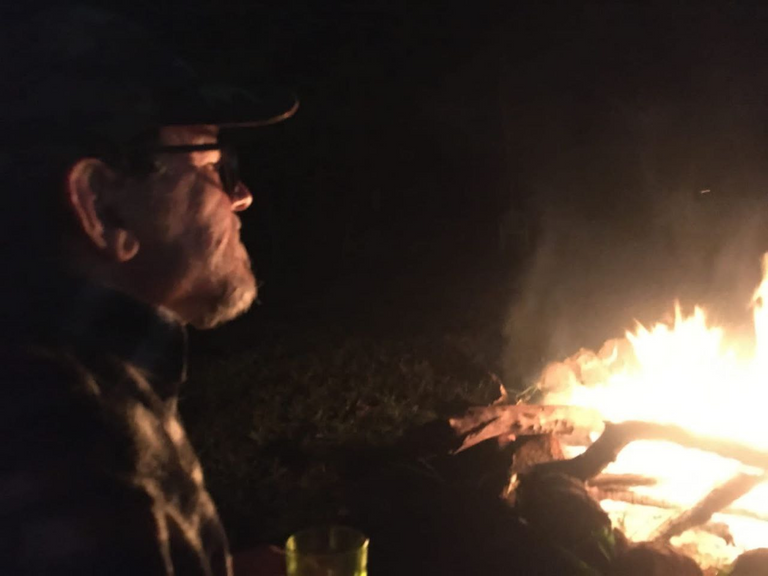 )
Of course, taking into account all the preventions, I say this for the forest, when making this type of fire or campfire, we must be extremely careful in placing stones around the place where the fire would ignite, as much as possible, in that way we avoid that the fire spreads and causes a catastrophe, in such a way friends that I wasted no time and resting on a camping chair I began to enjoy all that.
! [image.png] (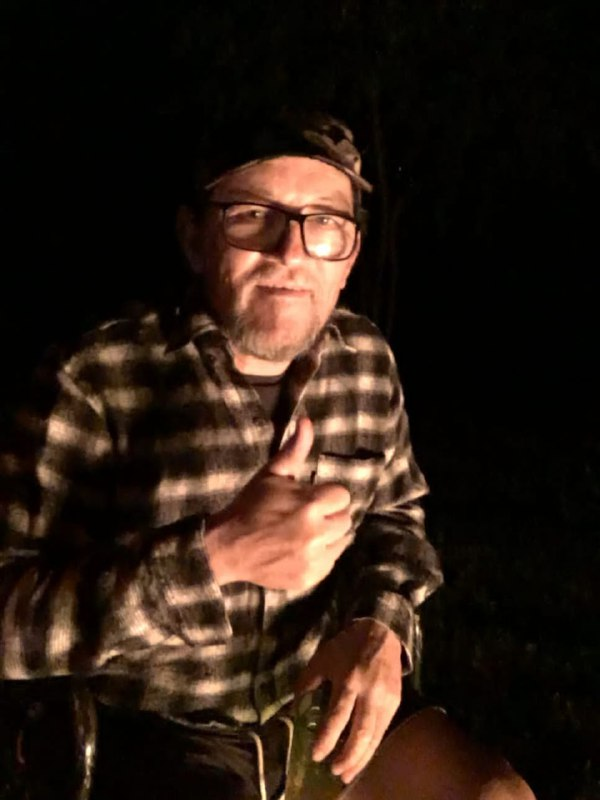 )
The sunrise as you can see in this photo, after spending almost the whole night around the campfire, appropriating all that beautiful gift of MOTHER NATURE, is also a way to renew ourselves, I say it like this because all this makes us forget about Many things, it would be like the rectification of a car engine, hahahaha, but it would be in the human part.
! [image.png] (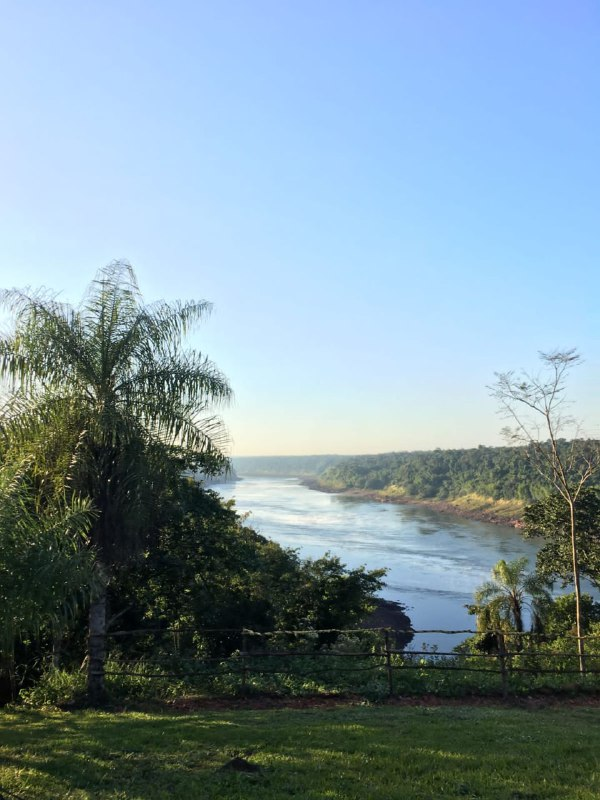 )
I started to poke around the place and what you can see is that this path that we see in the photo, it takes us towards the coast of the aforementioned river, it is like a safari to go through this path, for everything that exists in it, such as the uneven terrain which is amazing and what most rescued friends is the green and the air, all so original and unique.
! [image.png] (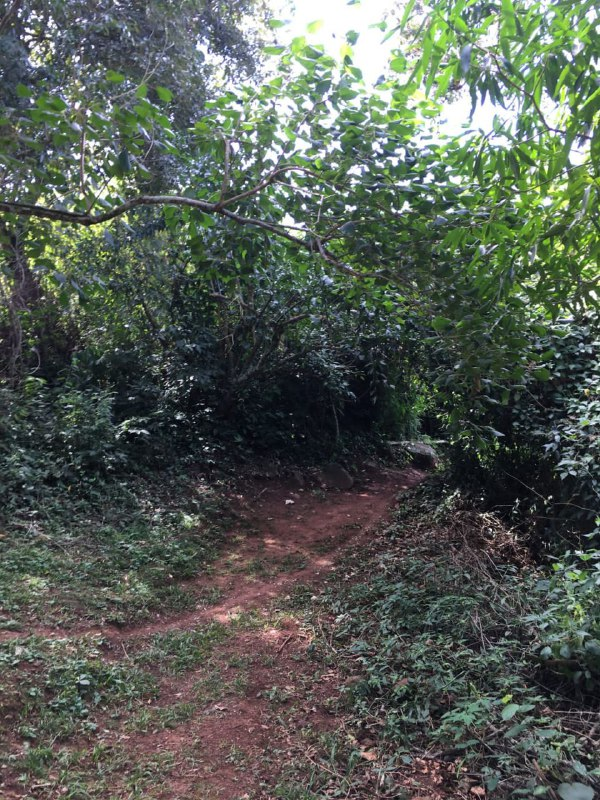 )
I hope that after having appreciated the content of this publication, I say it more precisely because of the landscape in its photos, which I extracted with the camera of my S-20 cell phone, so after reading the expounding, I can only wait of your comments.
Thank you very much for reading and following me, have an excellent Sunday, as a family.