Hola amigos como bien saben en post anteriores he publicado cuando terminaba los detalles de la pérgola, una ves hecho todo eso me di un recorrido por el jardín, como se puede ver, estas serian algunas de las flores que se encuentran en el mismo, tengamos en cuenta que todavía no llego la primavera, pero estas son flores de estación o sea de esta temporada, teniendo en cuenta amigos que este es un pais tropical.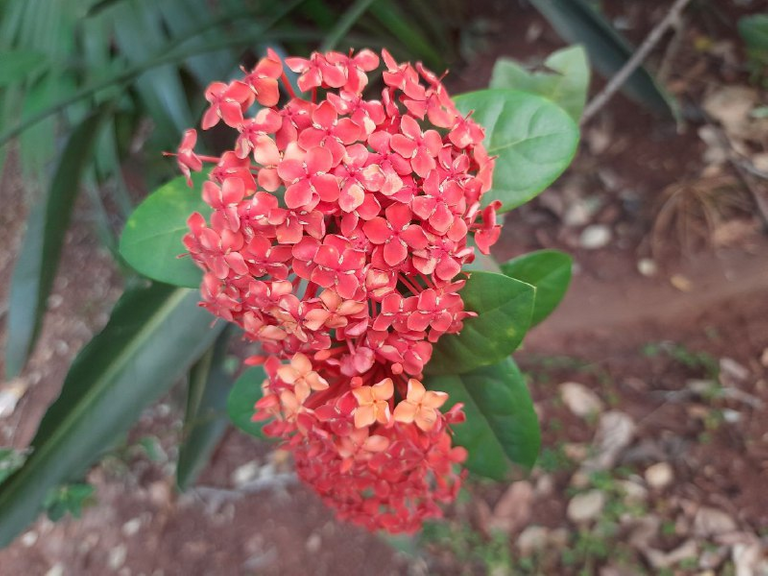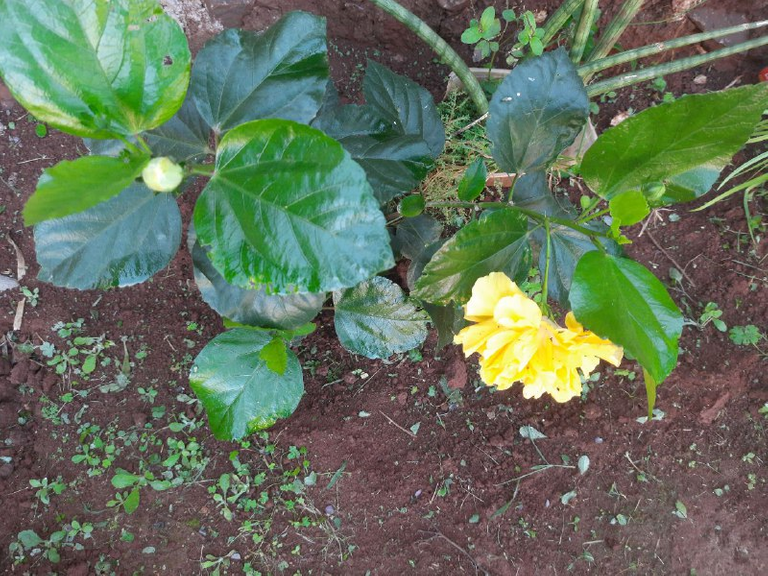 La que mas me agrada de todas es esta la que llaman ROSA CHINA, la misma es de la especia que son doble, su color en alucinante, teniendo en cuenta que la tierra en este pais PARAGUAY, es de color colorado, se dice porque la misma contiene mucho hierro y es es fundamental para las plantas, bueno convengamos que el agua también es muy especial, sabemos que PARAGUAY contiene el acuífero mas grande de sud américa, por eso es muy codiciado ciertos lugares y zonas.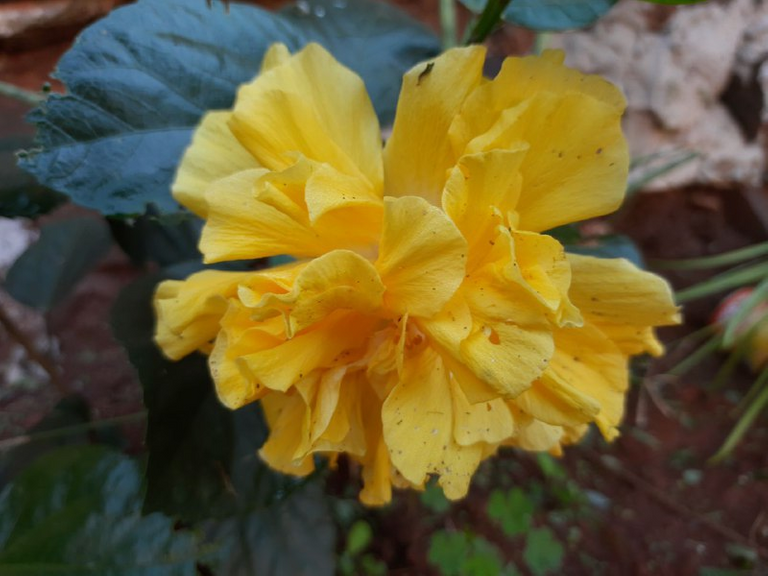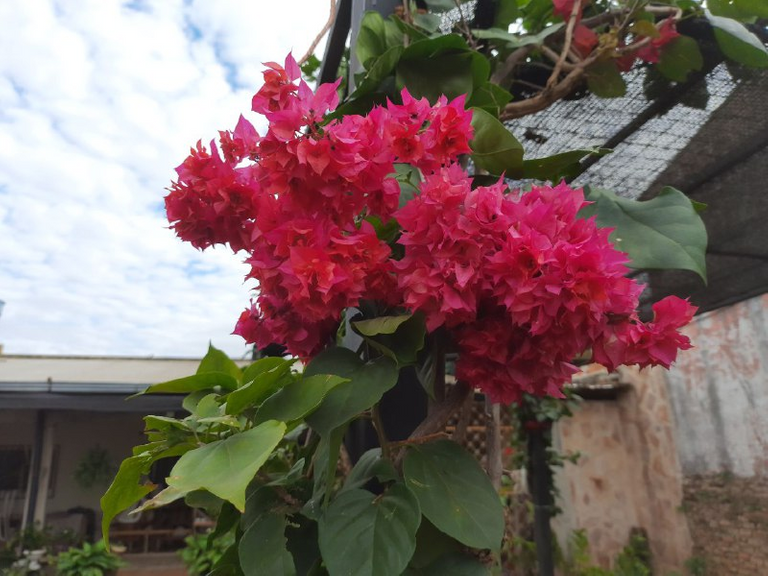 A veces todo lo bello que contemplamos, amen de ser hermoso es cultivado por el hombre, pero para destacar en verdad todo, es una gran creación de NUESTRO SEÑOR, el cual al crear la MADRE NATURALEZA, que es la que se encarga de mantener y hermosear todo lo existente a nivel global.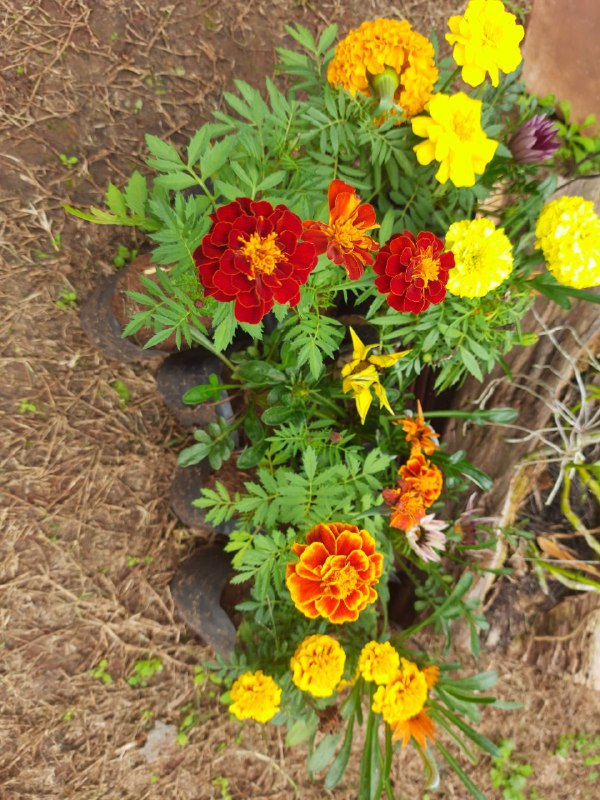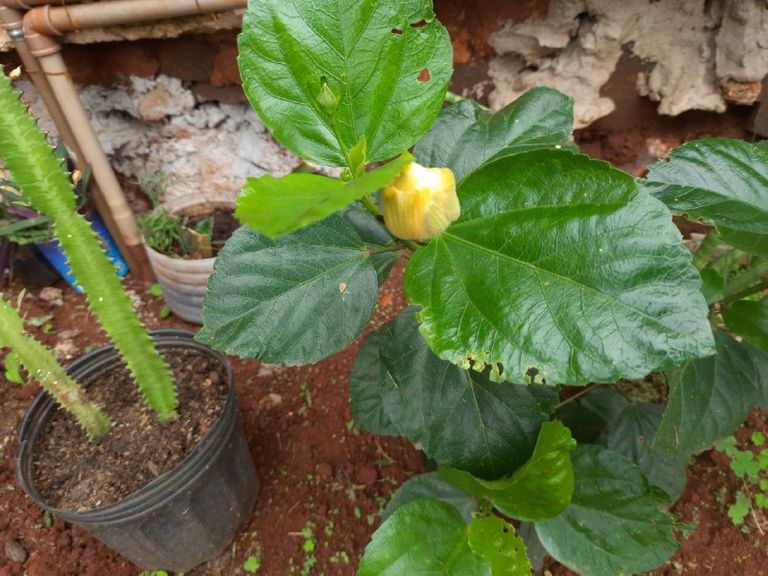 Amigos esta foto la destaco también por el solo hecho de que es de la familia de las tunas, las mismas son de una gran variedad o sea son muchísimas las mismas, cuando esta planta da su flor la misma es de base casi amarilla y el resto de color blanco, como una pequeña campanita, con mucho aroma.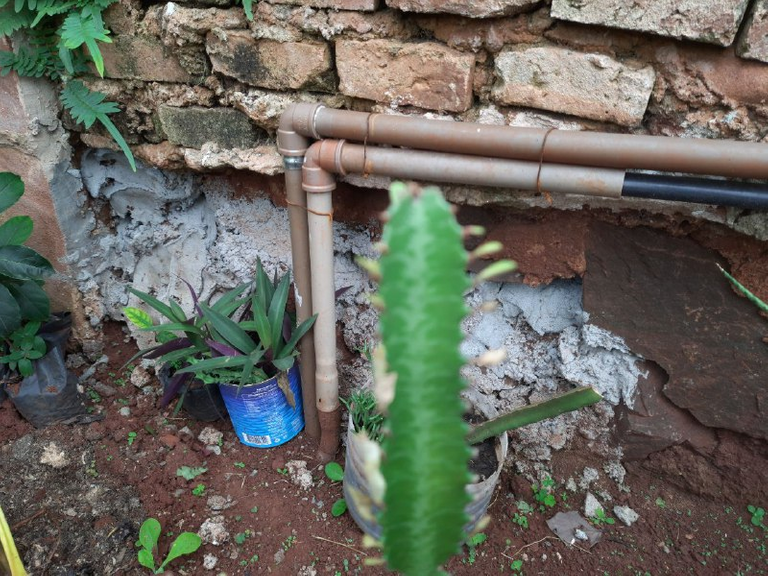 Esta publicación es un reflejo de mi jardín, el cual como siempre les comento sito lo que hacemos con amor y perseverancia, sale bien, bueno se le pone mucho amor, así que amigos de haberles agradado todo lo que acaban de leer y ver en estas fotos, no olviden de explayar sus comentarios.
GRACIAS A TODOS POR SEGUIRME Y LEERME Y A DISFRUTAR DE LA VIDA Y DE LA NATURALEZA.
TRANSLATED IN ENGLISH.
Hello friends, as you well know in previous posts, I published when I finished the details of the pergola, once all that was done I took a tour of the garden, as you can see, these would be some of the flowers that are in it, let's have Note that spring has not yet arrived, but these are seasonal flowers, that is, this season, taking into account friends that this is a tropical landscape.
! [image.png] (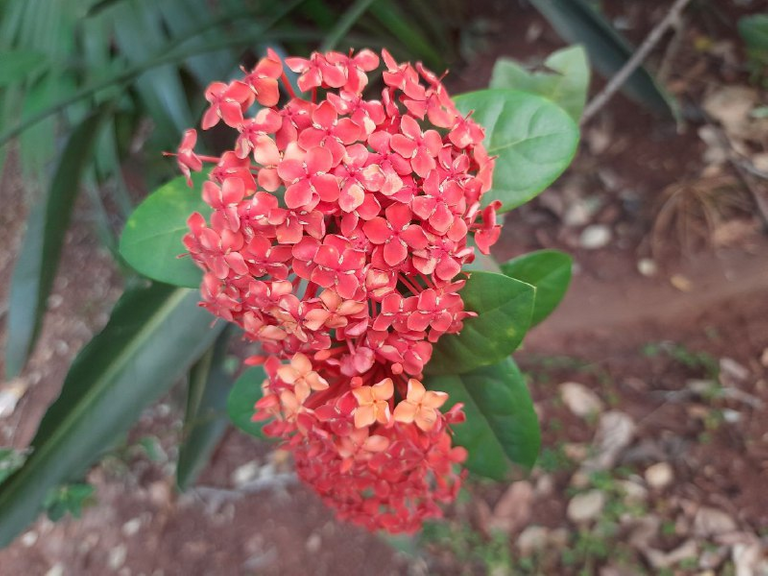 )
! [image.png] (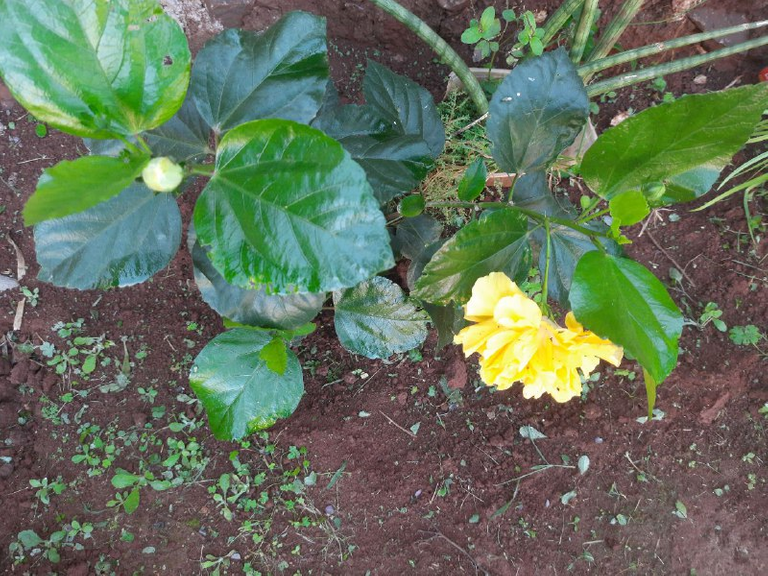 )
The one that I like the most of all is this one they call ROSE CHINA, it is the spice that is double, its color is amazing, taking into account that the earth in this country PARAGUAY, is colored red, it is said because the It contains a lot of iron and is essential for plants, well let's agree that the water is also very special, we know that PARAGUAY contains the largest aquifer in South America, that is why it is highly coveted in certain places and areas.
! [image.png] (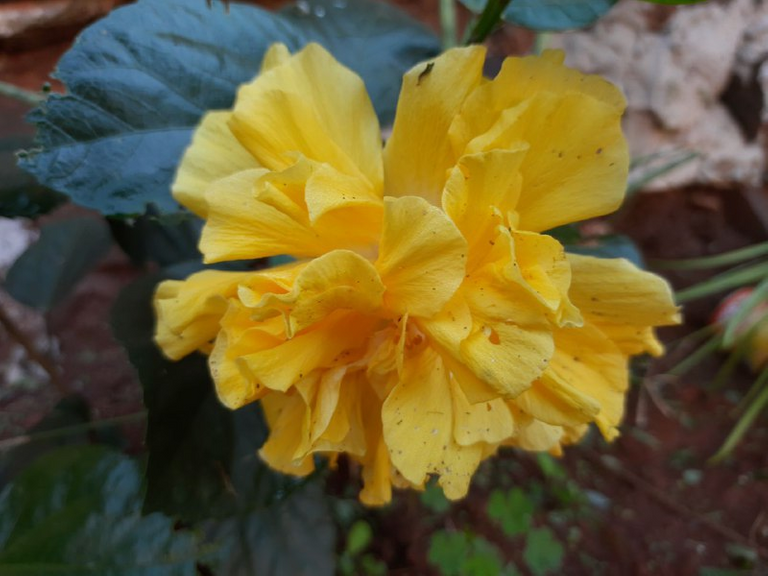 )
! [image.png] (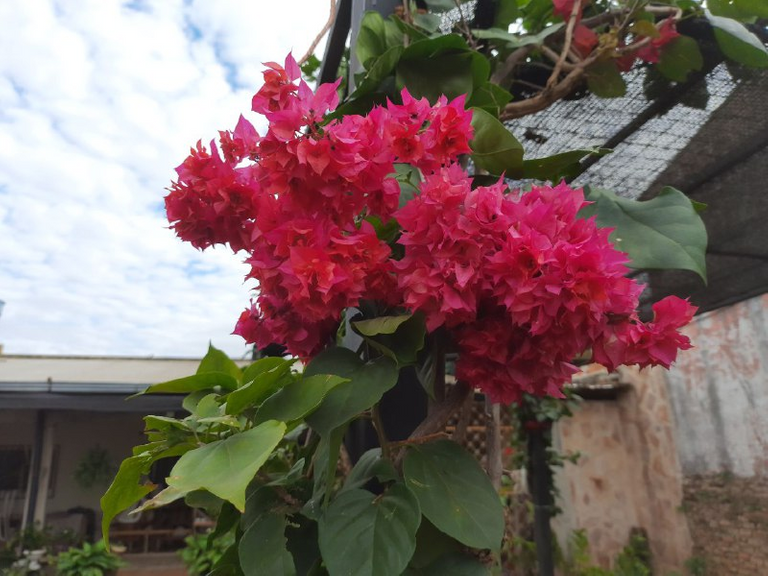 )
Sometimes everything beautiful that we contemplate, love to be beautiful, is cultivated by man, but to truly highlight everything, it is a great creation of OUR LORD, who when creating MOTHER NATURE, which is responsible for maintaining and beautify everything that exists globally.
! [image.png] (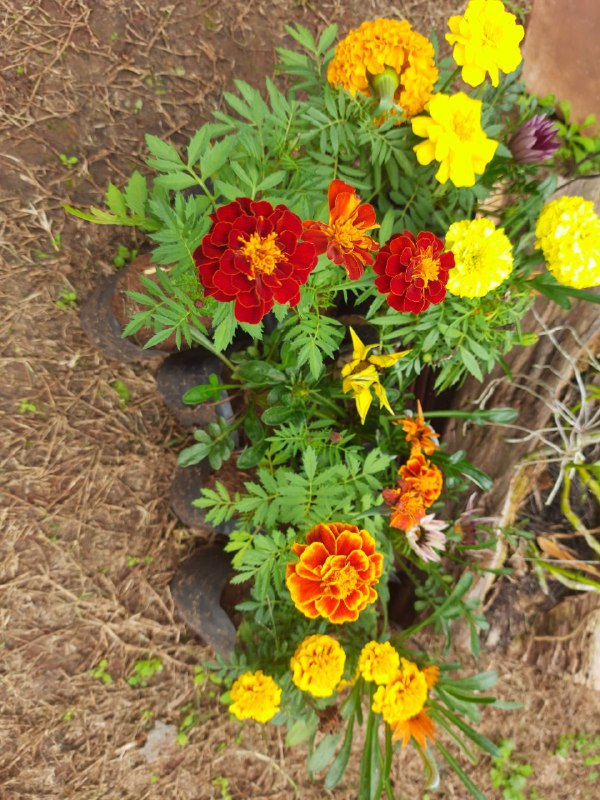 )
! [image.png] (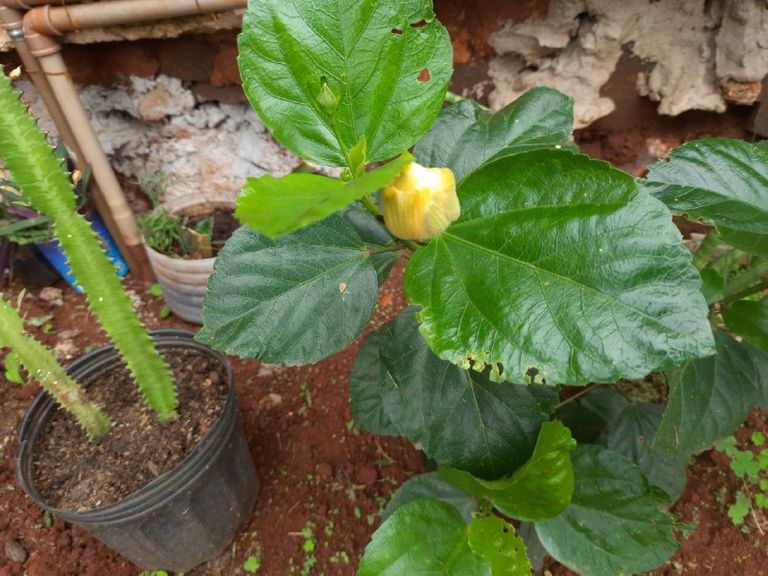 )
Friends, I also highlight this photo for the sole fact that it is from the tunas family, they are of a great variety that is, they are many of the same, when this plant gives its flower it is almost yellow in base and the rest white, like a little bell, with a lot of aroma.
! [image.png] (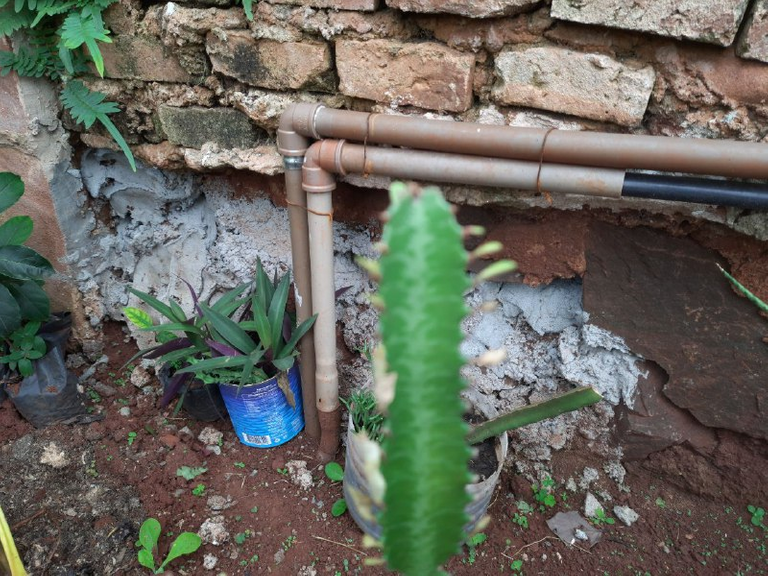 )
This publication is a reflection of my garden, which, as always, I tell you about what we do with love and perseverance, it turns out well, well, a lot of love is put into it, so friends, if you have liked everything you have just read and seen in these photos, do not forget to expand your comments.
THANK YOU ALL FOR FOLLOWING AND READING ME AND ENJOYING LIFE AND NATURE.