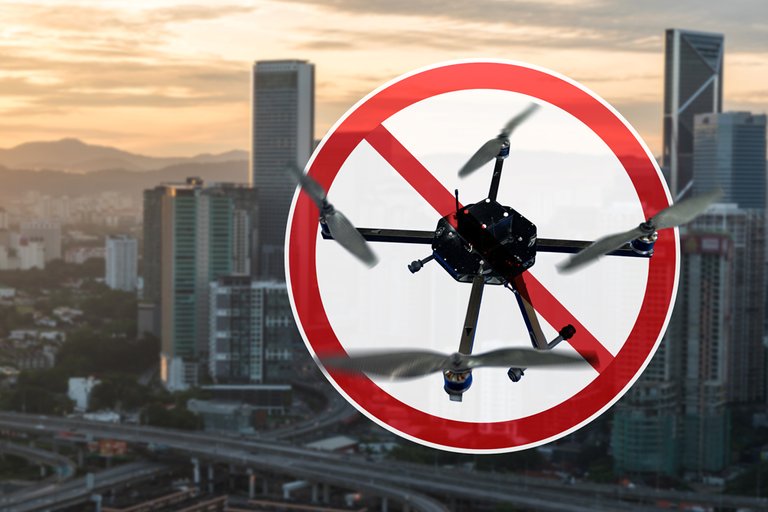 LINK
Just as the technology of unmanned aircraft has become popular, with the use of this technology some established norms are violated in some way, but even in those countries where the use of drones is not regulated, norms related to the privacy and crimes are often committed.
Crimes? There are many crimes, as is the case of a young man from the United Kingdom who painted his drone and covered the lights to introduce merchandise to jail, was sentenced to 14 months in prison for this crime.
There are cases that the use of leisure drones in reserved flight places such as airports have cost lives, since in Drone it can seriously damage an airplane turbine.
That is why in many countries measures have been implemented to prevent these violations and there are mechanisms to reduce aircraft that violate the rules.
From the next publication we will see some of these mechanisms to detect and paralyze drones.
---
Español
---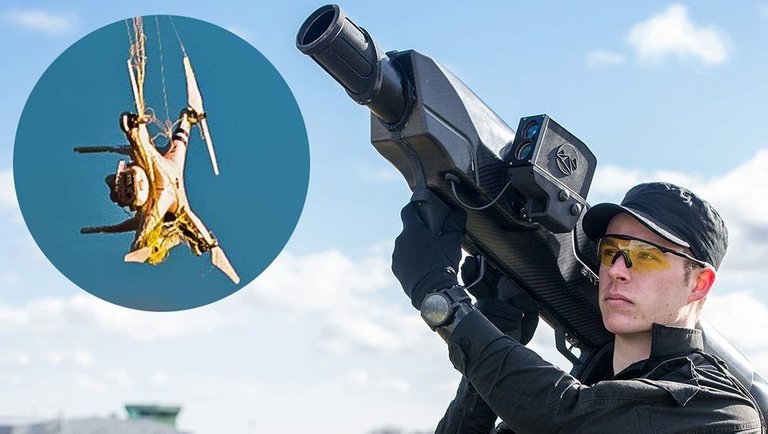 LINK
Así como se ha popularizado la tecnología de las aeronaves no tripuladas, con el uso de esta tecnología de alguna manera se infringen algunas normas establecidas, pero aún en aquellos países donde el uso de los drones no está regulados, también se infringen normas relacionadas con la privacidad y se suelen cometer delitos.
¿Delitos? Existen muchos hechos de delitos, como es el caso de un joven del Reino Unido que pintó su drone y tapó las luces para introducir mercancía a la carcel, fue condenado a 14 meses de cárcel por este delito.
Existen casos que por el uso de drones de ocio en lugares de vuelo reservado como los aeropuertos se han cobrado vidas, ya que in Drone puede dañar seriamente una turbina de avión.
Es por ello que en muchos países se han implantado medidas para prevenir estas violaciones y existen mecanísmos para reducir aquella aeronaves que infringen las normas.
a partir de la próxima publicación veremos algunos de estos mecanísmoa para detectar y paralizar drones.
Gracias!