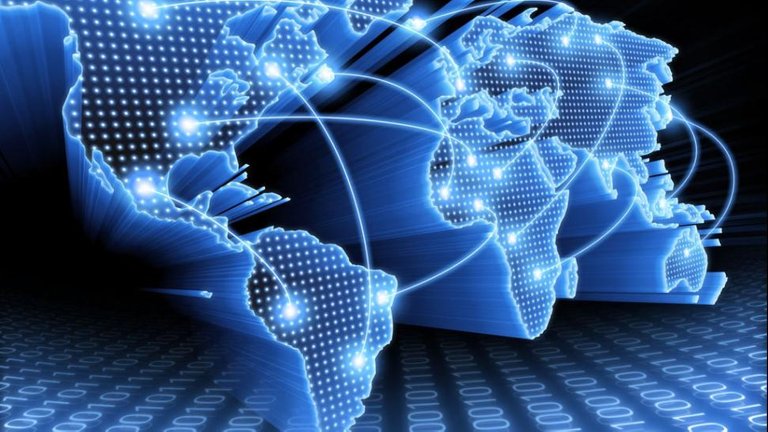 LINK
In 1962 J.R. Licklider has described the concept of "galactic network" to social interactions, he imagined a large set of interconnected computers through which all people in the world can share data and programs regardless of their geographical location.
This concept was similar to what the internet is today, for that year Licklider director of DARPA convinced his team of the great importance of this concept of "RED".
By 1965, two computers were connected from Massachusetts to California through telephone wiring sharing data packets, this confirms that dream of interconnecting computers that shared information remotely.
By 1972, some applications were created to work on computer networks and the most important application to date was the sending of electronic mail, giving rise to the birth of the World Wide Web.
---
ESPAÑOL
---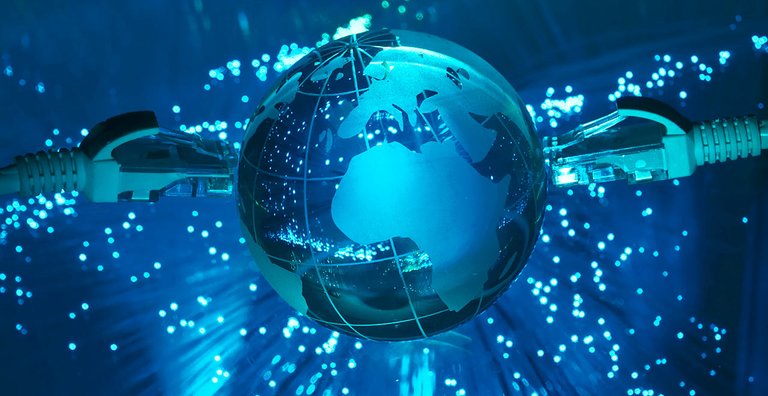 LINK
En el año 1962 J.R. Licklider ha descrito el concepto de "red galáctica" a las interacciones sociales, imaginaba un gran conjunto de ordenadores interconectados entre si mediante los cuales todas las personas del mundo podísn compartir datos y programas sin importar su ubicación geográfica.
Este concepto era similar a lo que es internet en la actualidad, para ese año Licklider director de DARPA convenció su equipo de la gran importancia de este concepto de "RED".
Para 1965 se conectaron dos equipos informáticos desde Massachusetts a california mediante un cableado telefónico compartiendo paquetes de datos, esto confirma aquel sueño de interconectar ordenadores que compartieran información de manera remota.
Para 1972 se crearon algunas aplicaciones para trabajar sobre las redes informáticas y la aplicación mas importante para la fecha fue el envío de correo electrónicos dando lugar al nacimiento del World Wide Web.
Gracias por pasar