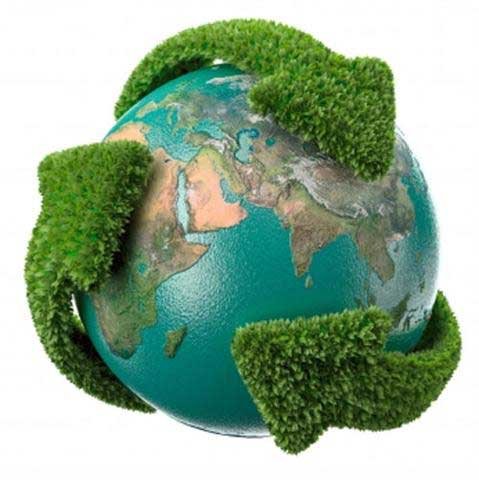 LINK
Although we have numbers that indicate that the damage to health and the planet was increasing abysmally, but what has happened in the last year?
The passage of the pandemic on this planet in some way has marked a before and after with respect to environmental pollution, humanity has mostly become aware of the impact on health caused by any source of pollution, people have changed habits consumption, behavior and this also contributes to the reduction of the environmental impact.
In a period of time the planet has given a VERY important respite since air pollution due to the combustion of vehicles decreased, and thus a chain of factors that with the pandemic have changed and will surely NOT be as before.
Today in the world people choose the most environmentally friendly means and the trend of "eco" such as food, clothing, architecture and more allow a reduction in environmental impact.
What is your opinion?
Thanks for stopping by.
---
ESPAÑOL
---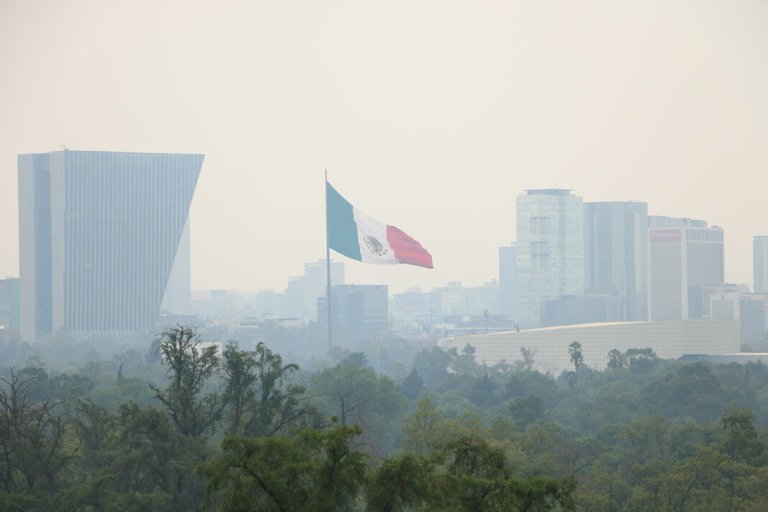 LINK
Si bien tenemos números que indican que los daños a la salud y al planeta iban en aumento abismal, pero ¿Que ha sucedido en el último año?
El paso de la pandemia por este planeta de alguna manera ha marcado un antes y un después con respecto a la contaminación ambiental, la humanidad en su mayoría ha tomado consciencia del impacto en la salud que provoca cualquier fuente de contaminación, las personas han cambiado hábitos de consumo, comportamiento y ello también aportan a la disminución del impacto medioambiental.
En un período de tiempo el planeta ha dado un respiro MUY importante ya que la contaminación del aire a causa de la combustión de los vehículos disminuyó, y así una cadena de factores que con la pandemia han cambiado y seguramente NO volverán a ser como antes.
Hoy en el mundo las personas opta por los medios mas amigables con el medio ambiente y la tendencia de lo "eco" como los alimentos, vestimenta, arquitectura y mas permiten una reducción del impacto medioambiental.
¿Cuál es tu opinión?
Gracias por pasar.