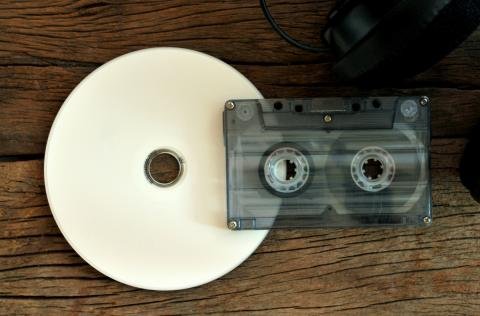 LINK
We have seen that a cassette is its uses and popularity throughout the 80's, but this technology has been popular until the arrival of one of the widely used and famous storage media not only for music.
By the 90's, the compact disc began to become popular, it had already been released in 1982, but it was only in the nineties that it would be at a really competitive price to be able to keep up with the cassette.
The audio quality is much higher than that of the cassette and also its storage capacity is greater, due to this it quickly replaced the use of the cassette. The new millennium began with the CD leaving cassette technology behind as obsolete.
The use of the CD became widespread since it was used largely for computer data storage.
This is how many of us have seen various technologies pass by and with them many beautiful and indelible memories that this generation may not understand.
---
ESPAÑOL
---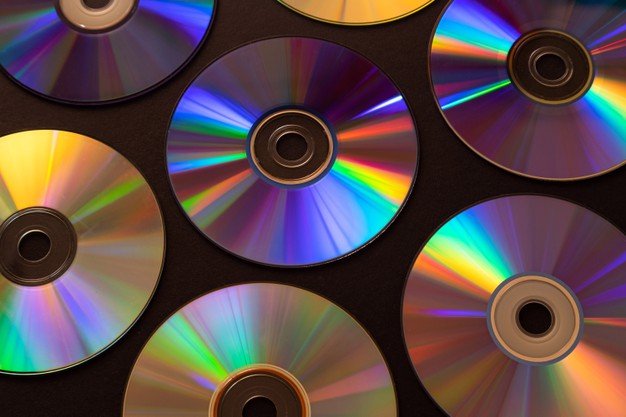 LINK
Hemos visto que es un cassette sus usos y popularidad durante toda la década de los 80´ pero esta tecnología ha sido popular hasta la llegada de uno de los medios de almacenamiento no solo de música muy utilizados y famosos también.
Para la década de los 90´comenzó a popularizarse el disco compacto, ya había sido lanzado en el año 1982 pero recién para los noventas se volvería a un precio realmente competitivo para poder estar a la altura del cassette.
La calidad de audio es muy superior a la del cassette y también mayor su capacidad de almacenamiento, debido a esto rápidamente reemplazó el uso del cassette. El nuevo milenio comenzó con el CD dejando atrás a la tecnología del cassette como algo obsoleto.
El uso del CD se masificó ya que se utilizó en gran parte para almacenamiento de datos de informática.
Así es como muchos hemos visto pasar varias tecnologías y con ellas muchos hermosos e imborrables recuerdos que esta generación quizás no entienda.
Gracias por pasar.