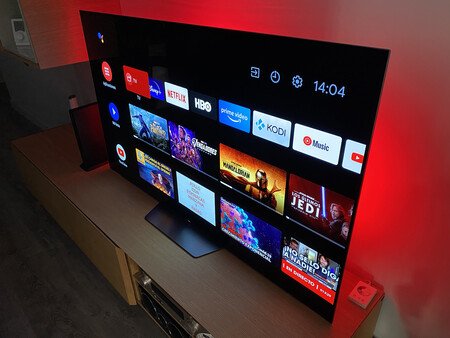 LINK
Finally we come to LCD televisions that are internally illuminated by fluorescent tubes that are located at the ends of the screen either on its sides or at the top or bottom to fully illuminate the screen.
These screens are composed of liquid crystal whose screen is made up of pixels that light up according to the electricity they receive.
The LED TV is similar to the LCD but the lighting is done by LED light, its light is more uniform than the previous one and the energy saving is much greater, It is very respectful with the environment.
The SMART TV already enters the range of smart TVs and can be connected directly to the internet fulfilling the function similar to a computer and offers the possibility of using applications designed for each TV model.
---
ESPAÑOL
---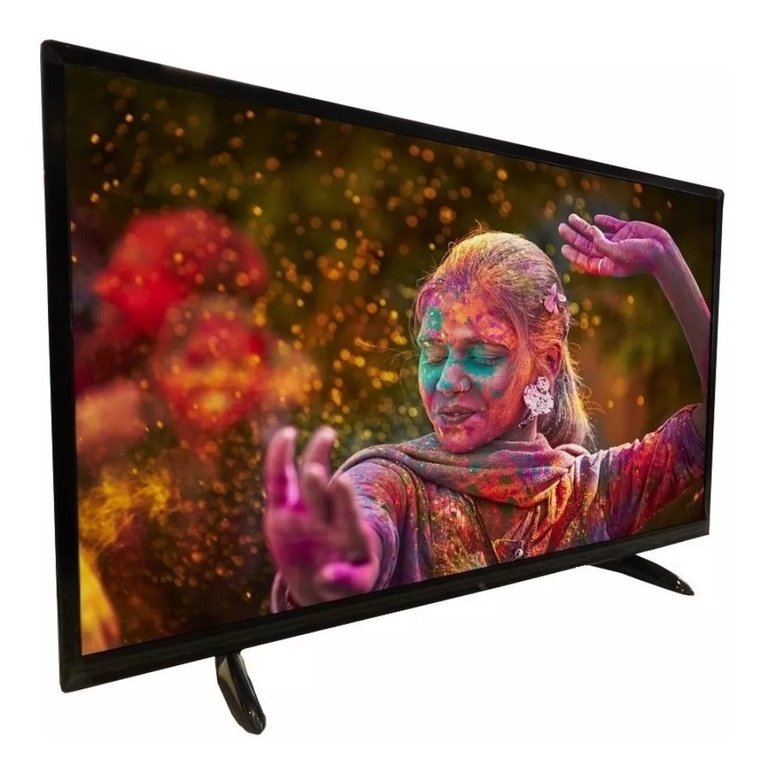 LINK
Finalmente llegamos a los televisores LCD que están iluminados internamente por tubos fluorescentes que se ubican en los extremos de la pantalla ya sea en sus laterales como en la parte superior o inferior para iluminar completamente la pantalla.
Estas pantallas están compuestas de cristal líquido cuya pantalla se compone de pixeles que se iluminan conforme a la electricidad que reciben.
El televisor LED es similar al LCD pero la iluminación se realiza mediante luz LED, su luz es mas uniforme que el anterior y el ahorro de energía es mucho mayor, Es muy respetuoso con el medio ambiente.
El SMART TV ya entra en la gama de los televisores inteligentes y se pueden conectar directamente a internet cumpliendo la función similar a una computadora y ofrece la posibilidad de utilizar aplicaciones diseñados para cada modelo de televisor.
Gracias por pasar.