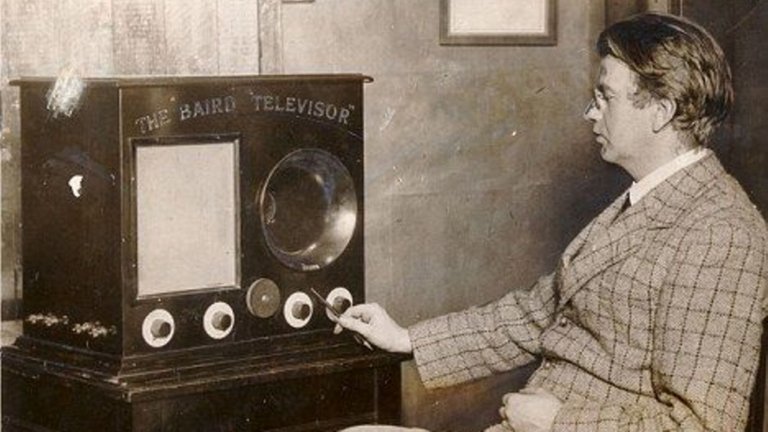 LINK
To talk about the origin of the television, it is necessary to go back to the year 1884, when the Nipkow album was created, the possibility of using a mechanical system to replace it with an electrical system was immediately eliminated.
By 1925 John Baird, a Scot, tested this system with two discs that, as we mentioned in the previous publication, one played the role of transmitter and the other of receiver mounted on the same axis with 2 millimeters of separation.
Later in 1927 a young inventor gave rise to the electronic television who took an image and separated it into about 60 lines of light to transmit it in the form of electrons and that the image was projected on a screen.
From those years until today, televisions have undergone many changes to reach the models that we know today.
The Baird television (of which we have already spoken) is the first in history, it was electric and depended on that mechanical component, but it was very large and its screen was very small.
---
SPANISH
---
Para hablar del origen del televisor es necesario ir allá por el año mil ochocientos ochenta y cuatro, cuando se creó el disco de Nipkow, de manera inmediata se eliminó la posibilidad de utilizar un sistema mecánico para rremplazar por un sistema eléctrico.
ya para 1925 John Baird, escocés probó este sistema con dos discos que como mencionamos en la publicación anterior uno cumplía papel de emisor y el otro de receptor montados en un mismo eje con 2 milímetros de separación.
Mas tarde por el año 1927 un joven inventor dió lugar al televisor electrónico quien tomó una imagen y la separó en unas 60 líneas de luz para transmitirla en forma de electrones y que la imagen sea proyectada en una pantalla.
Desde esos años hasta hoy los televisores han pasado por muchos cambios para llegar a los modelos que hoy conocemos.
El telelevisor Baird (Del cual ya hemos hablado) es el primero en la historia , era eléctrico y dependía de ese componente mecánico, Pero era muy grande y su pantalla muy pequeña.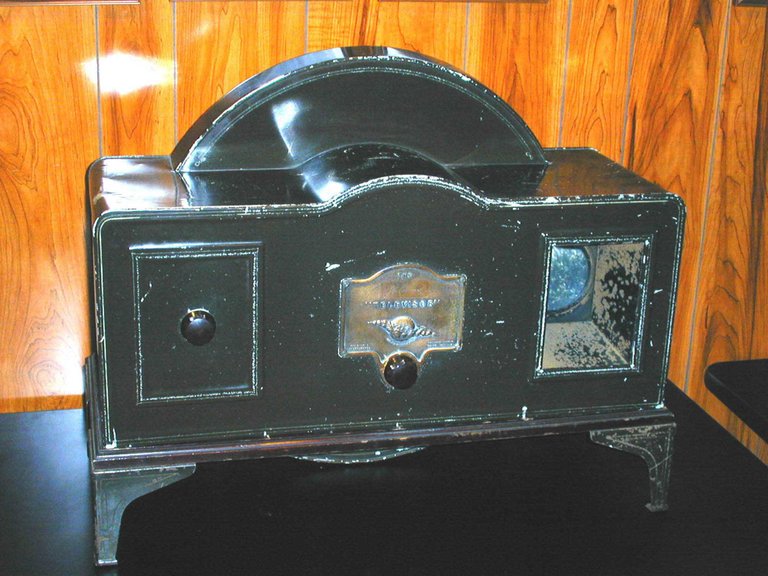 LINK
Gracias por pasar.