When we talk about television, we do not imagine that the first television took place back in 1925 and consisted of two discs, transmitter and receiver rotating synchronously with a thickness of barely two millimeters.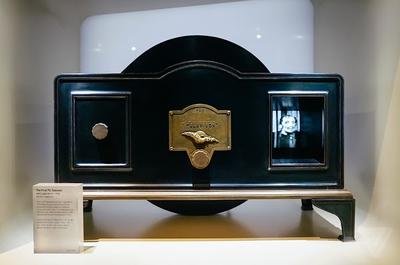 LINK
For many of us who have lived for about 4 decades we know that the television is one of the most innovative inventions of the last century. This element has occupied a very important place as a means of communication, entertainment that through the transmission of images from one point to another has created global ties, becoming that essential device.
Today it is impossible to believe that someone is not familiar with this artifact, surely most are unaware of its origins such as the one reported in this post and the impact it has had worldwide.
I invite you to go through part of the history of this great invention together.
---
ESPAÑOL
---
Cuando hablamos de televisor No imaginamos que el primer televisor tuvo lugar allá por 1925 y consistía en dos discos, emisor y receptor girando de manera sícrónica con un espesor de a´penas dos milímetros.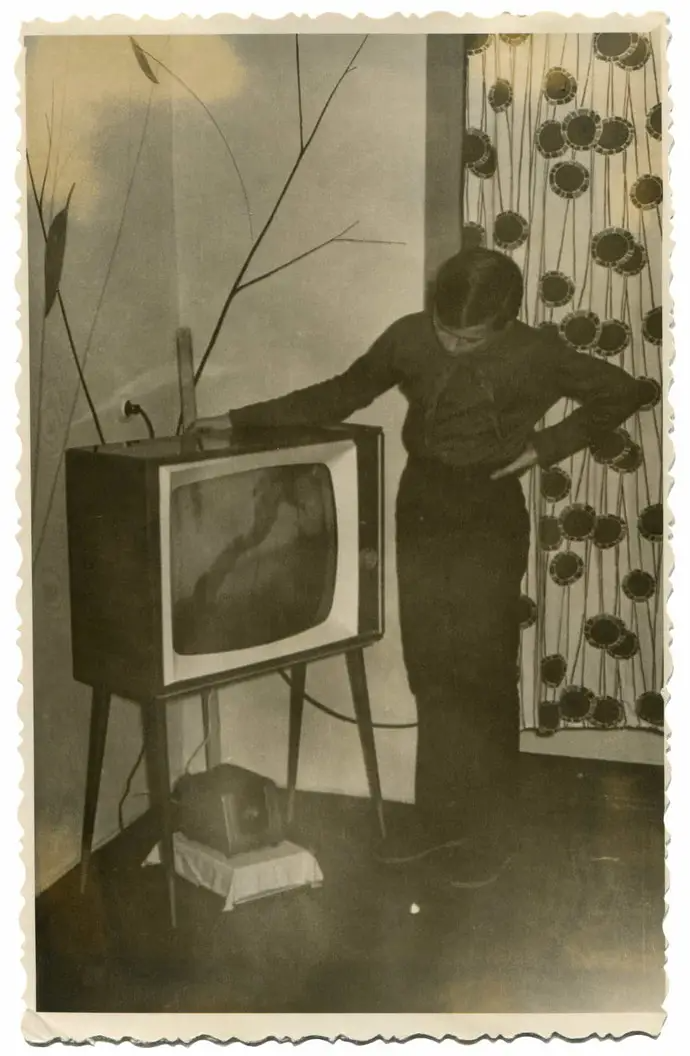 LINK
Para muchos que vivimos desde hace unas 4 décadas sabemos que el televisor es uno de los inventos mas innovadores del siglo pasado. Este elemento ha ocupado un lugar muy importante como medio de comunicación, entretenimiento que mediante la transmisión de imágenes desde un punto a otro ha creado lazos mundiales convirtiéndose en ese dispositivo imprescindible.
Hoy en día es imposible creer que alguien no esté familiarizado con este artefacto, seguramente la mayoría desconoce sus orígenes como el relatado en este post y el impacto que ha tenido a nivel mundial.
Te invito a que recorramos junto parte de la historia de este gran invento.
Gracias por pasar.