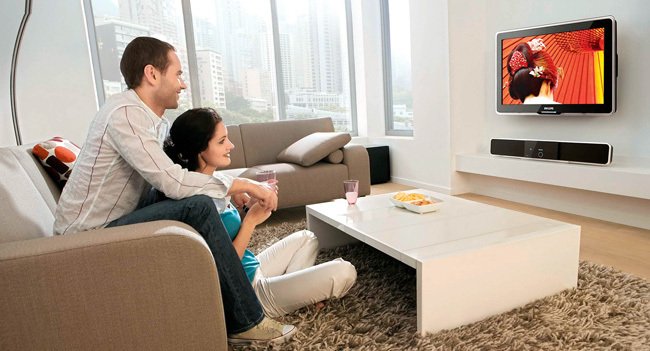 LINK
We are already evolving and this throughout the history of the television has been very fast since it is one of the technologies that has undergone constant evolution.
With the introduction of CRT television to the market, also called cathode ray tube, there was a great improvement in terms of screen size and image improvement, more pixels are projected on the same surface. This has been a decisive step for the leap to television that we know today.
THE PLASMA TV
By then, with the incorporation of Plasma TV, screen sizes increased from 37 "we went to 80", only one of its biggest disadvantages was the heat it radiated.
This device works with gases located between two crystals and this allowed another great advance in the definition and of colors and images incorporating the flat screen.
This is how we evolve with this technology.
---
ESPAÑOL
---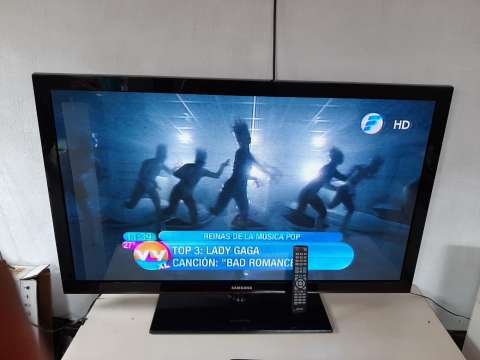 LINK
Ya evolucionamos y esto a lo largo de la historia del televisor ha sido de manera muy rápida ya qu es una de las tecnologías que ha sufrido una constante evolución.
Con el ingreso de televisor CRT al mercado también llamado a tubo de rayos catódicos se produjo una gran mejora en cuanto al tamaño de la pantalla y mejora de la imagen se proyectan mayor cantidad de pixels en la misma superficie. Este ha sido un paso determinante para el salto al televisor que conocemos hoy en día.
EL TV PLASMA
Para entonces con la incorporación de la TV Plasma se incrementaron los tamaños de pantalla desde los 37" pasamos hasta 80", solo que una de sus mayores desventajas era el calor que irradiaba.
Este dispositivo funcione con gases situados entre dos cristales y esto permitió otro gran avance en la deficición y de colores e imágenes incorporando la pantalla plana.
Así evolucionamos con esta tecnología.
Gracias por pasar.