Hace mucho tiempo que deseo hablar de esto, ¿Que es un Doodle de google?, es simplemente un logo de google que lo encontramos en el lugar del nombre del buscador.
I have wanted to talk about this for a long time, What is a Google Doodle? It is simply a google logo that we find in the place of the search engine name.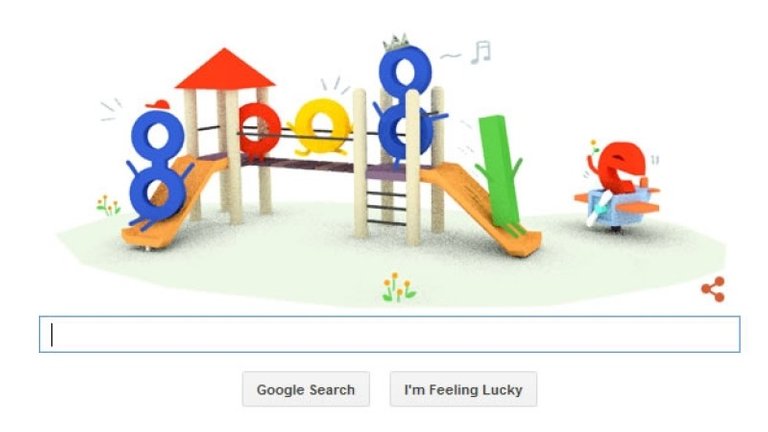 LINK
Cuando accedemos al motor de búsquedas de google vemos el nombre de "GOOGLE" o bien algún diseño conmemorativo de la fecha especial, y por ende podemos encontrar un DOODLE animado.
Estos normalmente son estáticos en formato de imagen pero en algunas oportunidades nos llena de asombro ver diseños animados muy creativos como este:
When we access the google search engine we see the name "GOOGLE" or some commemorative design of the special date, and therefore we can find an animated DOODLE.
These are normally static in image format but sometimes we are amazed to see very creative animated designs like this: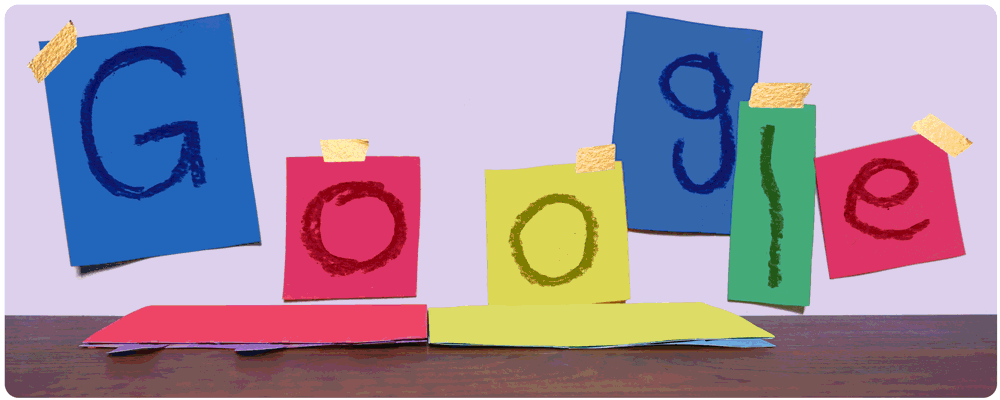 LINK
Algunos Doodles muy creativos, divertidos e interactivos como este.
Some very creative, fun and interactive Doodles like this one.
https://www.google.com/logos/2015/beethoven15/intro.mp4
LINK
Existe alguno en particular que te gustó?
Gracias por pasar
Is there one in particular that you liked?
Thanks for stopping by