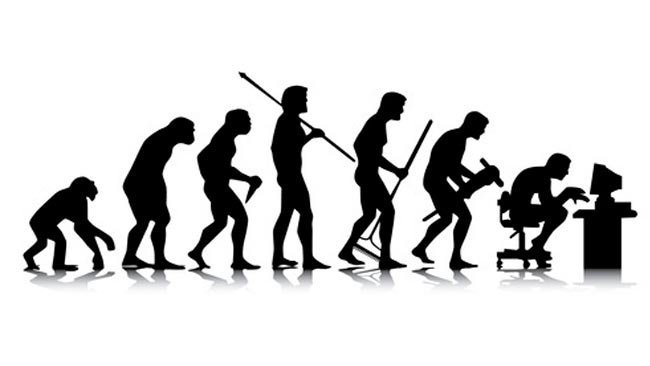 LINK
If we talk about evolution, we undoubtedly need to talk about the phenomenon that communication has evolved, among many other things, INTERNET.
Since the invention of the telegraph through the telephone, radio and computers, they have been the foundations for integrating functionalities that were not available in the history of mankind.
Talking about the internet is talking about a tool to spread information while being at the same time a collaborative means for the interaction of people together with their computers regardless of their geographical location.
Internet in turn represents benefits and continuous growth in fields of research and development of infrastructure corresponding to information, many organizations such as industries, governments or academies have also been architects of the evolution of this technology.
That is why I want to make a brief review of the history of the internet through these posts. Will you accompany me?
---
ESPAÑOL
---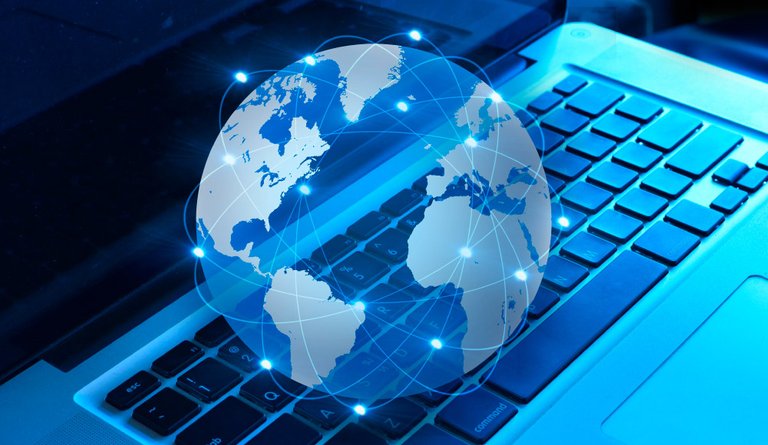 LINK
Si hablamos de evolución sin dudas necesitamos hablar del fenómeno que ha evolucionado la comunicación entre otras tantas cosas, INTERNET.
Desde la invención del telégrafo pasando por el teléfono, la radio y las computadoras han sido las bases para integrar las funcionalidades que no tenían pesedentes en la historia de la humanidad.
Hablar de internet es hablar de una herramienta para desparramar información siendo a la vez un medio colaborativo para la interacción de las personas juntos con sus computadoras sin importar su ubicación geográfica.
Internet a su vez representa beneficios y crecimiento contínuo en campos de investigación y desarrollo de infraestructura correspondiente a la información, muchos organísmos como industrias, gobiernos o academias han sido también artífices de la evolución de esta tecnología .
Es por ello que deseo hacer una reseña breve de la historia de internet mediante estos post. ¿Me acompañas?.
Gracias por pasar.