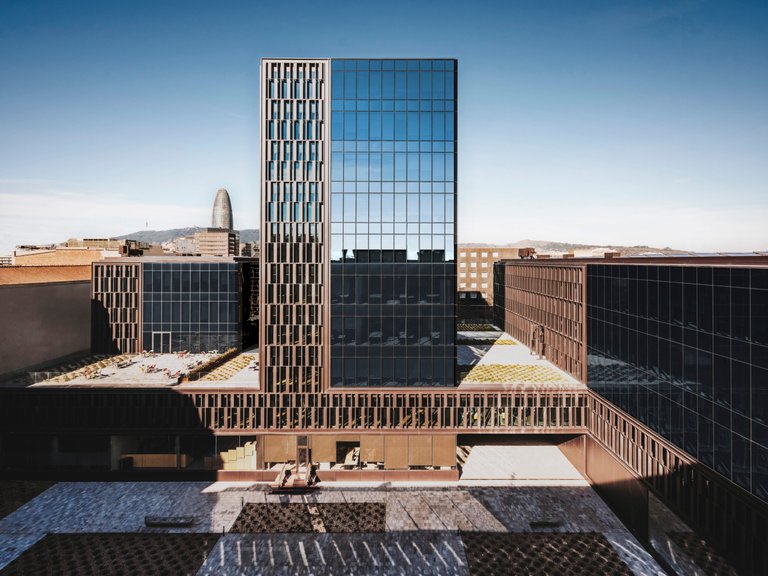 LINK
Finally, I want to see with you something about the Platinum@BCN building in Barcelona, ​​which is considered the most sustainable office building in the world, and this has obtained the highest rating in the LEED certification.
This building has the reuse of sewage and rainwater, leading to the use of 50% less water than other buildings. It also has a field of solar roofs for its supply
This, like the previous buildings, are an example of the technology applied to the construction of buildings and the human capacity to carry out what is created in the mind.
---
ESP
---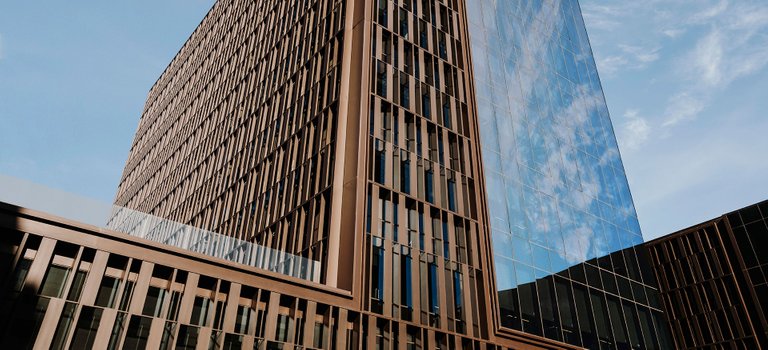 LINK
Por último quiero ver con ustedes algo del edificio Platinum@BCN de Barcelona que es considerado el edificio particularmente de oficinas mas sostenible del mundo, y este ha obtenido la mayor calificación en la certificación LEED.
Este edificio cuenta la reutilización de aguas cloacales y pluviales llevando a utilizar caso un 50% menos de agua que otros edificios. Cuenta también para su abastecimiento un campo de techos solares
Este al igual que los anteriores edificios son ejemplo de la tecnología aplicada a la construcción de edificio y la capacidad humana para llevar a cabo lo que se crea en la mente.
Gracias por pasar.