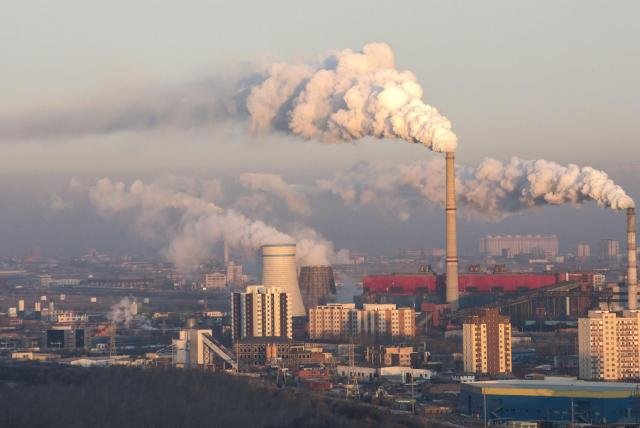 LINK
When we talk about clean air, we refer to one of the basic elements for human health, despite this, with the development of society and its great activity in different areas, the amount of polluting elements in the air has increased considerably. and this undoubtedly harms the health of people and the environment.
How do we define?
We can define "atmospheric pollution" as those changes caused or not by external agents that in some way produce an alteration in the properties of the air.
There is a wide variety of air pollutants, mainly those products of combustion or industrial processes or the use of elements in the home of large agglomerations.
The circulation of these gases generated by the different types of combustion directly affect living beings and are undoubtedly a great threat to the health of the planet.
Thanks for stopping by.
---
ESPAÑOL
---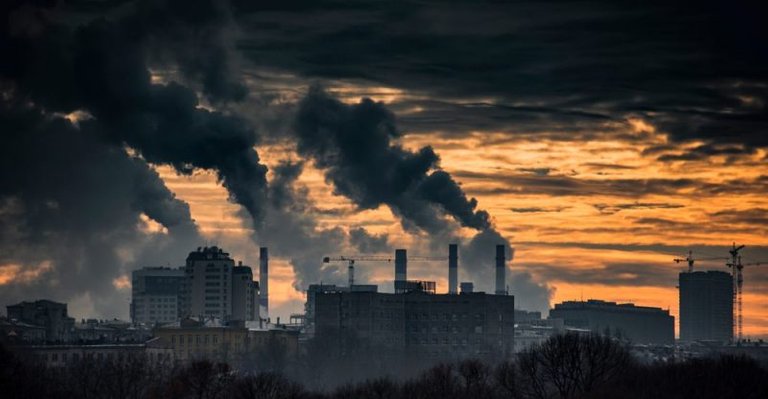 LINK
Cuando hablamos del aire limpio nos referimos a uno de los elementos básicos para la salud de los seres humanos, pese a ello con el desarrollo de la sociedad y su gran actividad en distintas áreas ha aumentado de manera considerable la cantidad de elementos contaminantes en el aire y esto sin dudas perjudica la salud de las personas y al medio ambiente.
¿Como o definimos?
Podemos definir como "Contaminación atmosférica" a aquellos cambios provocados o no por agentes externos que de alguna manera producen una alteración en las propiedades del aire.
Existe una extensa variedad de los agentes contaminantes del aire, principalmente aquellos productos de la combustión o de los procesos industriales o bien del propio uso de elementos en el hogar de las grandes aglomeraciones.
La circulación de estos gases generados por los distintos tipos de combustiones afectan de manera directa a los seres vivos y sin duda son una gran amenaza para la salud del planeta.
Gracias por pasar.