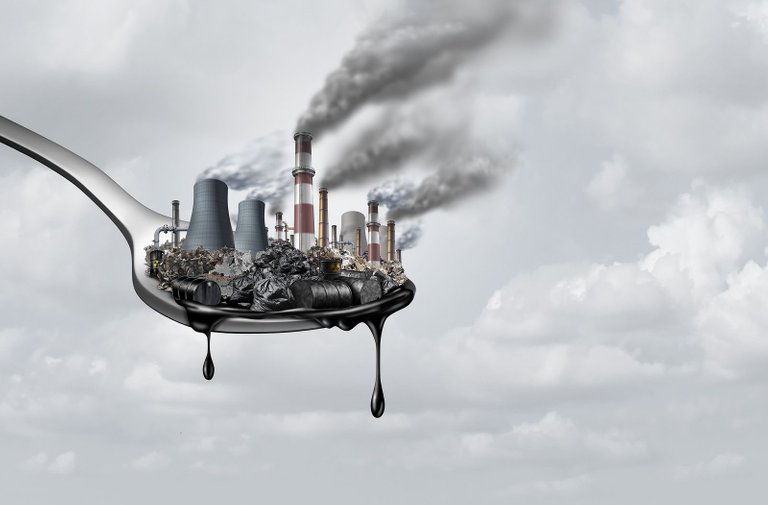 LINK
There are very interesting data on environmental pollution, for example in a 2009 report by the WHO it was said that more than two million deaths were caused by air pollution.
Solid particles are the main causes
Most of them are harmful to health, especially those that are very small, both organic and inorganic, those that access the lungs much easier, an example is smoke, soot, or mold.
Continuous exposure to these polluting factors drastically reduces life expectancy, which is what frequently causes lung cancer among other diseases, both lung and cardiopulmonary.
These respiratory diseases reduce the functions of the lungs, mainly causing death. There are statistics that approximately more than three million people die per year from these types of diseases.
---
ESPAÑOL
---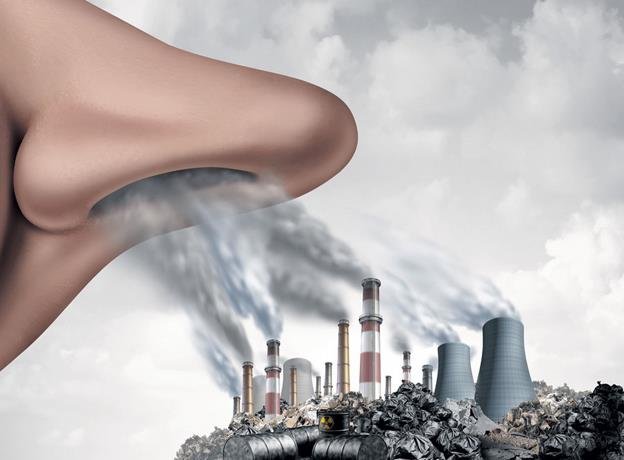 LINK
Existen datos muy interesante en torno a la contaminación ambiental, por ejemplo en un informe del año 2009 de la OMS se decía que mas de dos millones de muertes se producían por causa de la contaminación atmosférica.
Las partículas sólidas son las principales causantes
En su mayoría son perjudiciales para la salud sobretodo aquellas que son de tamaño muy reducidos tanto orgánicas como inorgánicas, aquellas que acceden mucho mas fácil a los pulmones, un ejemplo son el humo, hollín, o el moho.
La exposición contínua a estos factores contaminantes reducen drásticamente la esperanza de vida, es lo que con frecuencia causa cáncer de pulmón entre otras enfermedades tanto pulmonares como cardiopulmonares.
Estas enfermedades respiratorias reducen las funciones de los pulmones causando principalmente la muerte, existen estadísticas que aproximadamente mas de tes millones de personas mueren por año a causa de estos tipos de enfermedades.
Gracias por pasar.