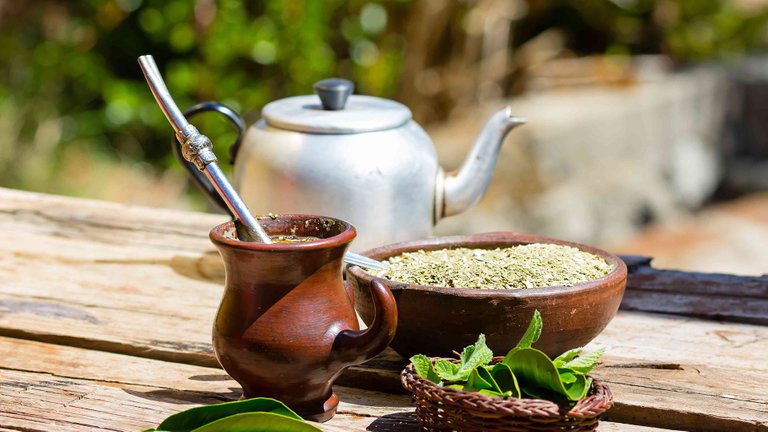 LINK
Did you know?
The mate is born among the native Guarani of South America, they used the leaves of this tree as a currency of exchange, as a drink and an element to offer worship.
When the conquerors made long journeys in the middle of the jungle, they noticed that these Guarani natives had greater resistance after drinking this drink with yerba mate that they called it sacred.
In the Guaraní language Caá means grass and also jungle or plant and for these natives the yerba tree was considered a gift from the gods.
The conquerors learned about the use of yerba and made it popular throughout the area (The Viceroyalty of the Río de la Plata), these Guaraní Indians were the first to drink mate, the Spanish conquerors observed that these natives had bags of leaves next to their weapons dry and toasted.
They chewed these grass leaves, placed gourds and used their teeth as filters or also a reed with holes that today we know as a light bulb.
Later the Jesuits introduced these drinks in their diets calling it: "Tea of ​​the Jesuits", this they learned to cultivate the seeds to be able to cultivate and take it to other regions commercializing it, since then the consumption of this drink and its derivatives is still latent. Did you know? ?
---
ESPAÑOL
---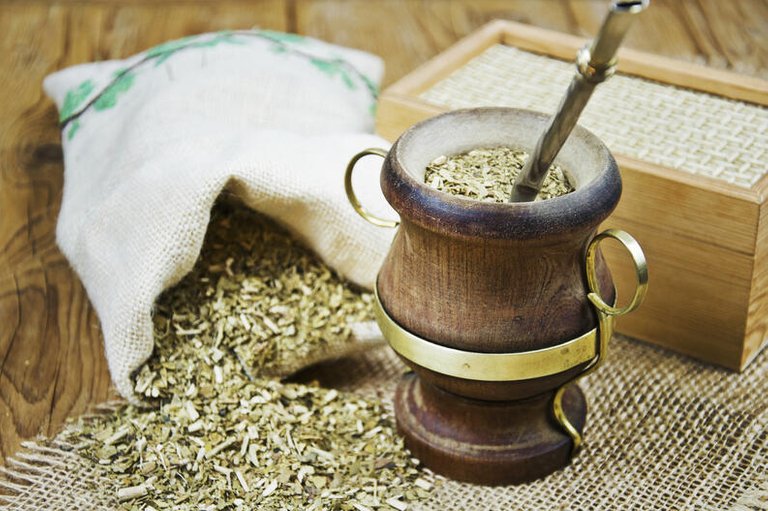 LINK
¿Sabías que?
El mate nace entre los guaraníes nativos de sudamérica, utilizaban las hojas de este árbol como moneda de cambio, como bebida y elemento para ofrecer culto.
Los conquistadores cuando realizaban grandes travesías en medio de la selva notaban que estos nativos guaraníes tenían mayor resistencia luego de bebes esta bebida con yerba mate que la denominaban sagrada.
En lengua guaraní Caá significa yerba y también selva o planta y para estos nativos el árbol de yerba era considerado un regalo de los dioses.
Los conquistadores aprendieron del uso de la yerba y lo popularizaron en toda la zona (El virreinato del Río de la Plata), estos indios guaraníes fueron los primeros en tomar mate, los conquistadores españoles observaban que estos nativos tenían junto a sus armas bolsas de hojas secas y tostadas.
Ellos mascaban estas hojas de yerba, colocaban calabaza y utilizaban los dientes como filtros o también una caña con agujeros que hoy conocemos como bombilla.
Mas tarde los Jesuitas introdujeron estas bebidas en sus dietas llamándola: "Te de los Jesuitas", esto aprendieron a cultivar las semillas para poder cultivar y llevarlo a otras regiones comercilizándolo, desde entonces el consumo de esta bebida y sus derivados sigue latente ¿Lo sabías?
Gracias por pasar.