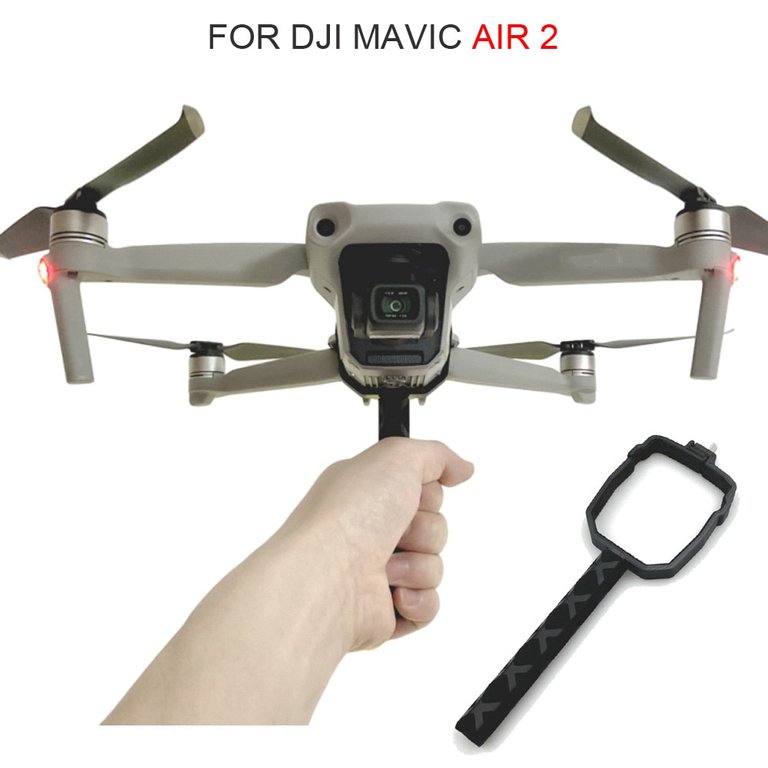 LINK
Most users of medium-high quality drones acquire it to take videos or photographs and yes, in some cases just for fun.
If your drone has a camera, surely it has an SD memory, for this you must make sure you have enough and in good condition, the ideal is to have several memory cards of not many gigs for specific uses for photographs and others with a greater capacity for videos.
Special accessories
There are also personalized, fun and very useful accessories on the market, an example is the LED lights that allow you to fly at night and record night videos, there are also accessories to modify the structure or aesthetically customize your ship.
A few years ago the DJI mavic line brought out accessories such as loudspeakers, and lights, these equipped the drone to help in some situations.
---
SPANISH
---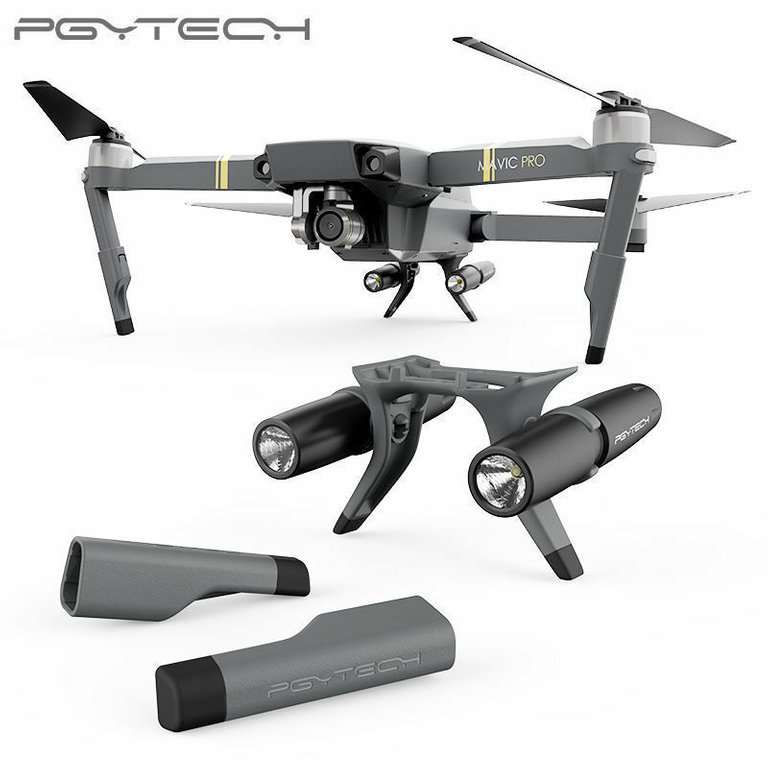 LINK
La mayoría de usuarios de Drones de calidad media-alta lo adquieren para realizar videos o fotografías y si, en algunos casos solo para diversión.
Si tu Dron tiene cámara, seguramente esta lleva memoria SD, para ello debes asegurarte de poseer las suficientes y en condiciones, lo ideal es tener varias tarjetas de memoria de no muchos gigas para usos específicos para fotografías y otras de mayor capacidad para videos.
Los accesorios especiales
Existen también en el mercado accesorios personalizados, divertidos y muy útiles, un ejemplo son las luces LED que te permiten volar de noche y grabar videos nocturnos, también existen accesorios para modificar la estructura o bien personalizar estéticamente tu nave.
Hace unos años la línea de DJI mavic sacó accesorios como altoparlantes, y luces, estos equipaban al Dron para socorrer en algunas situaciones.
Gracias por pasar.