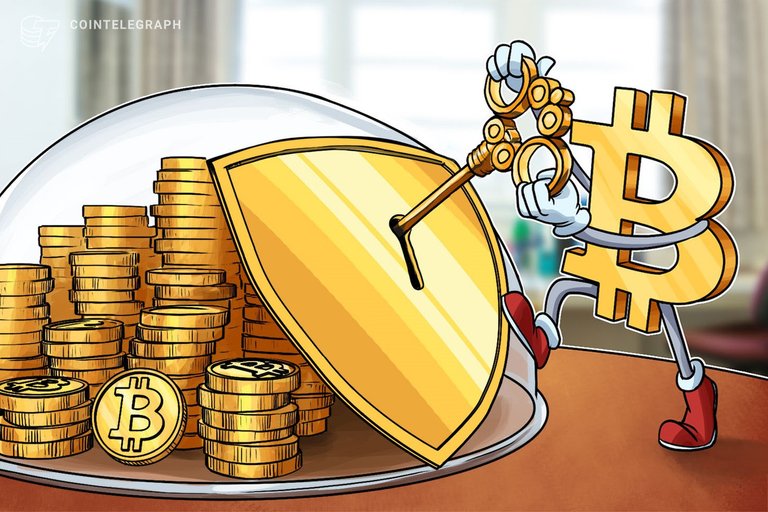 LINK
Can you imagine having the only two chances of your life to get your 7002 BTC?
This has happened to Stefan Thomas, he is a man who years ago saved his 7002 BTC in a two-layer security cold wallet whose information inside is encrypted and you only have 10 attempts to obtain the passwords after those ten attempts it is formatted disk and data is lost.
This man has already tried 8 attempts to decipher the contents of the disc, he does not remember what he has written on that paper that he has lost and his 250 million dollar case is on the verge of being lost forever.
According to some analysis companies they assure that there is approximately 23% of BTC in oblivion. Can you imagine this?
Just thinking about this gives me chills
ESPAÑOL
LINK
¿Te imaginas tener las únicas dos oportunidades de tu vida para obtener tus 7002 BTC?
Esto le ha ocurrido a Stefan Thomas, es un señor que hace años atrás guardó sus 7002 BTC en una billetera fría de seguridad de dos capas cuya información en su interior es encriptada y solo tienes 10 intentos de obtener las contraseñas pasado esos diez intentos se formatea el disco y se pierden los datos.
Este señor ya ha probado 8 intentos en descifrar el contenido del disco, no recuerda lo que ha escrito en aquel papel que ha perdido y sus caso 250 millones de dólares están al borde de perderse para siempre.
Según algunas empresas de análisis aseguran que existe aproximadamente un 23% de BTC en el olvido. ¿Te imaginas esto?
Con solo pensar en esto tengo escalofríos.