Currently in my country we are going through one that is very worrying, many businesses are closed and in this region of Paraguay (Ciudad del Este) the main economic activity is trade, but trade between borders with Brazil and Argentina.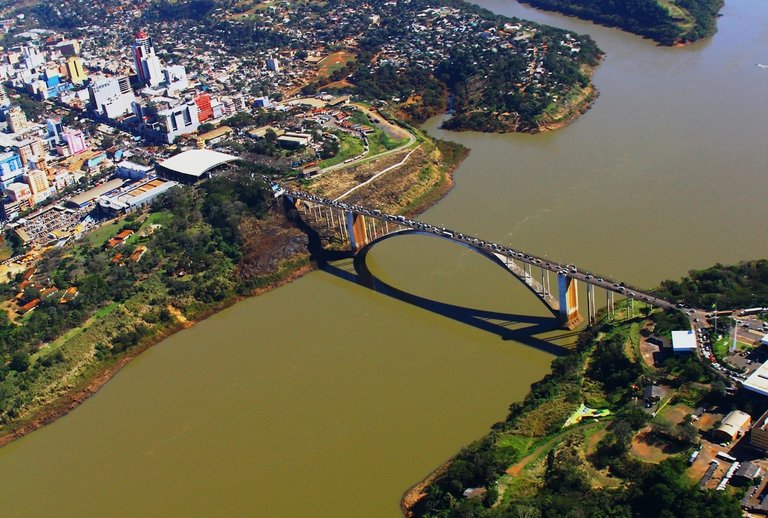 Link
Currently, the Brazilian market remains in equilibrium at a minimum that in some way helps our economy, but the border with Argentina is still closed and this greatly limits the trade that has been the economic support for many years.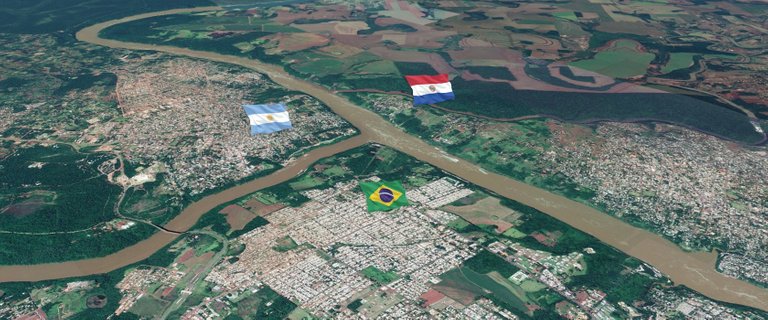 Link
BUT. . .
It is not all so tragic, this and for the time it takes (Pandemic) has allowed the diversification of jobs, people have started their own businesses since, unlike in our neighboring country (Argentina), here the taxes do NOT limit merchants , many begin to perform new tasks, new services and the economy begins to rebound.
We are not yet a socialist country where the state is in control like a factory.
This is the situation we are experiencing in my country.
Thank you very much!
ESPAÑOL
Actualmente en mi país estamos pasando por una situación que es muy preocupante, muchos comercios cerrados y en esta región de paraguay (Ciudad del Este) la mayor actividad económica es el comercio, pero el comercio entre fronteras con Brasil y Argentina.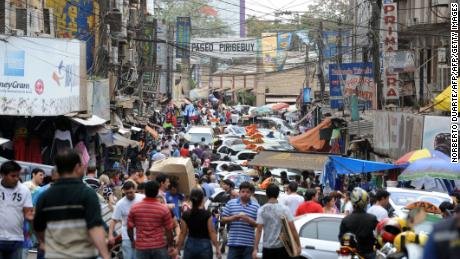 Link
Actualmente El mercado de Brasil se mantiene en equilibrio en un mínimo que de alguna manera ayuda a nuestra economía, pero la frontera con Argentina aún se mantiene cerrada y esto limita mucho el comercio que desde hace muchos años es el sostén económico.
PERO. . .
No es todo tan trágico, esta situación y por el tiempo que lleva (Pandemia) ha permitido la diversificación de los trabajos, las personas han comenzado sus propios negocios ya que a diferencia de nuestro país vecino (Argentina) aquí los impuestos NO limitan a los comerciantes, muchos comienzan a realizar nuevas tareas, nuevos servicios y la economía comienza a repuntar.
Aún no somos un país socialista donde el estado tiene el control como una fábrica.
Esta es la situación que estamos viviendo en mi país.
Muchas gracias!