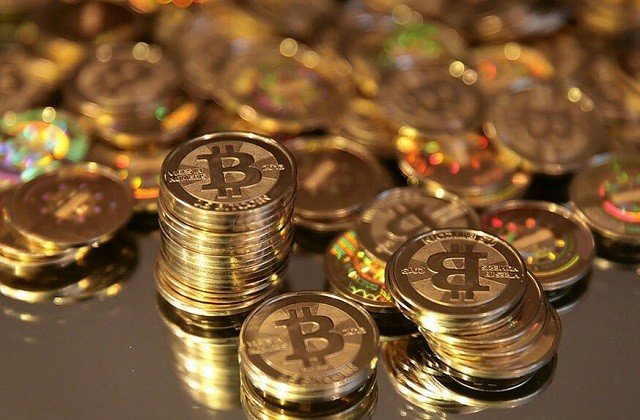 Link
I can say BTC or any other cryptocurrency that for these times it is very positive that they are the instruments chosen for saving or investment.
Although we can go back to before December 2020 that until then BTC offered resistance at $ 12,000 - from its historical maximum there at the end of 2017, as since then its value began to decrease until reaching almost $ 3000. - many, people sold their crypto at very low prices.
Thanks to this background, many of those who have kept safeguarding their "Hold" coins have increased their wealth in cryptocurrencies, they have bought at super low prices.
Today 01/13/2021 is NOT the exception, BTC has recently reached almost $ 42,000. And you could see on the networks the number of people who bought, then when it fell to $ 31,000.- many sold thinking that they would lose (they have already lost), no matter how much you buy at $ 40,000.- and the price drops to $ 10,000. and you do not sell "You have not lost anything", also just having crypto is a good time to trade since there are currently many fluctuations in the main currencies of the market and this translates into "OPPORTUNITY".
Remember that the best opportunity to make a profit is at the time of casualties.
Thank you very much, I await your comment
---
Puedo decir BTC o cualquier otra criptomoneda que para estos tiempo resulta muy positivo que sean los instrumentos elegidos para ahorrar o inversión.
Si bien podemos remontarnos a antes de diciembre del 2020 que hasta entonces BTC ofrecía resistencia en los $ 12.000.- desde su máximo histórico por allá a fines del 2017, a medida que desde entonces su valor comenzó a disminuir hasta llegar a casi $ 3000.- muchas, personas vendieron sus criptos en precios muy bajos.
Gracias a este antecedente muchos de los que se han mantenidos resguardando sus monedas "Hold" han incrementado sus riquezas en criptomonedas, han comprado en precios súper bajos.
Hoy 13/01/2021 NO es la excepción, BTC ha alcanzado recientemente casi $42.000. y se veía en las redes la cantidad de personas que compraba, luego al bajar a $ 31.000.- muchos vendían pensando que perderían (Ya han perdido), por mas que compres en $40.000.- y el precio baja a $10.000. y no vendes "No has perdido nada", además ya con el solo hecho de poseer criptos es un buen momento para tradear ya que actualmente se viven muchas fluctuaciones en las monedas principales del mercado y esto se traduce en "OPORTUNIDAD".
Recordemos que la mejor oportunidad de obtener ganancias es en el momento de bajas..
Muchas Gracias, aguardo tu comentario