Hello Winter Hunters !
You probably noticed that in the few days there will be the Valentine's day, so I took this winter event as a base for the theme of this next hunt
So let's go with some....😉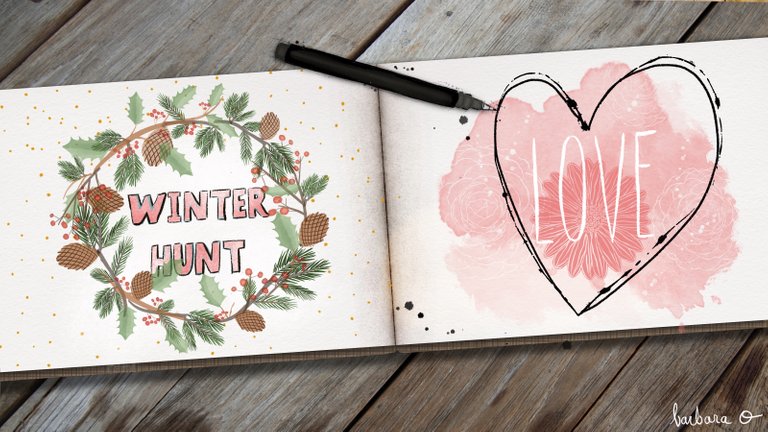 I was so busy with Valentine gnomies drawings that I totally forgot to make my own photo-hunt, but you know what you'll have to do since this is the 16th hunt now ..😁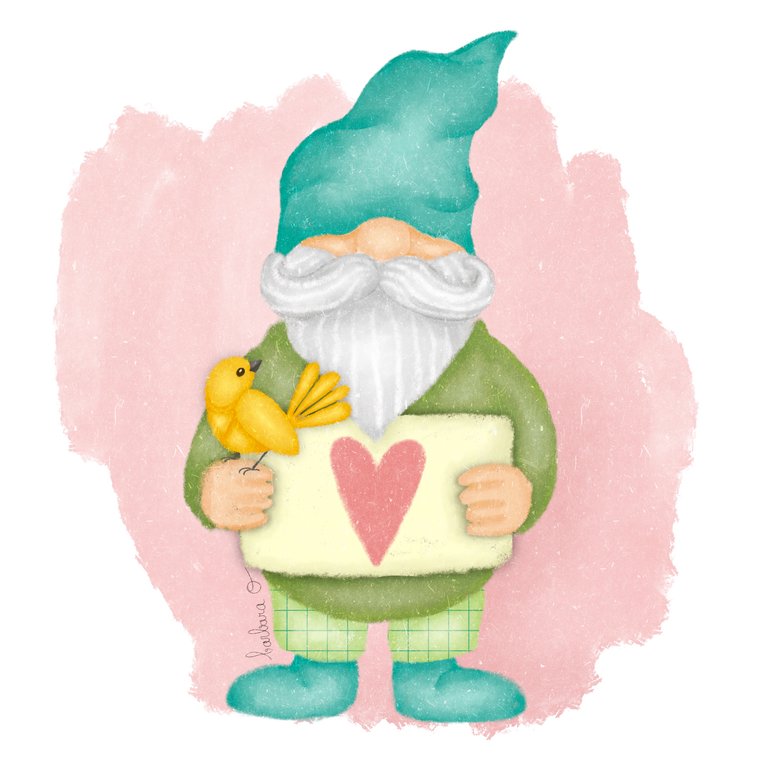 Hunt anything that represent LOVE or Valentine's, make nice photos and wrap them in a lovely post to warm up this cold season ❤️
LOVE is a wide thing, it has not the limit of a commercial celebration of course, so feel free to go beyond valentine's concept, that is just a pretext of season here in this hunt 😉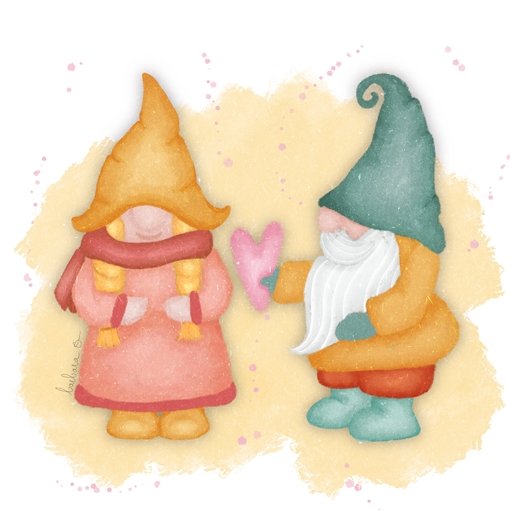 If you have any questions, do not hesitate to ask ...
So now make a post,
with great care if you want to be among my favorites upvoted 😉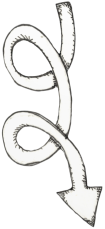 You have until (the payout of this post) thursday february 17st to make a nice post around LOVE
5 winners will be drawn and announced the following day, they will each win 1,5 Hive + 50 Ecency points
i will choose some posts as my favourites, and they will get one chance more to win the draw as I will enter the author's name two time in the lucky draw.
Of course they also will get bigger upvote from me, and chances are they will also get more attention from others than would get a quick one-photo-post...😉
You know it is always an opportunity to make your best, focusing on good pictures, interesting content around the pictures, and you might draw the attention of curators that always look to support good posts 😉

all posts will be reblogged by @luigi-the-gnome and the FG @hive-190931
comments made in Feel Good community will get @archon tokens, so be social and visit other's publications
@ecency tips will be sent to the users of the app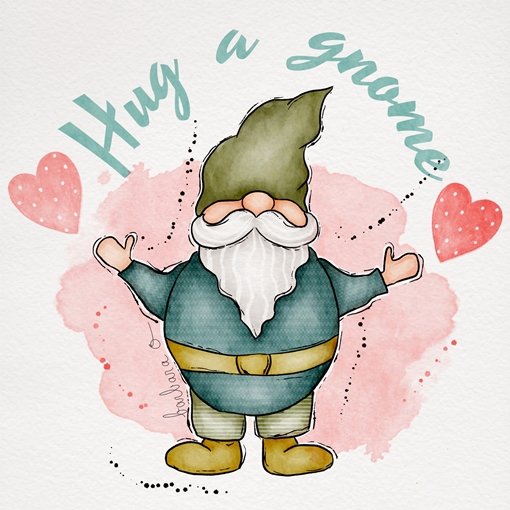 Subjects of the hunt are mostly still, so please spare us blurry shots 😁- take your time, no rush to post - everybody gets a chance to win as it is a draw, so enjoy making blogs for the fun and pleasure of it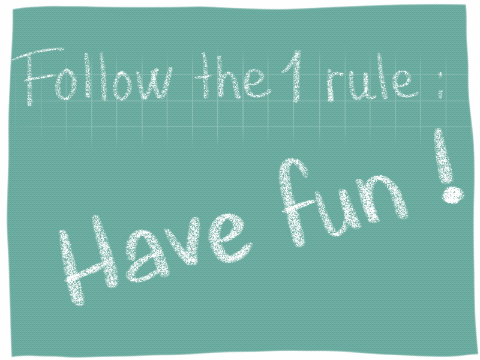 Nevertheless, here are simple Guidelines that will make it easier for you and me :
(so simple and well explained that I might not consider posts that don't play the game with them 😉)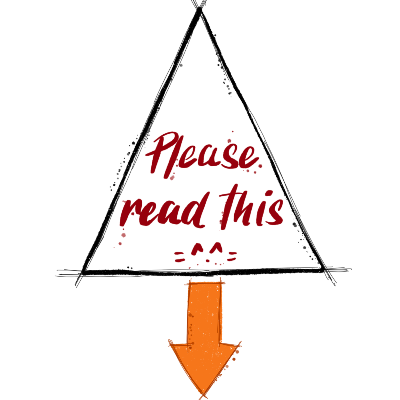 Make your post according to the theme including photos and at least 50 words
Do I really have to add that photos must be yours..? No photo of the internet, in case you wonder 😁

title your post «Season Hunt challenge» + whatever you want

Mention somewhere in your post that you participate to the contest,
what is the theme of the week,
and where others can find contest post (link to it)
…that's the minimum to write in any contest you are participating…Hive Boomers know that, but you might be new to all of that, just remember that others might want to participate, so don't retain infos that are of importance for them 😊

Post it in Feel Good community ( only posts in the community will participate to the draw…)
if you want to fish upvotes in bigger communities, you are free of course but the prizes are from my personal wallet so I won't reward or encourage it 😁

Add the tag #seasonhunt so that we can all have a nice collection of posts quickly reachable

And then lastly, leave the link of your post in a comment under this contest publication …that way, others are more likely to visit your blog if you make their life easier…😉

If it's not already done, please join the community and follow the FG account @hive-190931 😉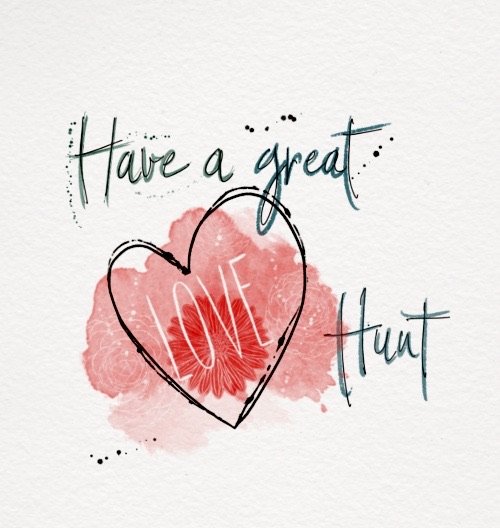 As always BlueWonkies are supporting communities ! 👇
Feathered Friends community by @melinda010100 and @barbara-orenya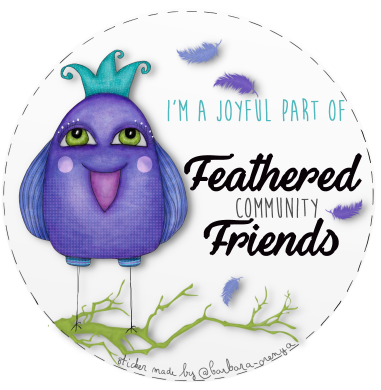 hive-106444

Amazing Nature community by @adalger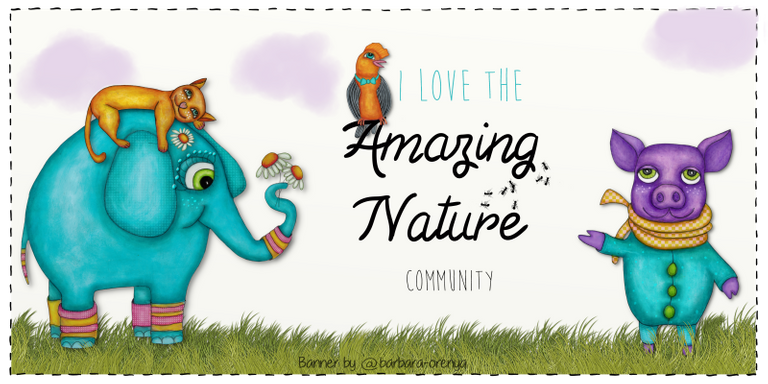 hive-127788

Always a Flower community by @dswigle

hive-154065

Market Friday by @dswigle

hive-196308

Feel Good community by @barbara-orenya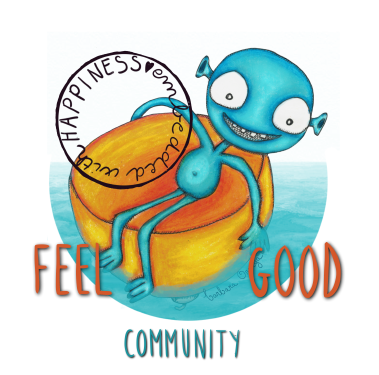 hive-190931