---
🎶🤩 HELLO HIVIANS 🤩🎶
---
🎼Greetings to everyone on the
#HIVE
platform, and in the
#ALIVE
and
#musicforlife
communities, thank you for the opportunity to be able to participate. Today I continue with my #46 challenge, my 6th musical experience, and begin to celebrate the joy of being alive
---
---
🎼In this opportunity I will talk a little about musical concerts, it is that music can not be talked about, without touching the exciting topic of witnessing a live musical artist, it is an indescribable feeling, and euphoria that can not be compared and the more fan of the group the more emotion you feel, it is the closest thing to madness that some people have experienced, Others compare it to nirvana, others lose total and voluntary control of their acts, the adrenaline leads to that and much more, some even faint during the show, sometimes for lack of air of course is always the goal is to be as close as possible to the stage, and sometimes it is not the most comfortable situation to maintain good breathing.
---
---
🎼The magnitude of the concert depends on how famous is the group or the artist who is performing, starting from small concerts, where those who perform are local groups, sometimes friends or acquaintances of those who attend to witness their participation, to events of great magnitude where the guests are international artists, a whole event, There is no discrimination of any kind, everyone attends with the same purpose and the same interest in enjoying the show, love for the protagonist of the event makes everyone forget the differences that may exist, and finally so is the music, without distinction and unconditional with everyone equally, where you just have to have ears and listen to enjoy it.
---
---
🎼There is a great variety of concerts, some more exclusive than others, in enclosed spaces, public spaces, outdoors, indoors, indoors, with a single artist, or several groups, of a single musical genre or multi-genre, private, public, exclusive or charity events, different motives and a single common purpose, music as its only and exclusive protagonist, capable of unleashing passions, romances and touching the soul of its followers.
---
---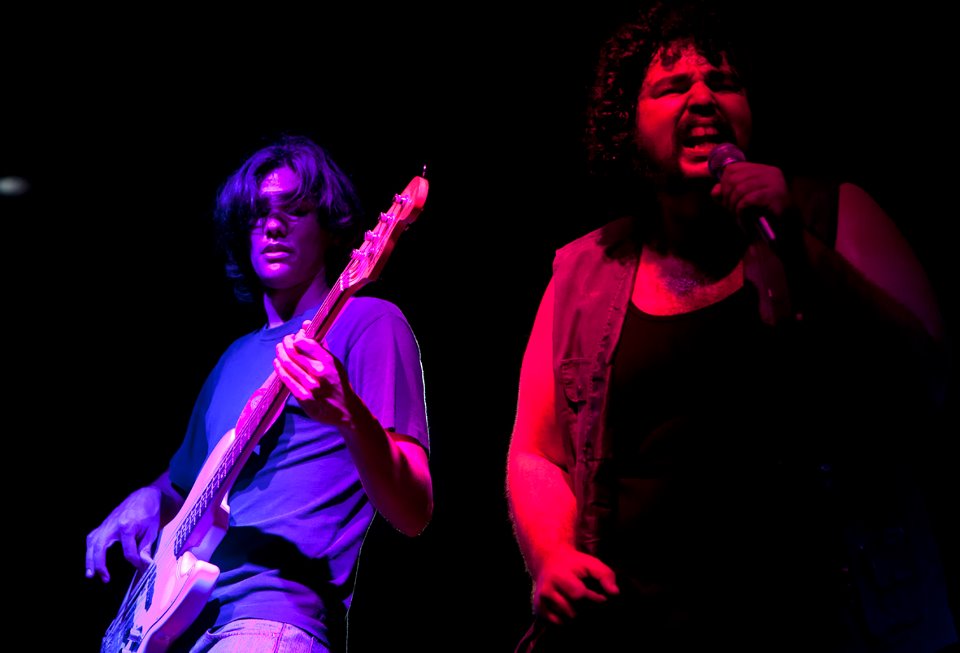 ---
---
🎼I hope you continue to enjoy the best music in the style of your preference, and remember to stay alive.
---
---
🎶🤩 THANK YOU 🤩🎶

---
---
Posted via MusicForLife.io