---
🎼Greetings to everyone on the
#HIVE
platform, and in the
#ALIVE
and
#musicforlife
communities, thank you for the opportunity to be able to participate.Today I continue with my #45 challenge, my 5th musical experience, and begin to celebrate the joy of being alive.
---
---
🎼The age of 18 is approaching, the date to reach the age of majority, which is a prerequisite to enter any nightclub, however, for those who are close to fulfill the purpose is a challenge to enter this type of sites circumventing the security rules of entry to such places, the adrenaline of being discovered with a card of another person, which sometimes are often learned before entering, Others, more fortunate, achieve the entrance with personal friends of the security team, a whole event, after achieving the feat and enter the night site for the first time, the loud music and light games in combination with the low light that is usually common in these sites, make the night a magical experience, some lose control with the drink, product of the excitement and adrenaline that is generated in such a situation.
---
---
🎼It is very common to hear new musical styles when starting a nightlife in discos or clubs, mostly with a large musical repertoire, designed to delight the senses of the people who attend the place, there are all kinds from the most conservative with tables to sit and drink liquor and talk, with background music at a moderate volume to the most extravagant with few tables and large bars with large spaces for or used as a dance floor where attendees strive to demonstrate their dancing qualities, The Dj is in charge of maintaining the rhythm of the music according to the demands of the public present, it is his responsibility to ensure that the songs and music fit each other continuously without losing the harmony in the sound of the place, in many occasions the parties usually continue after dawn, it all depends on the public and the mood of the parties.
---
---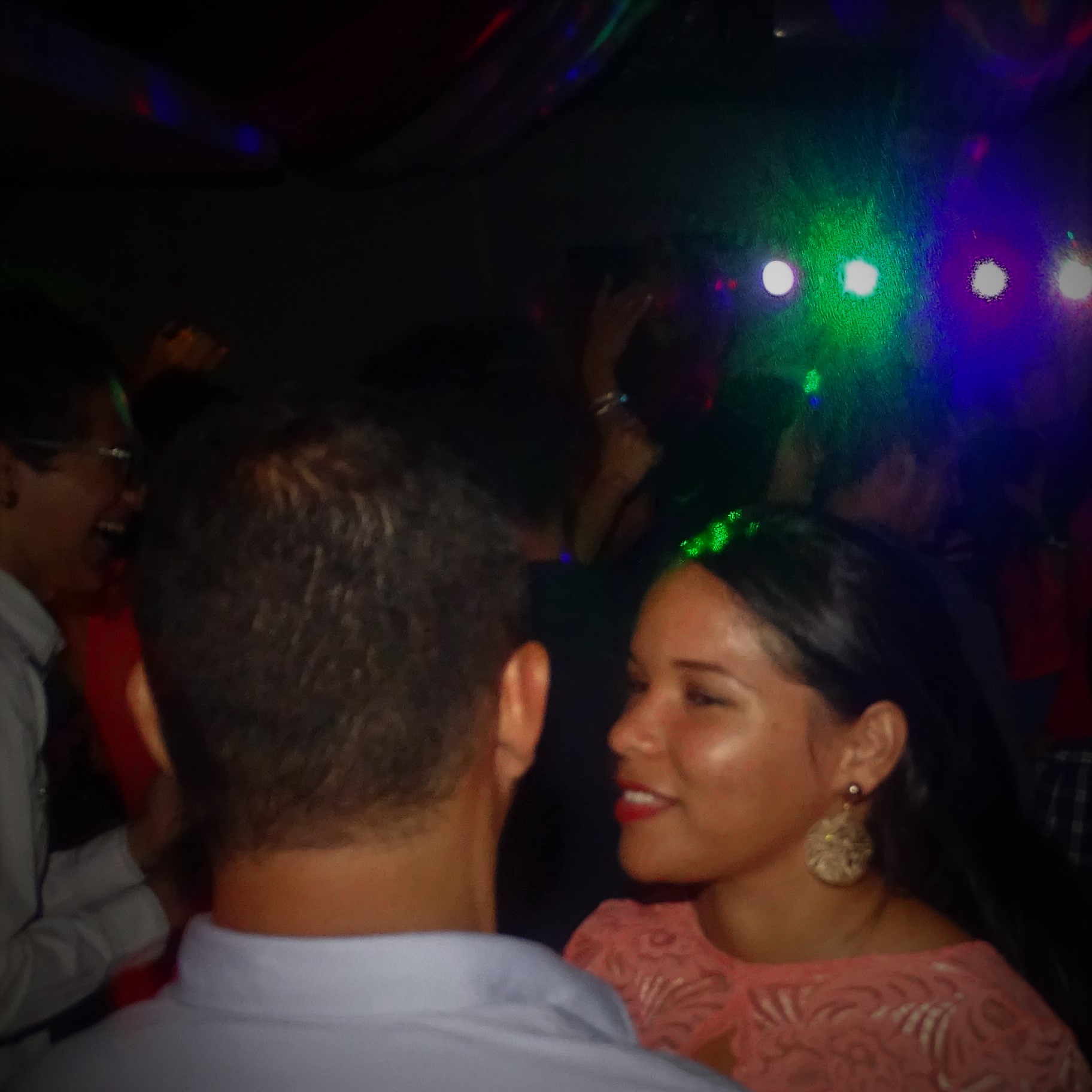 ---
---
🎼It is impressive how music comes to mark the time and to differentiate one generation from another, although not in a divisive way in society, rather it manages to unite different people from different eras by their musical tastes, but it does tend to demarcate the generations by eras, even exerting an important influence on the style and fashion of their followers, a psychosocial phenomenon.
---
---
🎼I hope you continue to enjoy the best music in the style of your preference, and remember to stay alive.
---
---
🎶🎧😎THANK YOU 😎🎧🎶


---
---
Posted via MusicForLife.io