---
Greetings to everyone on the
#HIVE
platform, and in the
#ALIVE
and
#musicforlife
communities, thank you for the opportunity to be able to participate. Today I continue with my
#43rd
challenge, my 4th musical experience, and begin to celebrate the joy of being alive.
---
---
As we get older after 15 years we are defining our musical tastes, usually we meet at the home of classmates or friends to listen to music and talk, we are looking for friends who share our tastes, occupations and beliefs, is then when we begin to meet more friends and of course look for ways to attend parties and meetings, it is customary in many places in Venezuela choose a public place where many people of different ages attend to dance and drink liquor, in some cases a boardwalk, others a tourist viewpoint and even in some parking lots of shopping malls where there are nightclubs, even on public roads, it is very common this type of meetings, cars with a good sound system that usually play music all night until dawn, meeting contemporary people, exchanging ideas, looking for a courtship or some company, in short, music and songs of all kinds invading the space and taking over the situation, everyone plays the music they like and in the end everyone is happy, sometimes those who do not end up very happy are the neighbors of the areas where such meetings are unleashed.
---
---
Anyway, the reason for the parties is to have a good time, and enjoy the company of those who are in the place, the music always as a protagonist serves to liven up the place and celebrations, share new songs and why not? sometimes even to dedicate one or several songs to a special person, even for those who have been scorned, also the fans of a soccer or baseball team, go out to celebrate with euphoria and their favorite team's songs when they win a game or a championship, in short, a whole experience to delight the senses and feel the emotion of life and in every celebration the guest of honor and the one that is never missing is music and songs.
---
---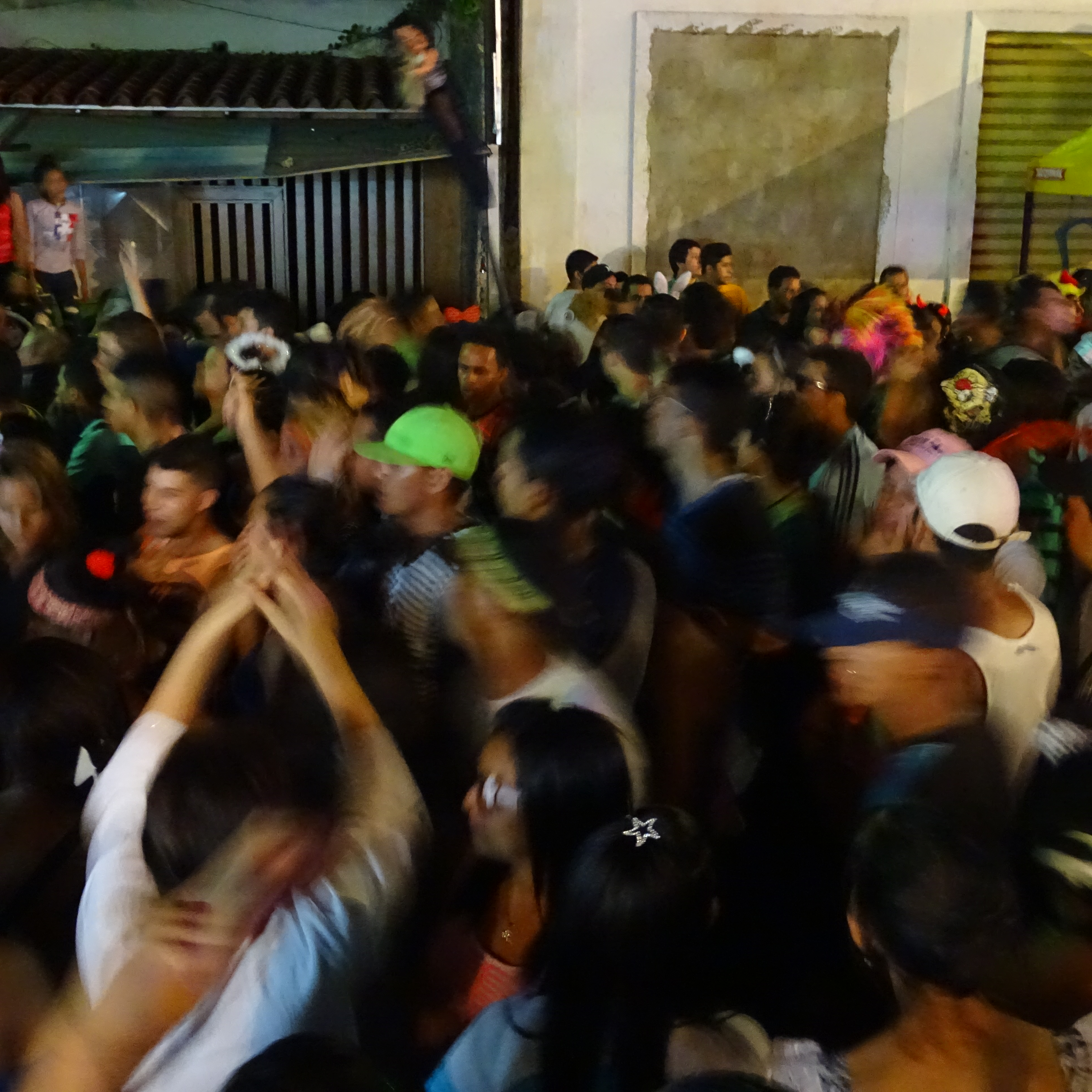 ---
---
That's all for now, thank you for your attention, I hope you continue to enjoy the joy of being alive in the company of good music.
---
---
🎧😎THANK YOU 😎🎧


---
---
Posted via MusicForLife.io