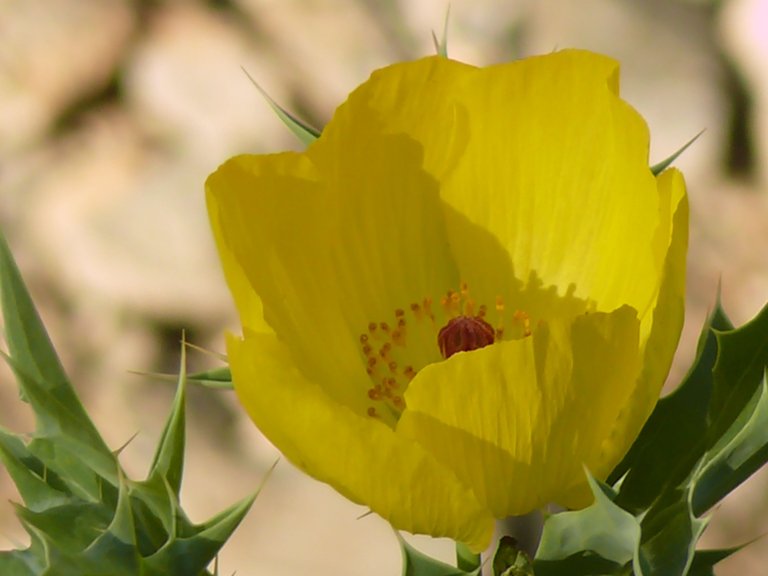 Greetings my dear Earthlings. And if the world is just that, a single life to live without an afterlife, and if that afterlife is just the ego of believing that we have to be superior beings, if it is just everyone's invention to give a reason to our spirituality myself, or if he gave us suffering to teach what all other things do not teach, two ideas in one world, a world with many dreams and dreams that make worlds.

Saludos mis estimados terrícolas. Y si el mundo es solo eso, una sola vida que vivir sin un más allá, y si ese más allá es solo el ego de creernos que tenemos que ser seres superiores, si él es solo una invención de todos para dar un motivo a nuestra espiritualidad yo, o si él nos regalo el sufrimiento para enseñar lo que todas las otras cosas no enseñan, dos ideas en un mundo, un mundo con muchos sueños y sueños que hacen mundos.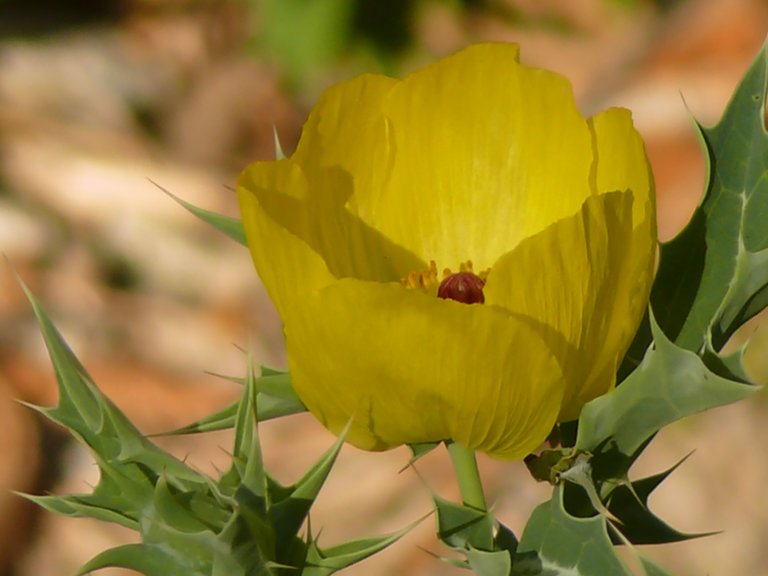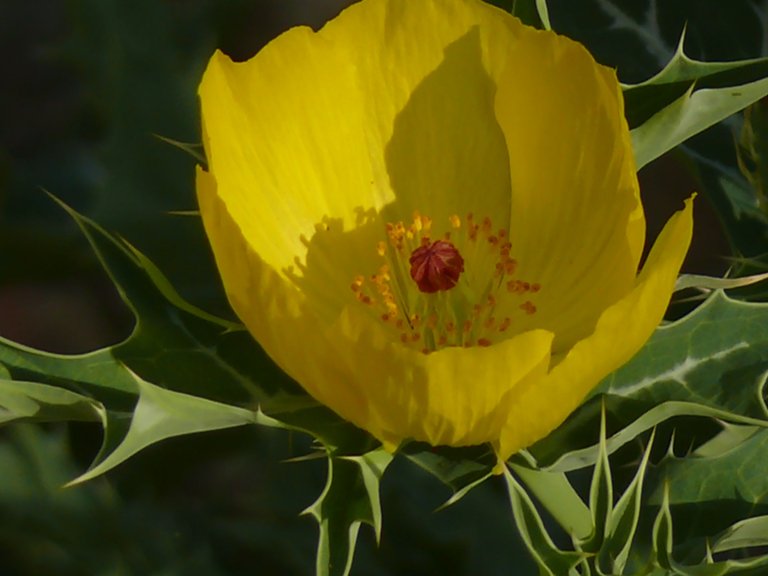 So many questions when you look for the path and life presents itself before your mind, with that restless dance of the days lived and that mirror that shows the face of new days to come and that asks you so many things.

Tantas preguntas cuando buscas el sendero y la vida se presenta ante tu mente, con ese baile inquieto de los días vividos y aquel espejo que muestra el rostro de nuevos días por venir y que te pregunta tantas cosas.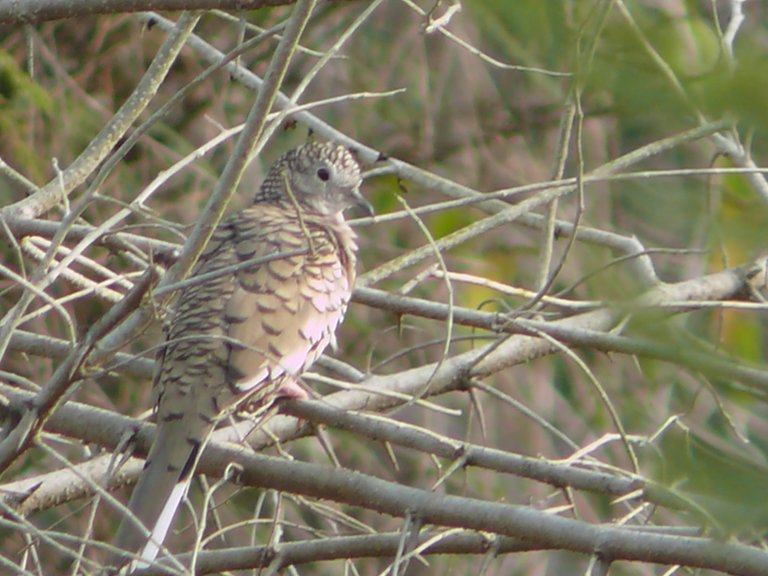 Pieces of a story that we save from anonymity when we analyze the moments that pass on the screen of those memories. What is the truth? or the truth is the word, words that some have written to tell only their story and an open door, the counter light accompanies you in every thought in that company when you are alone with your thoughts.

Pedazos de una historia que salvamos del anonimato cuando analizamos los momentos que pasan en la pantalla de esos recuerdos ¿Cuál es la verdad? o la verdad es la palabra, palabras que han escrito algunos para contar solo su historia y una puerta abierta, el contra luz te acompaña en cada pensamiento en esa compañía de cuando estás solo con tus pensamientos.

Accompany me words, because to love you is to think of me, it is to live with you in a rescue kiss and thus to be able to say without words the truth in each thought, that is clear as that company that feels in solitude that allows you to analyze life.

Acompáñame palabras, pues quererte es pensar en mi, es vivir con tigo en un beso de rescate y así poder decir sin palabras la verdad en cada pensamiento, que sea claro como esa compañía que se siente en la soledad que te permite analizar la vida.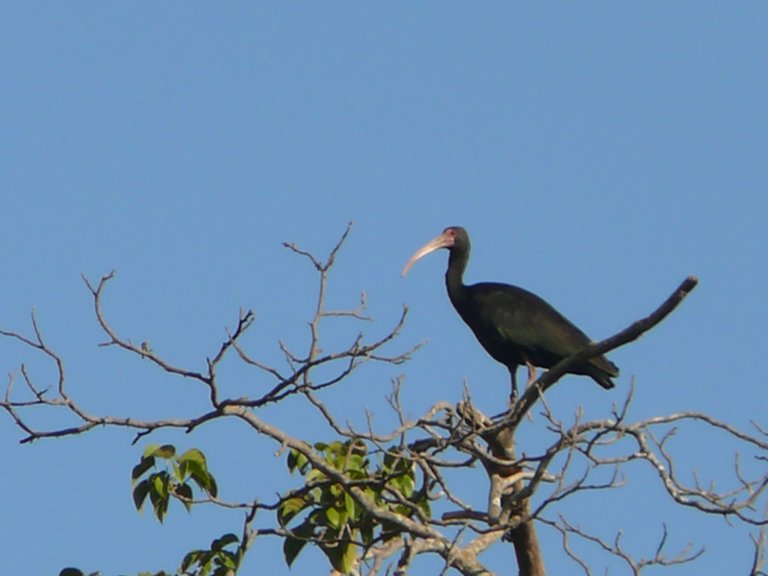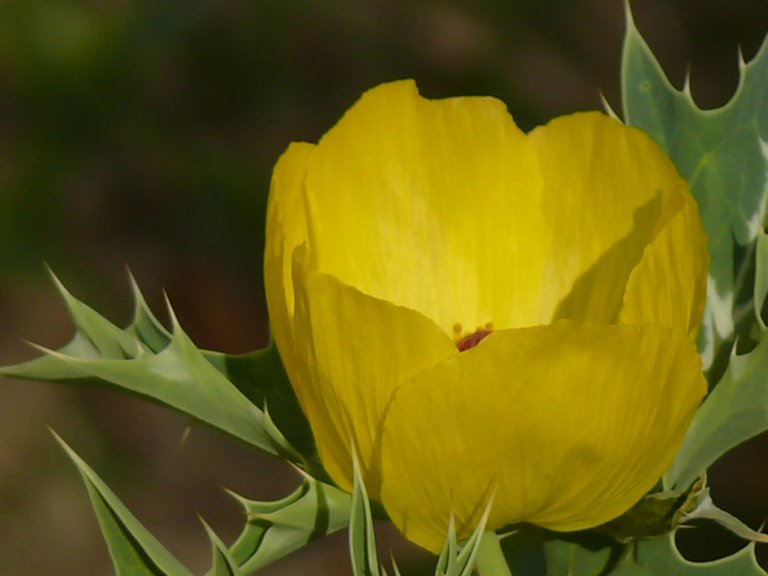 It is true, in this world we have more religions than happy children, earthlings, it is a word that eliminates borders, those that are only for countries and even those who die for them, end up in cemeteries without someone to remind them, that's why it is preferable to be a collector of smiles.

Es verdad, en este mundo tenemos más religiones que niños felices, terrícolas, es una palabra que elimina las fronteras, esas que son solo para los países y aun los que mueren por ellos, terminan en los cementerios sin alguien que les recuerde, por eso es preferible ser un coleccionista de sonrisas.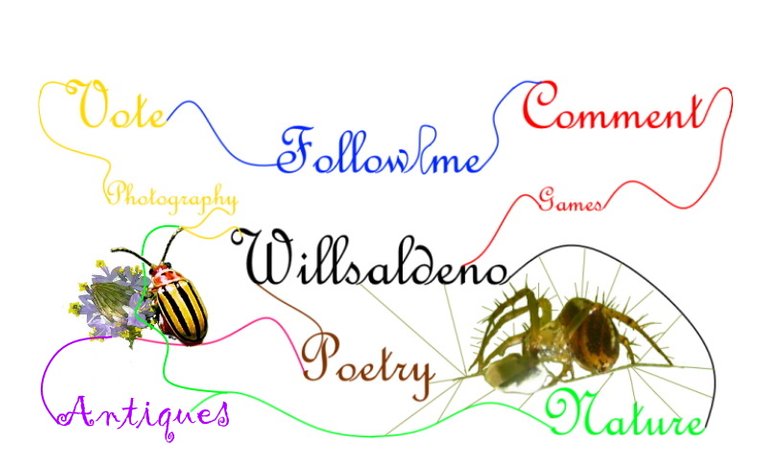 This is where the lyrics go for today, I invite you to continue looking a little more of this world in the next publication, I hope it will be tomorrow, or later, maybe the voice will be seen or will let you see something about games, so if you liked it What is being done for you here, do not hesitate to support the work with something positive, below I invite you to:

Hasta aquí llegan las letras por hoy, les invito a seguir mirando un poco más de este mundo en la siguiente publicación, espero sea mañana, o más tarde, quizás la voz verse o o deje ver algo sobre juegos, así que si te ha gustado lo que se hace para ustedes aquí, no dudes en apoyar el trabajo con algo positivo, allí abajo te invito a: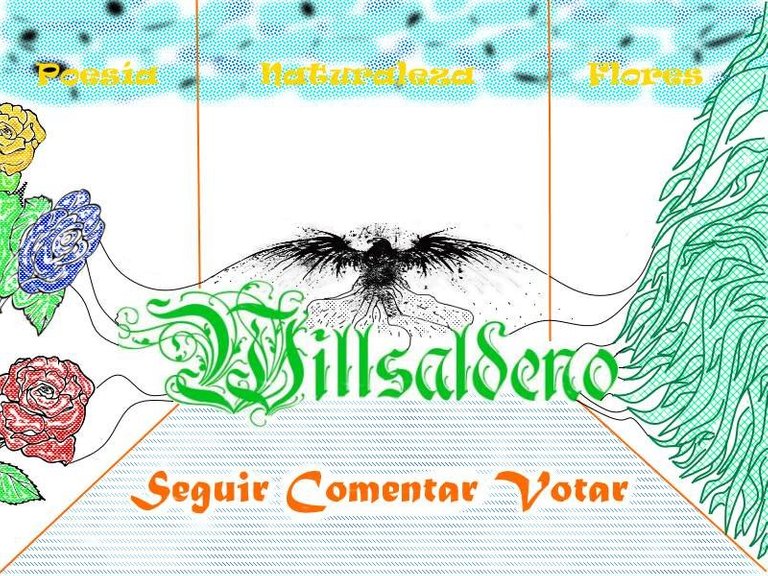 Nota-Note
Bilingüe: Que utiliza dos lenguas al mismo nivel o se hace en dos lenguas
Bilingual: That uses two languages ??at the same level or is done in two languages.
Camera: Panasonic Lumix DMC-FZ50.



Lent: Leica 1: 2.8-3.7 / 7.4-88.8.

Location: Villa de Cura.



Original photographs of willsaldeno, I do not edit the photos, because I like to put only what I achieve with the camera and not something improved with an editor.