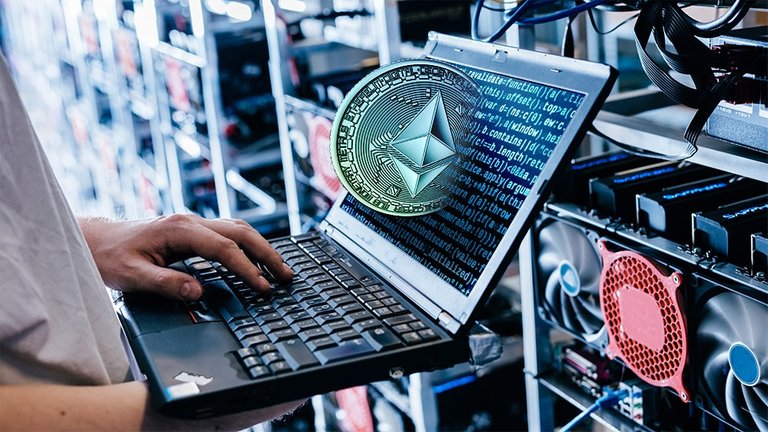 Link
Sabemos que debido a la fiebre de la minería y el incremento de los gammers las tarjetas gráficas se encuentran en escasez, esto informa Nvidia y AMD que son los mayores productores de estas tarjetas, esto hizo que las laptop con plcas de video GForce RTX S30 de Nvidia tomen el lugar de la minería por GPU ¿Es esto rentable?.
Hay videos de algunos mineros que demuestran lo rentable que es relizar este tipo de minería con laptop con tarjetas de video RTX 3060 por ejemplo.
El Joven del video muestra que en una cafetería en un par de horas Puede obtener casi un dolar minando ETH desde su laptop, esto significa que en un año se puede minar 2 ETH.
Para todo esto hay que considerar el gasto de energía eléctrica y el constante trabajo 24/7 de laptop, ¿Cuanto puede soportar bajo estas exigencias?.
Es así que conforme el lugar y los servicios como la vida útil del equipo podemos establecer un equilibrio entre costo beneficio.
---
---
We know that due to the mining fever and the increase in gammers, graphic cards are in shortage, this reports Nvidia and AMD that are the largest producers of these cards, this made laptops with GForce video boards Nvidia RTX S30 take the place of GPU mining Is this profitable ?.
There are videos of some miners that show how profitable it is to perform this type of mining with a laptop with RTX 3060 video cards for example.
The young man in the video shows that in a coffee shop in a couple of hours you can get almost a dollar by mining ETH from your laptop, this means that in a year you can mine 2 ETH.
For all this, you have to consider the cost of electrical energy and the constant 24/7 work of the laptop, how much can it support under these demands?
Thus, according to the place and services as well as the useful life of the equipment, we can establish a balance between cost benefit.
Muchas Gracias.