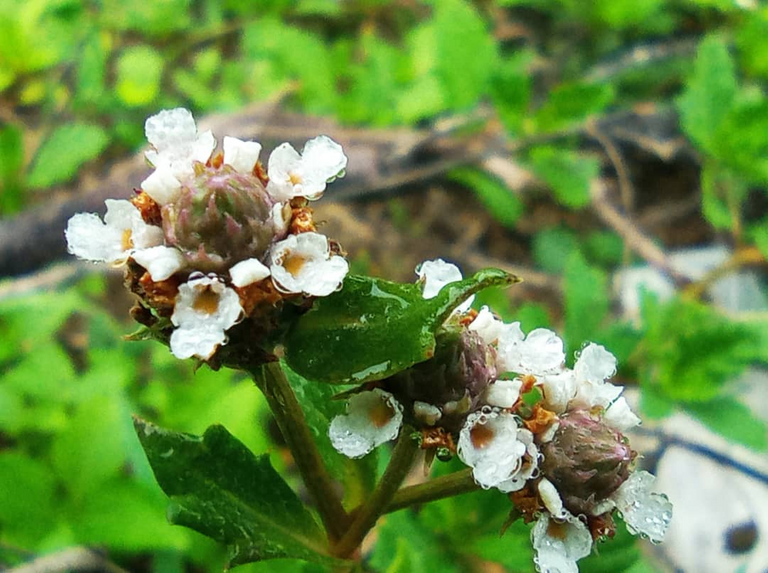 Tu cuerpo danza bajo las gotas de ese roció que lleva los besos, el encuentro canta mientras las caricias enaltecen cada palpitar.

Your body dances under the drops of that spray that kisses carry, the meeting sings while the caresses enhance each heartbeat.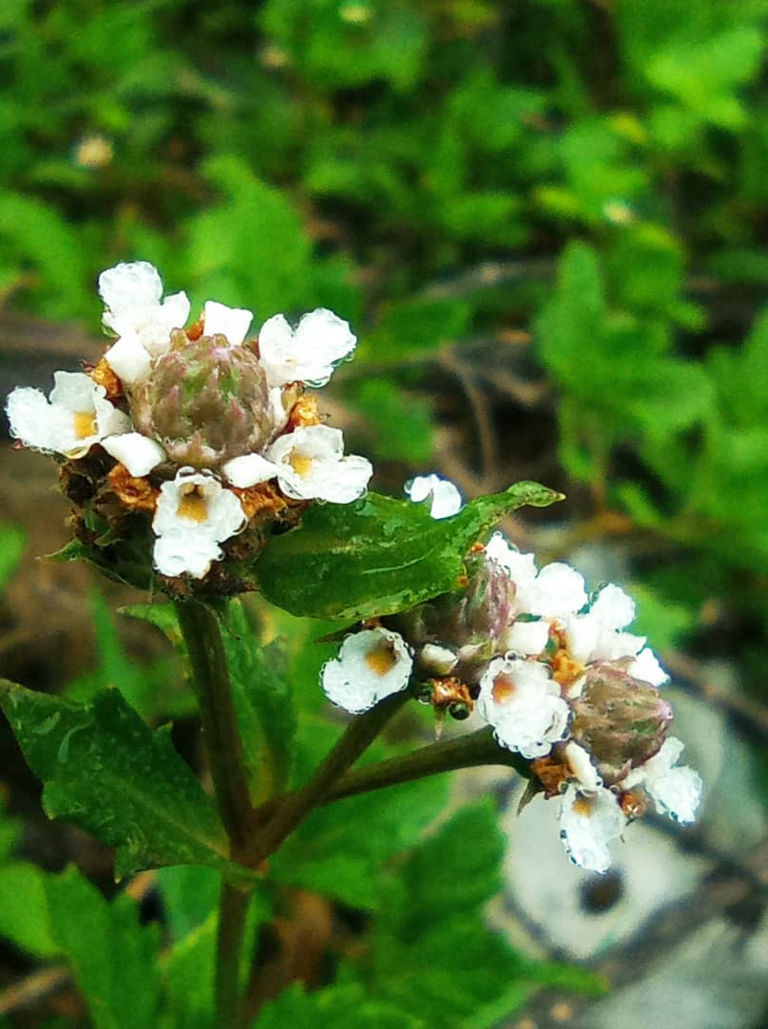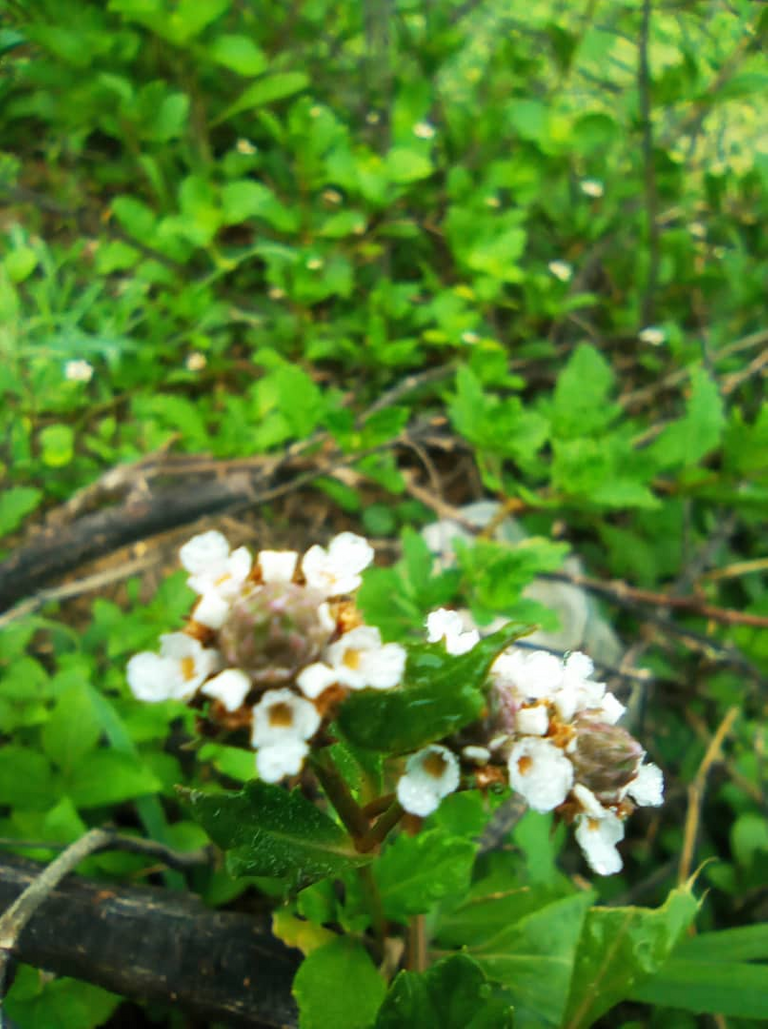 Miles pasan, pocos se detienen.
Solo el silencio de ese tiempo frente a ti, muestra cuanto amor florece.

Thousands pass, few stop.
Only the silence of that time in front of you shows how much love blooms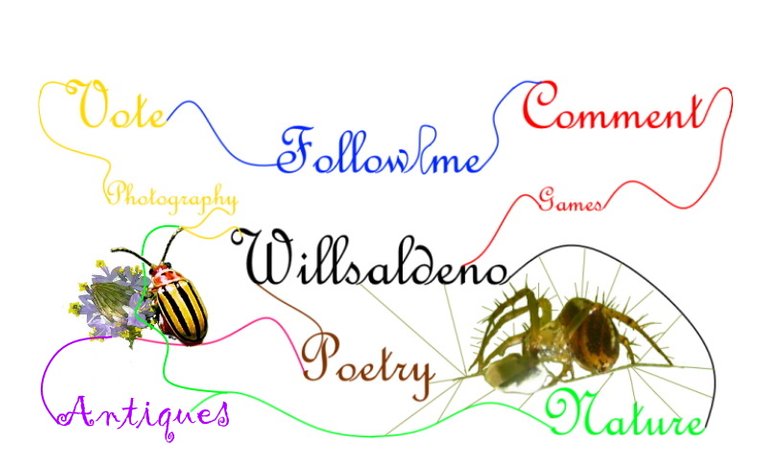 This is where the lyrics go for today, I invite you to continue looking a little more of this world in the next publication, I hope it will be tomorrow, or later, maybe the voice will be seen or will let you see something about games, so if you liked it What is being done for you here, do not hesitate to support the work with something positive, below I invite you to:

Hasta aquí llegan las letras por hoy, les invito a seguir mirando un poco más de este mundo en la siguiente publicación, espero sea mañana, o más tarde, quizás la voz verse o o deje ver algo sobre juegos, así que si te ha gustado lo que se hace para ustedes aquí, no dudes en apoyar el trabajo con algo positivo, allí abajo te invito a: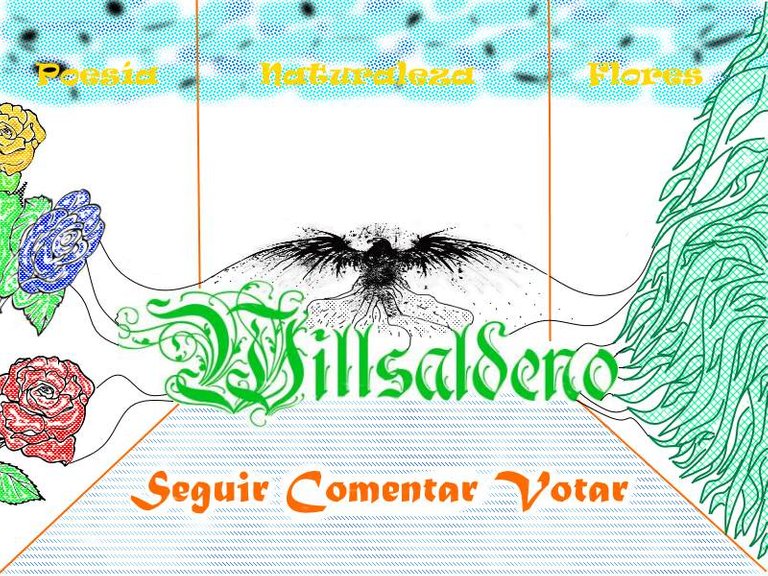 Nota-Note
Bilingüe: Que utiliza dos lenguas al mismo nivel o se hace en dos lenguas
Bilingual: That uses two languages ??at the same level or is done in two languages.
Camera: REDMI 9



Original photographs of willsaldeno, I do not edit the photos, because I like to put only what I achieve with the camera and not something improved with an editor.