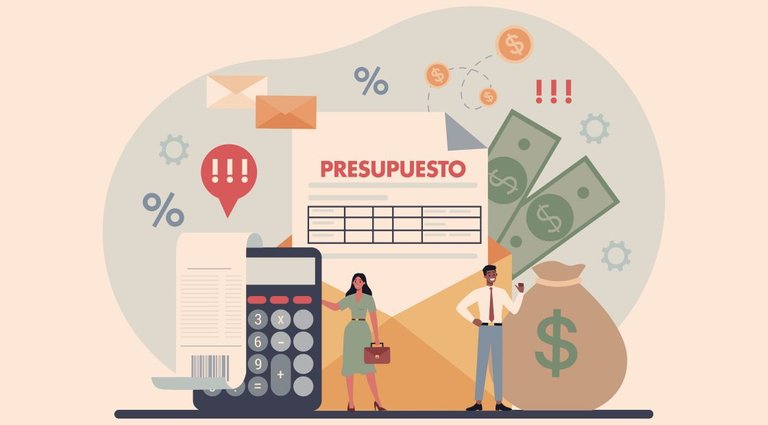 LINK
When you incorporate discipline and effort in managing your finances, you are giving importance to your well-being since this allows you to be honest with yourself, you can transparently observe your budget of expenses and income to be able to save and invest, from here you can put In order your consumption priorities, with discipline you can control expenses and cut those unnecessary so as not to compromise your goals.
Benefits of managing our finances
Since the benefits of managing our finances ARE GREAT, managing our money and saving investing allows us to achieve financial freedom that is not only related to passive income, it is also essential to know where your money is going and how to invest it AH! something else * Spend it as you please! *
Some benefits of proper administration can be:
Helps you set clear goals knowing cash flow and create a clear budget for savings and investment.

Establish * How you want to live your life *, since you can plan it financially.

This can also avoid late payments since you lose benefits in credit institutions.

Being up to date with the accounts allows you to have peace of mind in many aspects and have the freedom to project yourself.
---
ESPAÑOL
---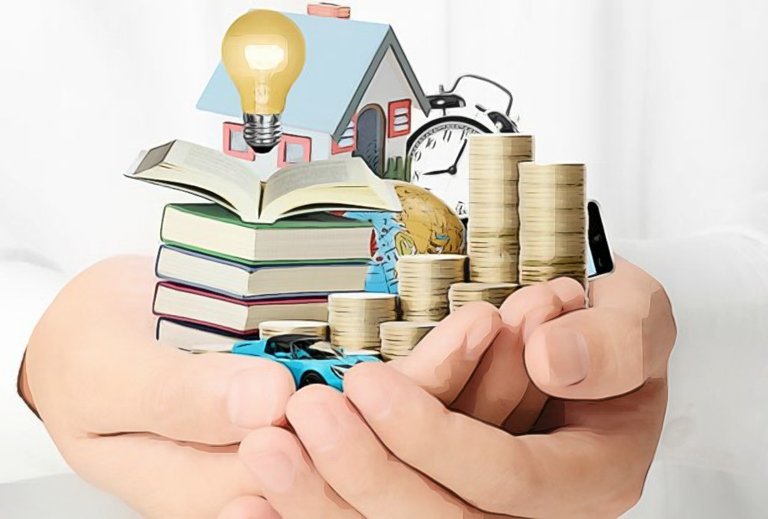 LINK
Cuando incorporas la disciplina y esfuerzo en administrar tus finanzas estas dando importancia a tu bienestar ya que esto te permite ser sincero contigo mismo, puedes observar de manera transparente tu presupuesto de gastos e ingresos para poder ahorrar e invertir, desde aquí puedes poner en orden tus prioridades de consumo, con disciplina puede controlar los gastos y recortar aquellos innecesarios para no comprometer tus objetivos.
Beneficios de administrar nuestras finanzas
Desde ya los beneficios de administrar nuestras finanzas SON GRANDES, administrar nuestro dinero y ahorrar invertir nos permite alcanzar libertad financiera que no solamente esta relacionado con el ingreso pasivo también es fundamental saber donde va tu dinero y como invertirlo AH! otra cosa Gastarlo como se te antoje!
Algunos beneficios de la correcta administración pueden ser:
Te ayuda a poner metas claras sabiendo el flujo de caja y crear un presupuesto claro para ahorro e inversión.

Establecer Como quieres vivir tu vida, ya que puedes planificarlo financieramente.

Esto puede también evitar la morosidad en los pagos ya que así pierdes beneficios en entidades crediticias.

Estar al día con las cuentas te permite tener tranquilidad en muchos aspectos y tener libertad para proyectarte.
¿Tomaras acción para gestionar tus finanzas?
Muchas gracias por visitar mi BLOG!