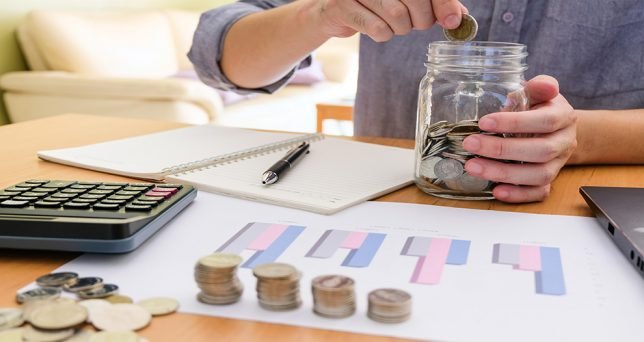 LINK
When we talk about personal finances we refer to money management and how we manage our assets and assets. In short we can say that it is "The ability to manage all our money", let's talk about income, expenses, savings, investments, credits, insurance, etc.
Its importance
This issue is very important, personal finances occupy the podium in importance since they are an instrument that allows us to have peace of mind through the correct management of our money and all this allows economic growth that allows us to achieve objectives.
When we are able to establish and work with order in our finances we can make decisions for our benefit and that of our family. For this, it is essential to have objectives and goals for the benefit of:
THE FAMILY Through financial administration we will have control over the budget of basic expenses such as food, transportation, entertainment, training, etc.
OWN WELFARE When you organize, you can make better decisions, plan in the long term, make investments with a guaranteed minimum return, real estate purchases, etc.
I hope that with these minimal reasons you make the decision to start working on your finances and achieve all your short, medium and long term goals.
Thanks so much for visiting my blog!
---
ESPAÑOL
---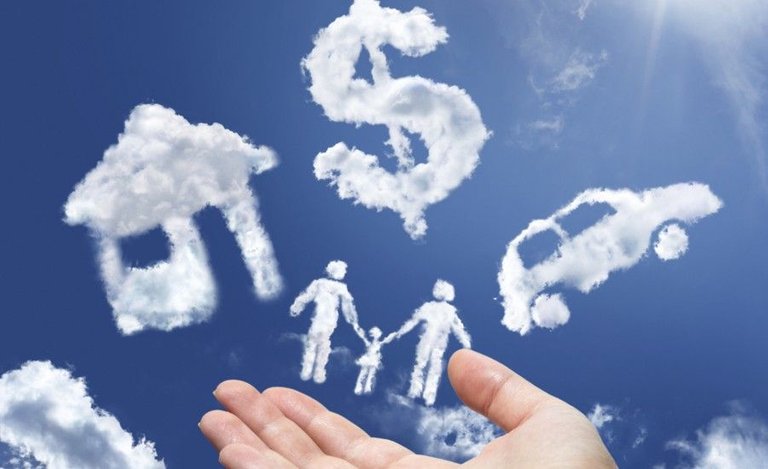 LINK
Cuando hablamos de finanzas personales nos referimos al manejo del dinero y como administramos nuestros bienes y patrimonios. En resumidas palabras podemos decir que es "La capacidad de administrar todo nuestro dinero", hablemos de ingresos, gastos, ahorros, inversiones, créditos, seguros, etc.
Su importancia
Este tema es muy importante, las finanzas personales ocupan el podio en importancia ya que son un instrumento que nos permite tener tranquilidad mediante el correcto manejo de nuestro dinero y todo esto permite un crecimiento económico que nos permite alcanzar objetivos.
Cuando logramos establecer y trabajar con orden en nuestras finanzas podemos tomar decisiones para nuestro beneficio y el de nuestra familia. Para ello es primordial tener objetivos y metas en beneficio de:
LA FAMILIA Mediante la administración financiera tendremos control en el presupuesto de gastos básicos como la alimentación, transporte, entretenimiento, formación, etc.
BIENESTAR PROPIO Cuando te organizas puedes tomar mejores decisiones, planificar a largo plazo, realizar inversiones con rentabilidad minima garantizada, compras de inmuebles, etc.
Espero que con estas mínimas razones tomes la decisión de comenzar a trabajar en tus finanzaz y alcanzar todos tus objetivos a corto, mediano y largo plazo.
Muchas gracias por visitar mi Blog!