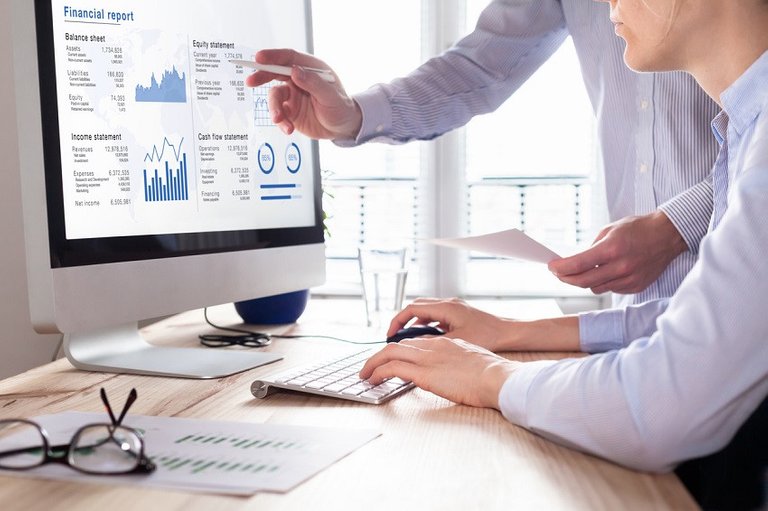 LINK
Now we will enter the practical part of this whole topic, we will see a step by step to plan personal finances.
If you think about undertaking or NOT it is extremely necessary to maintain a balance in personal finances and above all Get out of debt. Do you remember spring cleaning? This is NOT only useful to empty the closet of coats, this is also an excellent time to organize finances and retouch the budget, cut those unnecessary expenses that are undoubtedly the ones that cause most of our money drain.
The first step is whether or not to plan your finances by clarifying your monthly budget, discriminating income and expenses, the latter classified as fixed and occasional expenses. This will allow you not to overspend so that you have to juggle money at the end of each month.
After clarifying this issue, we will begin with the steps to do it in a simple and practical way.
Thanks so much for visiting my blog!
---
SPENISH
---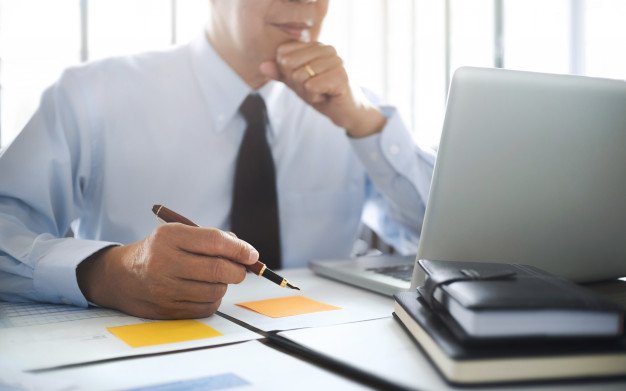 LINK
Ahora entraremos en la parte práctica de todo este tema, veremos un paso a paso para planificar las finanzas personales.
Si piensas en emprender o NO es sumamente necesario mantener un equilibrio en las finanzas personales y sobretodo Salir de las deudas. ¿Recuerdas la limpieza primavera? esto NO es solamente útil para vaciar de abrigos el armario, esta también es una excelente época para organizar las finanzas y retocar el presupuesto, recortar esos gastos innecesarios que sin dudas son los que ocasionan la mayor parte de nuestra fuga de dinero.
El primer paso es si o si planificar tus finanzas aclarando tu presupuesto mensual, discriminando los ingresos y gastos, estos últimos clasificados en gastos fijos y ocasionales. Esto te permitirá a que no te excedas con los gastos de manera que tengas que hacer malabares con el dinero al finalizar cada mes.
Después de aclarar este tema comenzaremos con las pasos para hacerlo de manera sencilla y bien práctico.
Muchas gracias por visitar mi Blog!