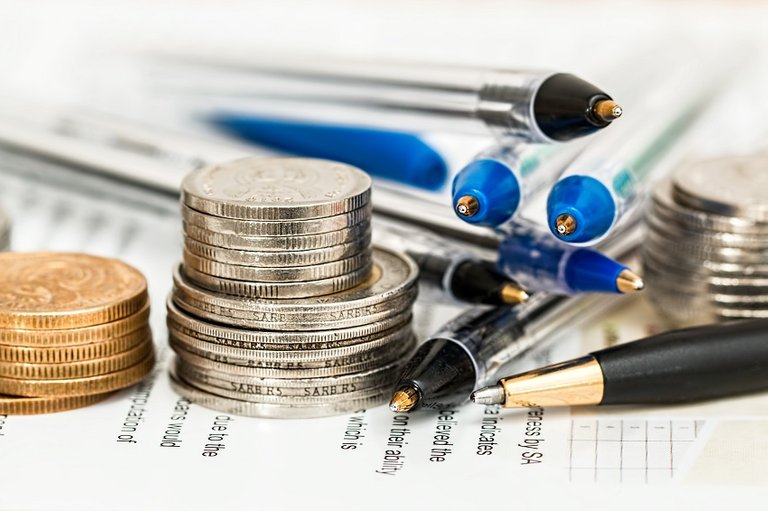 LINK
We continue with the elements of personal finance, they are those elements that you need to know.
Budget
When referring to the budget we are talking about the knowledge regarding the financial calculation to formulate expenses or income in a certain period of time, this action plan will allow you to meet the objectives of the financial aspect.
The credit
Credit is an operation in which a person requests a loan of a certain amount of money from a person or institution under a commitment to repay that amount plus a certain interest in a certain time under agreement.
Insurance
This is a financial instrument to manage possible risks, when purchasing insurance we transfer responsibility for a possible loss, this in exchange for a certain fee known as the premium.
---
ESPAÑOL
---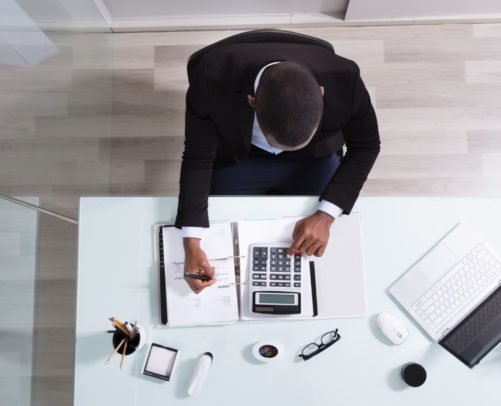 LINK
Continuamos con los elementos de las finanzas personales, son esos elementos que necesitas conocer.
El presupuesto
Al referirnos al presupuesto estamos hablando del conocimiento en cuanto al cálculo financiero para formular gastos o ingresos en un determinado período de tiempo, este plan de acción te permitirá cumplir los objetivos del aspecto financiero.
El crédito
El crédito es una operación en la que una persona solicita préstamo de cierta cantidad de dinero a una persona o institución bajo un compromiso de devolución de esa cantidad mas un cierto interés en determinado tiempo bajo acuerdo.
El seguro
Esto es un instrumento financiero para administrar los posibles riesgos, al adquirir un seguro transferimos la responsabilidad de una posible pérdida, esto a cambio de una determinada tarifa conocida como la prima.
Muchas gracias por visitar mi Blog!