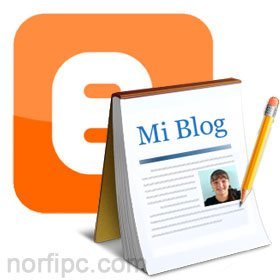 LINK
Having a blog is NOT simply a space to write, it is a strategy for those who want to obtain leads, attract customers, strengthen relationships with it, in short, a strategy to earn money on their own.
If we focus on digital services of any nature, a blog is an excellent tool for marketing and disseminating content as well as products or services.
Creating a blog is working in a universe of possibilities and this will be discussed in the following posts, from the creation of content, the steps necessary to create your blog, how to generate traffic, lead qualification and more, if you leave out "MAKING MONEY" .
So to summarize: We say that learning to work with a blog you have the possibility of creating, maintaining and growing your online business with endless possibilities, GETTING TO WORK!
---
ESPAÑOL
---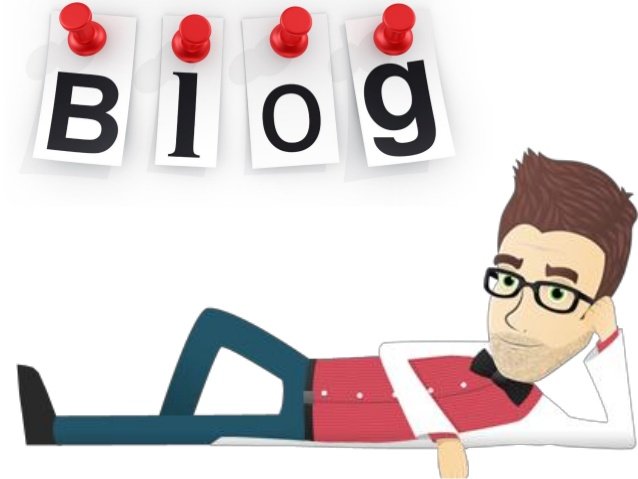 LINK
Tener un blog NO es simplemente un espacio para escribir, es una estrategia para quienes desean obtener leads, captar clientes, afianzar relaciones con ello, en definitiva una estrategia para ganar dinero por cuenta propia.
Si os enfocamos en los servicios digitales en cualquiera de su naturaleza un blog es una excelente herramienta de marketing y divulgación de contenido así como productos o servicios.
Crear una blog es trabajar en un universo de posibilidades y de ello trataremos en las siguientes publicaciones, desde la creación de contenidos, los pasos necesarios para crear tu blog como generar tráfico calificación de lead y mas, si dejar de lado "EL GANAR DINERO".
Asi que para resumir: Decimos que aprender a trabajar con un blog tienes la posibilidad de crear, mantener y hacer crecer tu negocio online con un sinfin de posibilidades, MANOS A LA OBRA!
Muchas gracias por visitar mi blog!