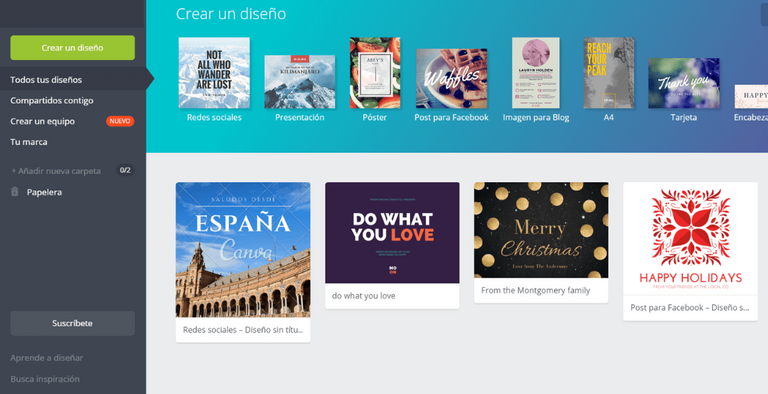 LINK
A logo is very important, although many only consider it as a drawing or figure that identifies the business or the brand, a well-designed logo conveys professionalism and through this we can standardize the content.
By using brand colors on different social networks, it is a way to gain authority and immediate recognition of our brand.
For this, it is ideal that you invest the necessary money by hiring a professional designer, you can do it by hiring a professional freelancer on a platform such as Fiverr or Workana. But if you don't have enough money, you can do it yourself through an online platform and I can suggest Canva which is a powerful and free tool that is very intuitive and allows you to create diversity of designs applicable to other images or videos.
If you did not know this tool, I recommend it to you, it is very useful for what we are needing "The logo design."
---
ESPAÑOL
---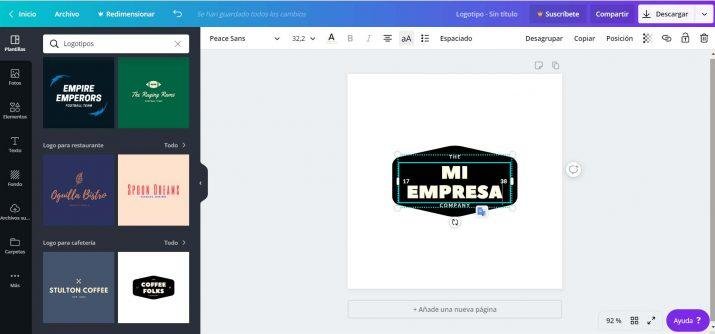 LINK
Un logotipo es muy importante, aunque muchos solo consideren este como un dibujo o figura que identifica el comercio o la marca, un logotipo bien diseñado transmite profesionalísmo y mediante este podemos estandarizar el contenido.
Al utilizar los colores de la marca en las distintas redes sociales es una manera de ganar autoridad y el reconocimiento inmediato de nuestra marca.
Para ello es ideal que inviertas el dinero necesario contratando un diseñador profesional, puedes hacerlo contratando un profesional freelancer en una plataforma como Fiverr o Workana. Pero si no cuentas con el dinero suficiente puedes realizarlo tu mismo mediante alguna plataforma online y puedo sugerir Canva que es una herramienta poderosa y gratuita muy intuitiva y te permite crear diversidad de diseños aplicables a otras imágenes o videos.
Si no conocías esta herramienta te la recomiendo es muy útil para lo que estamos necesitando "El diseño del logo."
Muchas gracias por visitar mi BLOG!