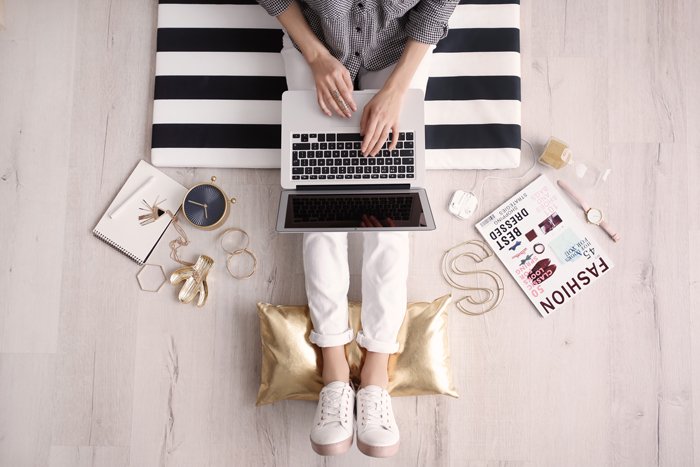 LINK
You are starting your business on the internet and in this case the blog is your main work tool, if you want to get the most out of it it is necessary that you define and work in an area of ​​action and to take those steps we can name three aspects to have consider:
Define and choose that area in which you have the greatest interest or specialize.
Check those topics that are most in demand on the internet and address them.
You can focus on those areas of little competition and for this you must also mark the differential of what already exists or offers your competition.
You can verify if that area in which you want to dedicate yourself has or is not in greater demand and for this you can use search tools for keywords, I leave here the link of a google tool
STARTING, make a spreadsheet of the topics that interest you or the topic in which you want to specialize, place them in a spreadsheet and from there get the key words such as education, school, parenting, etc. Then in the google tool that I left you go to "Discover new keyword" there place the keyword and start searching.
This will give you the search statistics for this word and others related to it.
You can also use this for the keywords to use on your blog, with this you can know the demand for the topics to be developed, this added to the study of your competitors will give you more light in this regard.
---
ESPAÑOL
---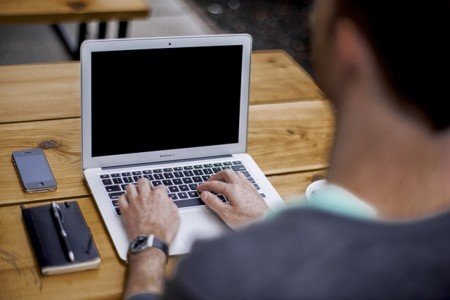 LINK
Estas comenzando tu negocio en internet y en este caso el blog s tu principal herramienta de trabajo, si deseas sacarle el mayor provecho es necesario que definas y trabajes en un área de actuación y para dar esos pasos podemos nombrar tres aspectos a tener en cuenta:
Define y elige ese área en el que tienes mayor interés o te especializas.
Verifica esos temas que tienen mayor demanda en internet y abordalos.
Puedes enfocarte en esas áreas de poca competencia y para ello también debes marcar el diferencial de lo que ya existe u ofrece tu competencia.
Puedes verificar si ese área en el que deseas dedicarte tiene o no tiene mayor demanda y para ello puedes utilizar herramientas de búsqueda de las palabras claves, te dejo aquí el link de una herramienta de google
COMENZANDO, haz una planilla de los temas que te interesan o del tema en que te quieres especializar, colócalos en una planilla y de allí saca las palabras claves como por ejemplo educación, colegio, crianza, etc. Luego en la herramienta de google que te dejé ve a "Discover new keyword" allí coloca la palabra clave y comienza a buscar.
Esto te dará las estadísticas de búsqueda de esta palabra y otras relacionadas con respecto a esta.
Esto también puedes utilizar para las palabras claves a utilizar en tu blog, con ello puedes conocer la demanda de los temas a desarrollar, esto sumado al estudio de tus competidores te dará mas luz al respecto.
Muchas gracias por visitar mi Blog!