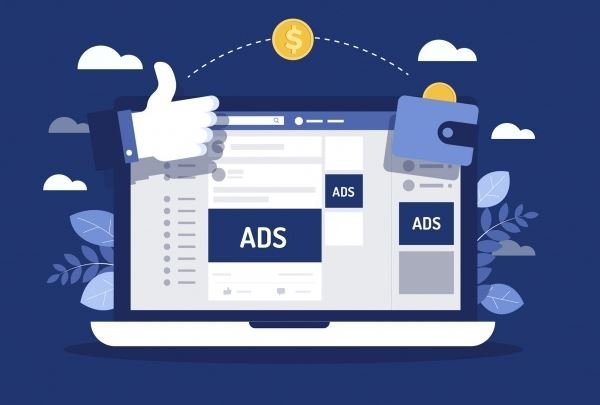 LINK
Another way to appear in the top positions in google searches and invest in ads and using google Ads.
You can use different types of ads you just have to configure them, take into account the searches made by your niche, this will allow your blog to result from the search with specific keywords according to the topics covered in your blog.
With Google Ads there are many advantages and one of them is that you can determine the daily spending with the campaigns, and you set a limit which is not exceeded, this gives you more control and especially in the budget.
By launching several campaigns you can measure each of them and suspend the one you want at the time you want.
---
ESPAÑOL
---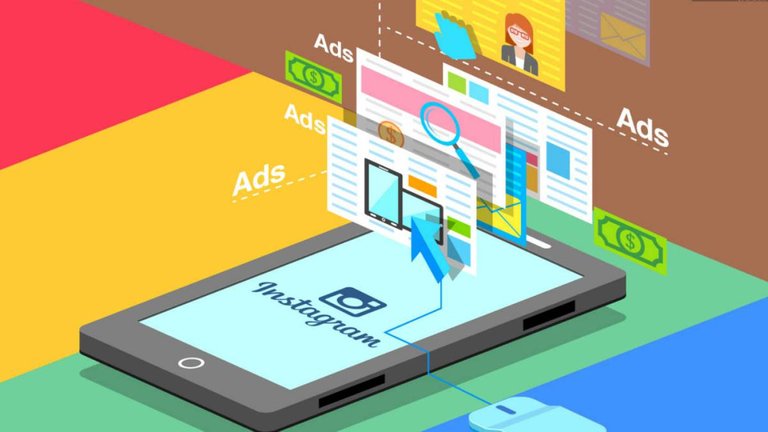 Link
Otra de las maneras para aparecer en las primeras posiciones en las búsquedas de google y invertir en anuncios y utilizando google Ads.
Puedes utilizar distintos tipos de anuncios solo debes configurarlos, ten en cuenta las búsquedas que realice tu nicho, esto permitirá que tus blog resulte de la búsqueda con palabras claves específicas conforme a los temas abordados en tu blog.
Con google Ads se tienen muchas ventajas y una de ellas es que puedes determinar el gasto diario con las campañas, y colocas un límite del cual no se excede, esto te da mayor control y sobretodo en el presupuesto.
Al lanzar varias campañas puedes ir midiendo cada una de ellas y suspender la que desees en el momento que desees.
Muchas gracias por visitar mi Blog!