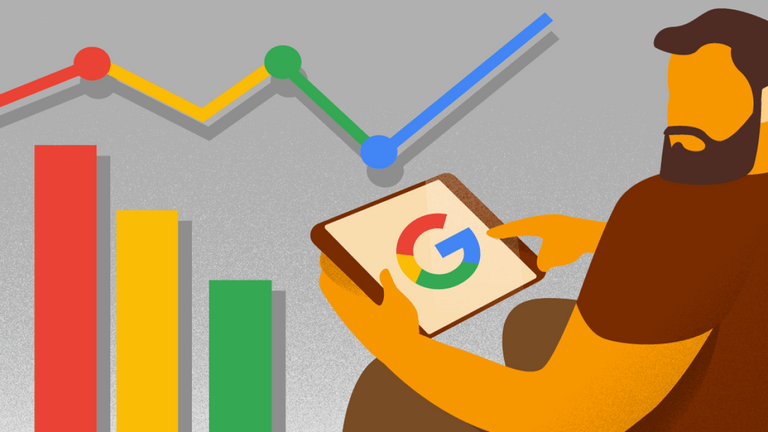 LINK
If you want to have better results, you should measure whether or not the data, in this way you can work on improving errors and enhancing what works well for you in order to generate more traffic on your page.
For this, one of the most used and effective tools is Google Analytics, this is a tool to monitor different websites collecting specific data, this is done by inserting a code in the site to be controlled and with this tool we can know the following:
Number of people who have visited your website.

which and how many of these users have entered for the first time.

which are and how many are recurring visitors.

the most visited pages.

average time of those who enter

What are the main keywords that attract the most traffic.

much more information.
Install Google Analytics To do this, access the website, load all the information in Google Analytics, then obtain your tracking ID, through this ID the data is collected and stored from the pages. This code must be generated
---
#ESPAÑOL
---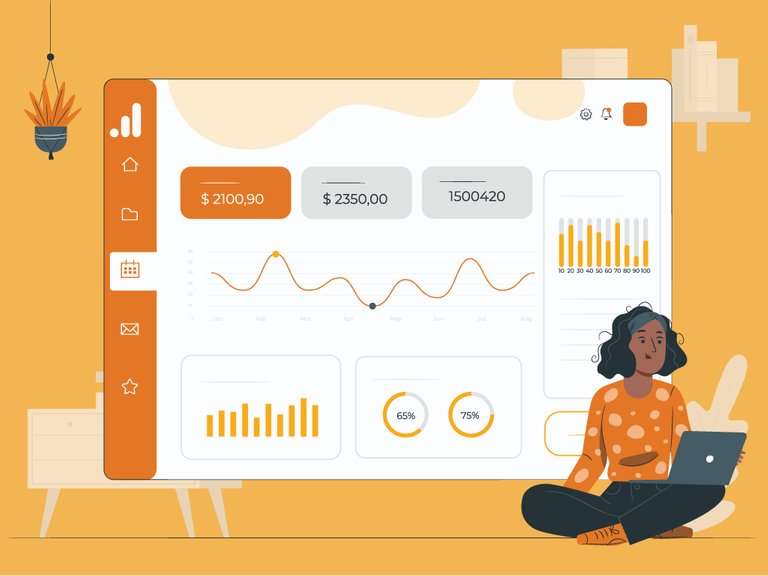 LINK
Si tu tu quieres tener mejores resultados debes medir si o si los datos, de esta manera podrás trabajar en mejorar los errores y potenciar aquello que te funciona bien con el fin de generar mas tráfico en tu página.
Para ello una de las herramientas mas utilizadas y efectivas es Google Analytics, esta es una herramienta para monitorear distintos sitios webs recolectando datos específicos, esto se realiza insertando un código en el sitio a controlar y con esta herramienta podremos conocer lo siguiente:
Cantidad de personas que han visitado tu página web.

cuales y cuantos de estos usuarios han ingresado por primera vez.

cuáles son y cuantos son visitantes recurrente.

las páginas mas visitadas.

tiempo promedio de quienes ingresan

Cuáles son las palabras claves principales y que atraen mayor tráfico.

mucho mas información.
Instalar Google Analytics Para ello accede al sitio web, carga toda la información en google Analytics, luego obtiene tu ID de seguimiento, mediante este ID se recogen los datos y se almacenan de las páginas. Este código debemos generarlo
Muchas gracias por visitar mi Blog!