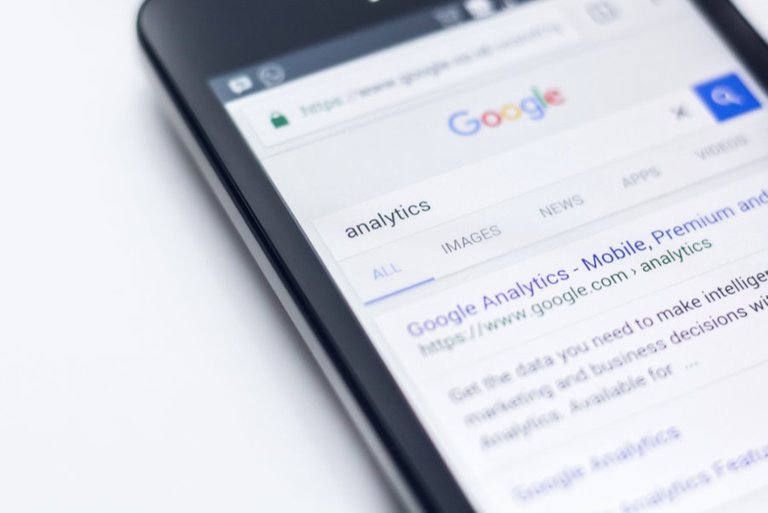 LINK
That Google chooses you to place your publication first as a search result is the dream of every blogger since one of the things they want the most is for their page traffic to increase.
Unlike what some people imagine, the fact of appearing in the first search positions in the best search engine on the internet does not mean a stroke of luck, for this there are methods to generate traffic: One of them is to include ads or optimizing your site and thus generate visits organically.
Which one should I choose?
Always in each of the decisions that you will make it is necessary to define the objective, if you want to generate results in a short time and attract traffic, the ads are a good option, in any case you must invest money.
In the case of organic traffic, it takes a little longer to generate results and it is in the medium and long term, but we must also remember that if the work is good it will have a long life, there it is no longer necessary to invest in ads.
In conclusion, it is best to opt for short, medium and long term results, work on ads and a position optimizing your site for SEO.
---
ESPAÑOL
---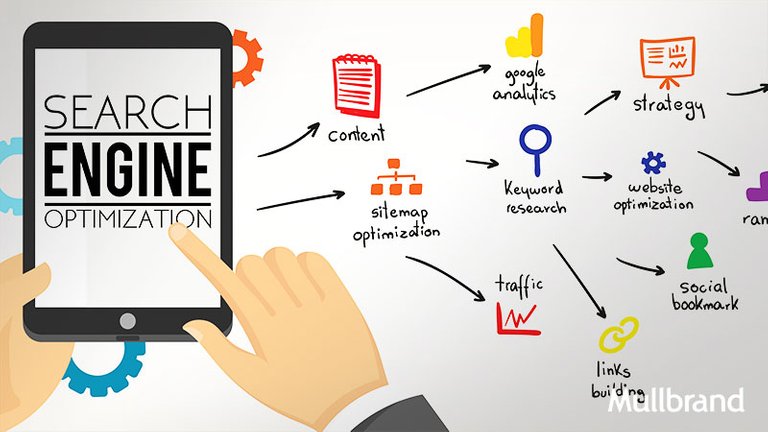 LINK
Que Google te elija para colocar primero tu publicación como resultado de búsqueda es el sueño de todo blogger ya que una de las cosas que mas quiere es que el tráfico de su página aumente.
A diferencia de lo que alguna personas se imaginan, el hecho de aparecer en las primeras posiciones de búsqueda en el mejor motor de búsqueda en internet no significa un golpe de suerte, para ello existe métodos para generar tráfico: Uno de ellos es incluir anuncios u optimizando tu sitio y así generar visitas de manera orgánica.
¿Cual debo elegir?
Siempre en cada una de las decisiones que tomarás es necesario definir el objetivo, si deseas generar resultados en poco tiempo y atraer tráfico los anuncios son una buena opción, de todas maneras debes invertir dinero.
En el caso del tráfico orgánico lleva un poco mas de tiempo que genere resultados y es a mediano y a largo plazo, pero también debemos rescatar que si el trabajo es bueno tendrá larga vida, allí ya no es necesario invertir en anuncios.
En conclusión lo mejor es optar por resultados a corto, mediano y largo plazo, trabajar en anuncios y una posición optimizando tu sitio para SEO.
Muchas gracias por visitar mi Blog!